Onsite jobs: how to negotiate perks for non-remote work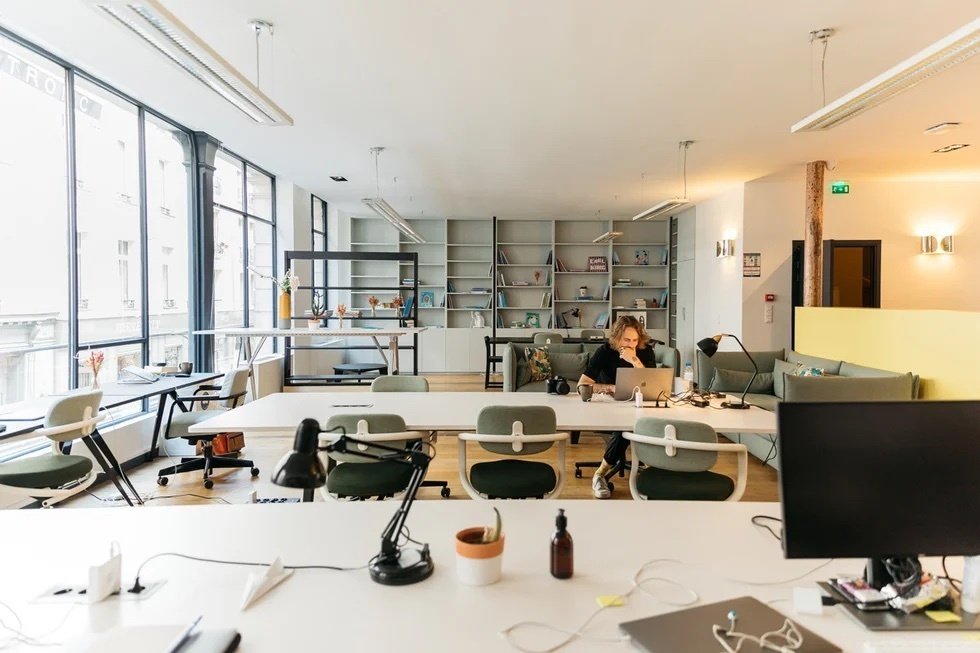 As the world adjusts to post-pandemic life, many of us are reconsidering the way we work. And after almost three years of finally mastering the art of muting and unmuting yourself on video calls, turning your dining room table into a makeshift desk, and doing laundry on your lunch break, many offices now require an in-office presence.
The mass shift toward remote work during the pandemic has become the norm for many companies, meaning the businesses that require a return to the office have to up the ante to compete with the luxury of no daily commutes and being in the comfort of your own home. The good news for job seekers is that they can use this to their advantage when negotiating perks during an interview for an in-office job.
Here are some tips to consider when negotiating incentives for a job that requires going into the office, including what you can ask for, when is the right time to ask, and how to approach your negotiation.
What perks can you negotiate for an in-office job?
Let's start with what perks are on the table, which will vary depending on the company. For example, a large and well-established tech company can likely offer more than an emerging start-up—especially if your desired incentives are motivated by money. Some common examples are pay-on-demand, signing bonuses, covered lunches, and transportation costs.
For a smaller company, these asks could be geared towards more values-driven or experiential incentives. According to a 2022 report from Robin on employee motivators, these types of perks are actually some of the most motivating for an employee returning to the office. They include a dedicated desk or a private working area, team-building events, and facetime with the leadership team.
How should you approach negotiating in-office perks?
Asking for what you want can feel intimidating, so taking the right approach is key. You want to be gentle but firm in your requests to ensure you come across as confident, not entitled.
Alexandra Dickinson, a Career and Negotiation Expert based in New York City, shares with us her top tip for opening up the conversation: "One of my favorite phrases is 'I would like.' For example, you might say, 'I would like to work from home one day a week,'" says Dickinson. "Resist the temptation to ask a question at the end, such as "How does that sound to you?" because it opens yourself up to an easy 'no.'"
Being able to phrase what you want in the right way is an important part of asking for in-office perks. However, remember that negotiation is a two-way street, and even if you have your heart set on a specific list of benefits, you should be prepared to meet the recruiter halfway.
Support your asks with evidence
Let's say you receive a "no" anyway—where do you go from there? It might not be enough to say "I would like," without any support to back it up. Dickinson says that if you approach your asks from a place of evidence and respect, you'll be in good shape.
So how do you find evidence? Dickinson says, "Evidence might look like asking around your network to others in the industry to hear about what is commonplace or even available these days." She continues, "In doing this, you demonstrate respect for your counterpart, of course, by how you ask—never demand—but also for yourself, by making sure you take the time to think through all the various things that are valuable to you, in addition to your compensation."
When should you start to negotiate?
Choosing your timing wisely matters when it comes to bringing up perks. Too early, and it could seem like you're more interested in what you can get out of the role rather than filling the position and joining the team. Too late, and the opportunity could pass you by without getting a chance to inquire.
According to Dickinson, this step should land later in the interview process. "I recommend waiting until both candidate and company seem reasonably serious about moving forward before bringing up asking for perks," she says. Recruiters will be prepared to enter into negotiations towards the end of the recruitment process, so hold off on asking for your in-office perks until then.
Key takeaways: how to negotiate perks for an in-office job
If you're interviewing for a job that requires you to go into the office, here's how to navigate asking for the kind of perks that make up for not working from home.
Be reasonable with your asks. Consider the state of the company and your title. If it's a smaller start-up, perhaps opt for less financially-related perks and instead ask for ones related to career growth, team building, and flexibility.
Ask with confidence but don't demand. Open your negotiations with what you want, but don't make it obsolete. "I would like" statements work well. Avoid following up with a question or risk not getting the answer you want to hear.
Consider your timing. Ensure you're at a stage of the interview process where it makes sense to start your negotiations. Not too early, but not too late, either.
Support your requests with evidence. Do your research by speaking with your network to see what types of perks are on the table. Reflect on whether the things you're asking for are incentives you actually value rather than just trying to squeeze all you can out of the role.
Photo: Welcome to the Jungle
Follow Welcome to the Jungle on Facebook on LinkedIn and on Instagram and subscribe to our newsletter to get our latest articles every day!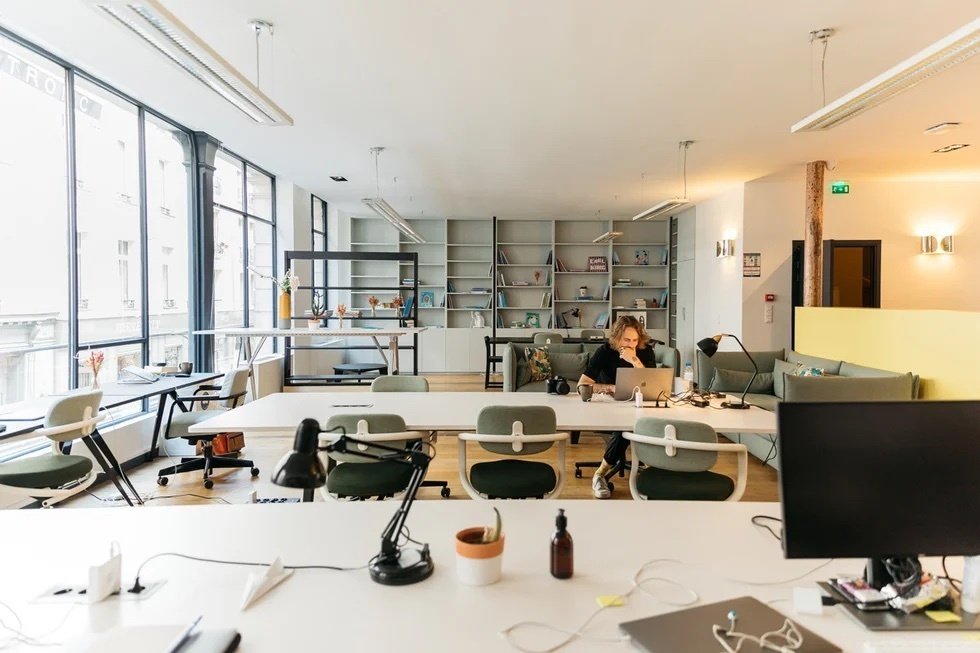 Looking for your next job opportunity?
Over 200,000 people have found a job with Welcome to the Jungle.
Explore jobs