Sealing the deal: unlock the secrets to a stellar signing bonus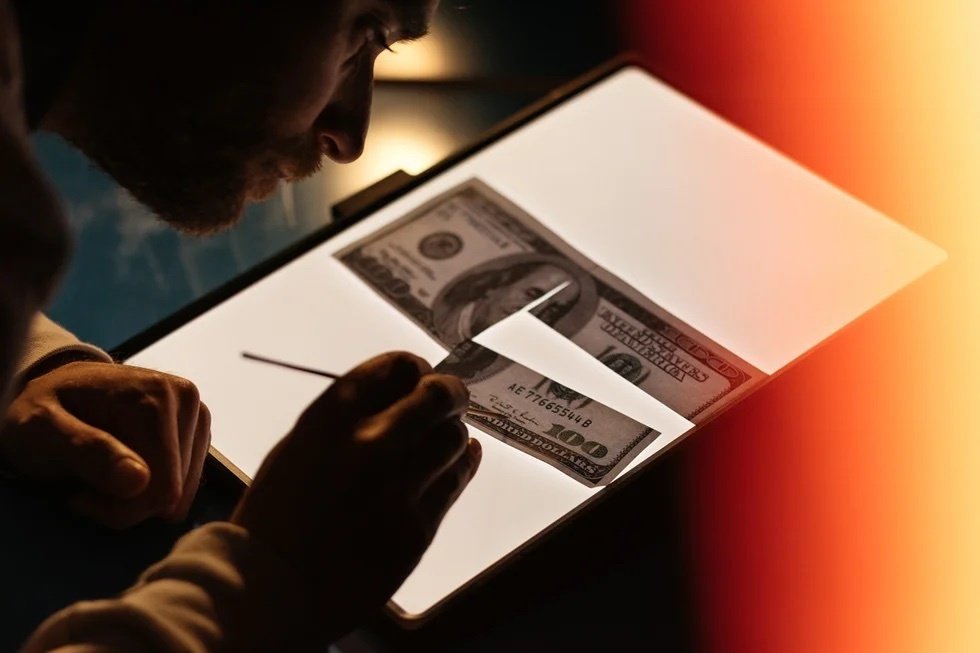 Trading your current job for a new one is always a gamble, regardless of how enticing the offer may seem. You're leaving something familiar and stable for the unknown—not to mention potentially giving up financial investments you've made into your current workplace and months or years of time and knowledge.
What can help ease the uncertainty when you venture into a different role? Signing bonuses are a popular option, providing a compelling reason to sign your name on that dotted line. With the job market burning hot and companies battling for top talent, signing bonuses are becoming increasingly common as a strategic move for employers in their attraction and retention game and an advantage for top talent who need to be won over.
To learn more, we spoke with Brandon Bramley of The Salary Negotiator, who has mastered negotiating all aspects of a job offer. Here, he shares how to navigate negotiating a signing bonus specifically, what you need to know about signing bonuses, and why you should ask for one.
What are signing bonuses, and how do they work?
A signing bonus (also commonly called a sign-on bonus) is a monetary incentive for joining a new company. It might be a one-time reward, paid out upon signing a contract, or it could be multiple payments over time and include stock options. Signing bonuses cover things like lost bonuses, unvested equity, or tuition reimbursement that a candidate might be walking away from in their current role.
Bramley notes that while most companies offer a signing bonus in the first year, some are starting to provide multiple-year sign-on bonuses. "For example, Amazon offers signing bonuses in both year one and year two, which can be paid out monthly instead of in one lump sum payment," he points out.
Though the thought of receiving money just for signing a contract feels exciting, Bramley says it's critical to understand how these bonuses work and for job seekers to ensure they are looking at their total compensation over the next few years. To help job seekers understand how signing bonuses work, check out The Salary Negotiator's Total Compensation Calculator.
What are the benefits of negotiating a signing bonus for a job seeker?
Signing bonuses benefit both job hunters and employers. From the perspective of a job hunter, it makes the job more appealing off the bat. Whether you realize it or not, leaving your current company is a decision that comes with risk. You can nail your interviews and feel good about the people on your new team, but the reality is, you never really know how the job is going to be until you start.
"It takes anywhere from six to nine months to learn what you're doing and ramp up in that position," Bramley explains. "Knowing that you'll get a lump sum payment as an immediate reward can help reduce some of that risk and stress and help compensate for anything you have to give up in your current role," he notes.
What about the benefits of signing bonuses for employers?
On the employer side, signing bonuses are a huge win for talent acquisition. Offering a sign-on bonus will not only increase the odds of a candidate saying yes, but it also gives the employer an added guarantee the employee will stay on board.
"Many companies will include in their signing bonus a payback clause that requires a one-year or sometimes even two-year commitment, where if that employee leaves within that time frame, they have to actually pay that back," Bramley points out. Take note, employers: a signing bonus means covering your bases on your time spent recruiting, onboarding, and hiring the candidate.
Another perk? It sets a positive tone from the get-go. As Bramley puts it, "It really ends up being like a pro productivity booster. It's an initial incentive that a candidate will usually get 30 days in, helping to alleviate potential stress of starting a new job and feeling excited about their decision."
Why candidates should always make a case for a signing bonus
Bramley says that candidates need to make it clear in interviews that even if they're eager for the new role, taking it would mean walking away from more than just a salary. "Whether it's a year-end bonus, unvested equity, tuition reimbursement, free meals—a signing bonus can make up for those items and any other perks that they might be giving up."
He continues, "Everyone should get one whether they're walking away from money at their current company or not—it should be added as an incentive to join the new company. That new employee is taking on an unknown. There are big implications with that."
If your new role requires moving cities, Bramley wants to specify that a signing bonus is different from a relocation package, and to not get the two confused. "A relocation package covers the cost of the move, whereas a signing bonus is essentially additional money in your pocket to go towards making sure you're comfortable, you're getting plugged into the community, and covering anything as you transition between roles."
How to successfully negotiate a signing bonus
If your potential new employer already has a signing bonus on the table, there could still be an opportunity to negotiate it further as part of your counteroffer. And if not, don't be shy about asking for one. Bramley has the data to support this: "Based on all of our job offer negotiations, we found that 81.6% of the job offers included a sign-on bonus by the end of the negotiation, while only 18.4% did not include one," he notes.
As for when to start negotiating, Bramley suggests doing so before getting into the recurring compensation and the other components of the total compensation. The best way to do that is to ask questions. "Keep it friendly and casual by simply saying, for example, 'As I was reviewing the offer, I thought it was uncommon not to include a signing bonus given the level of this role, my experience, and that I'd be walking away from my current company. Would your team take this to the company to see if they can offer a signing bonus for this role?' It's just a simple question in that due diligence phase," Bramley says. In doing this, you secure the signing bonus from the beginning, or at least set the expectation that it's important to you before they send the offer.
Key takeaways: how to negotiate a signing bonus as part of a new job offer
When it comes to whether you should negotiate on a signing bonus, Bramley wants people to feel confident in going for it. "Even if you're not walking away from equity or any of those incentives or bonuses, it should really just be an incentive to join a new company," he says. Here are the main points to keep in mind:
Signing bonuses are typically for salaried positions. Signing bonuses are not usually an option with hourly-based roles, so keep these tips in mind for salaried jobs only.
Consider the total compensation. It's easy to get excited about a lump sum of money, but think about the long-term. "A signing bonus is just one aspect of your compensation. Be cautious that some companies might use one as a quick incentive and make their compensation a year one look great, but then you get the year two, and your compensation drops off because of that additional monetary value that was just a one-time payment in the first year," Bramley notes.
Do your due diligence. Ask strategic questions. Do your research. Back your ask up with support and evidence. For a primer on the best practices for negotiation, you'll want to check out this piece with Bramley's top tips.
Photo: Welcome to the Jungle
Follow Welcome to the Jungle on Facebook, LinkedIn, and Instagram, and subscribe to our newsletter to get our latest articles every day!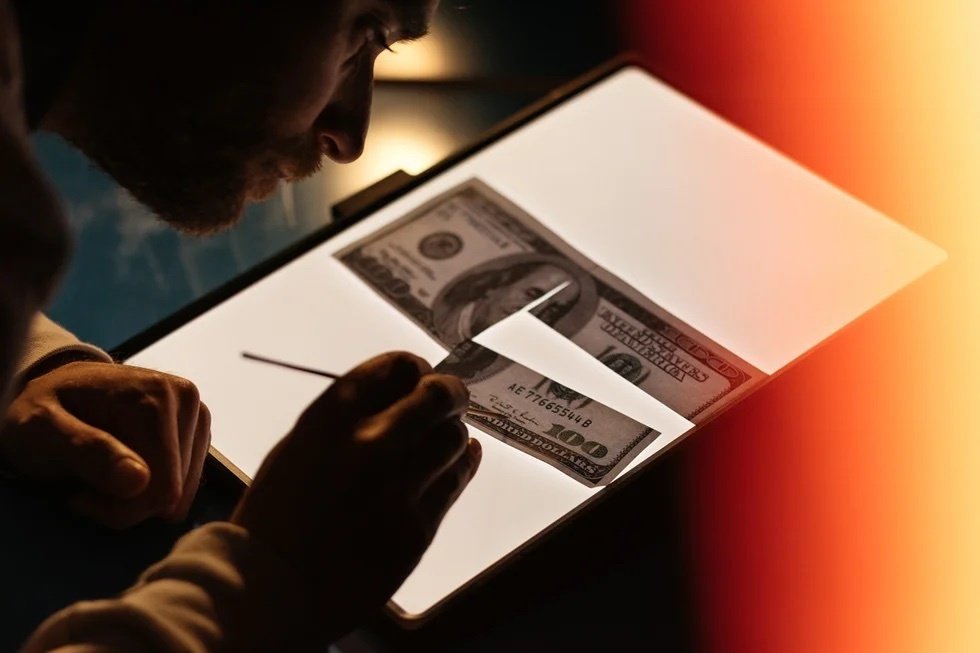 The newsletter that does the job
Want to keep up with the latest articles? Twice a week you can receive stories, jobs, and tips in your inbox.

Looking for your next job opportunity?
Over 200,000 people have found a job with Welcome to the Jungle.
Explore jobs