The shift toward stability: job hunters are prioritizing security over perks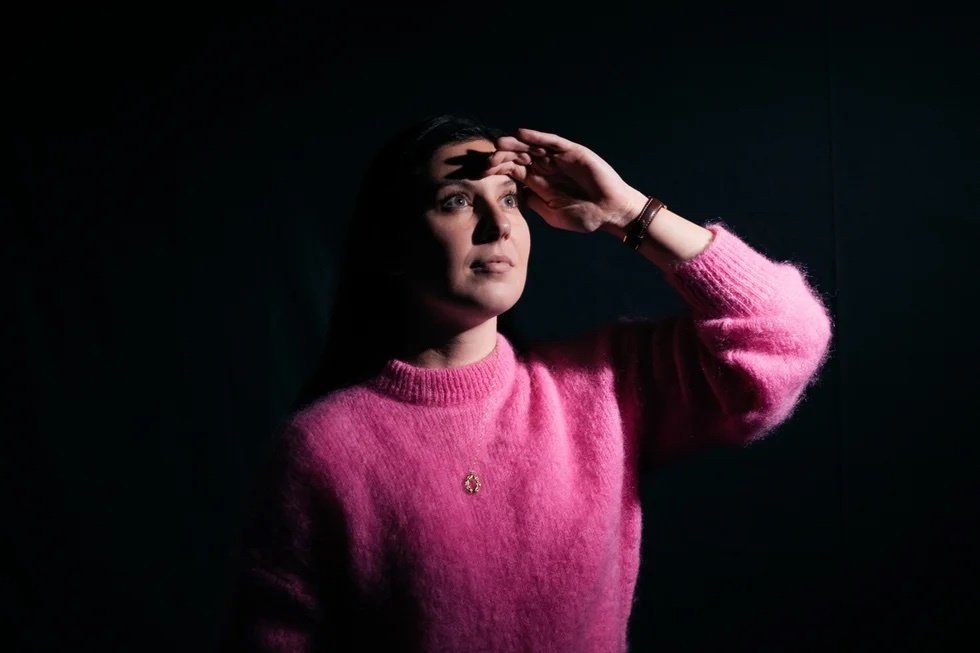 Trends like The Great Resignation and Quiet Quitting rocked the economy in the wake of the Covid-19 pandemic, placing much of the decision-making power in the hands of the job seeker and employees. With reasons for quitting ranging from burnout to limited career growth to a strong job market that seemed rife with opportunity, it felt like there was little concern about the longevity of a job: personal well-being and landing a dream role were among the major priorities.
But as talks of a recession loom, inflation skyrockets, and layoffs at well-established companies make news headlines every few weeks, job seekers aren't as bold in handing in their two weeks as they once were, and many are starting to prioritize stability instead.
Security is top of mind for job seekers
The past few years taught us to live with uncertainty, and perhaps facing unchartered territory helped us feel a little bit more comfortable with less planning for the future. However, as the waves caused by the pandemic begin to settle, a new job landscape is unfolding—and it appears most want a safe shore to land on.
Research from an October 2022 survey from Zip Recruiter notes that employed job seekers who feel less secure about their current jobs rose 3% from September (from 23% to 26%). Security was named one of the most crucial elements that job seekers look for in their next role, sitting at 37% in October, compared to 32% in January.
Another 2022 trends report from Handshake reaffirms this. Handshake surveyed students in the graduating class of 2023 about their short- and long-term views of the job market; 74% of them stated that stability was a driving reason to apply for a specific job.
Why the rapid shift toward stability?
Remember when free lunches, office ping pong tables, and kegs in the staff kitchen were all the rage? Amid economic turmoil, it looks as though these types of perks will no longer cut it.
While job seekers used to be driven by purpose, camaraderie, and being part of a greater mission, now, it's back to basics—salary and security. Especially as the cost of living soars and remote working options are on the table, making in-office perks less enticing.
This is exemplified further in the trends report from Handshake that notes that 74% of students in the 2023 graduating class also prioritize a high salary versus only 43% who care about working for a known company and 33% who value working at the same place as alumni or friends.
The psychological toll the job climate is taking on young workers is another reason for the increased stress and sense of urgency when it comes to securing finances and seeking stability. A 2022 survey from consulting firm Bain & Co reported that 61% of 20,000 people surveyed felt increasingly overwhelmed by work, citing finances, stability, and meeting their career goals as their main concerns.
Quantifying stability: how do you know whether a job is "safe"?
When even Big Tech is cutting its workforce, it feels near impossible to identify a risk-proof job. Asking the right questions during your interview can help you better understand the company's long-term plan, both for you and for the business.
Questions you might want to ask to gauge stability in an interview
"What were the effects of the pandemic on business?" Nearly every company was affected in one way or another by the Covid-19 pandemic; understanding how they navigated challenging times can be a strong indicator of future decisions should the going get tough again.
"What's the typical trajectory for this role?" Asking this will give you an idea of whether there is a future vision for your position, which is valuable to know for its stability and your career growth overall. If the hiring manager sees a path forward for your role to match the business needs, this could be a good indicator that, should layoffs happen, you might be safe.
"What is the company's 5-year vision?" Your success relies on the business's success, so knowing there is a solid strategy in place for it to grow and evolve can help to provide some peace of mind.
How to find a stable job
No one is immune to layoffs, no matter how valuable or loyal you are to a company. So when you can't control what's happening in the world around you, you can instead look inward and increase your chances of job stability by taking some initiative.
Here are some key points to remember when considering what stability might look like in your next role.
Establish the real "perks". Are they bring-your-dog-to-work days or healthcare benefits? Look past the veneer of what might seem like fun and flashy office perks and, instead, how the role can support your livelihood.

Big-name brands aren't always better. Applying for a job at a well-known company isn't a guaranteed way to land a stable job anymore. Doing market research about in-demand and growing industries can help you see what types of businesses might be more primed for long-term success.

Ask questions.An interview is a two-way street; it's within your right to know about things such as how a business handles challenges, its vision for growth, and its long-term plan for your specific role. Ask away!

Continue making connections. Even if you land the stable job of your dreams (hooray!), keep growing your network. You never know what other possibly better—and more stable—opportunities could pop up through meeting new people.

Create an additional income stream.Leverage your passion into a side hustle to create an additional income stream should your job end up not as stable as you had hoped. Doing this can also help cultivate confidence so you have something to work on as you job hunt.
Photo: Welcome to the Jungle
Follow Welcome to the Jungle on Facebook, LinkedIn, and Instagram, and subscribe to our newsletter to get our latest articles every day!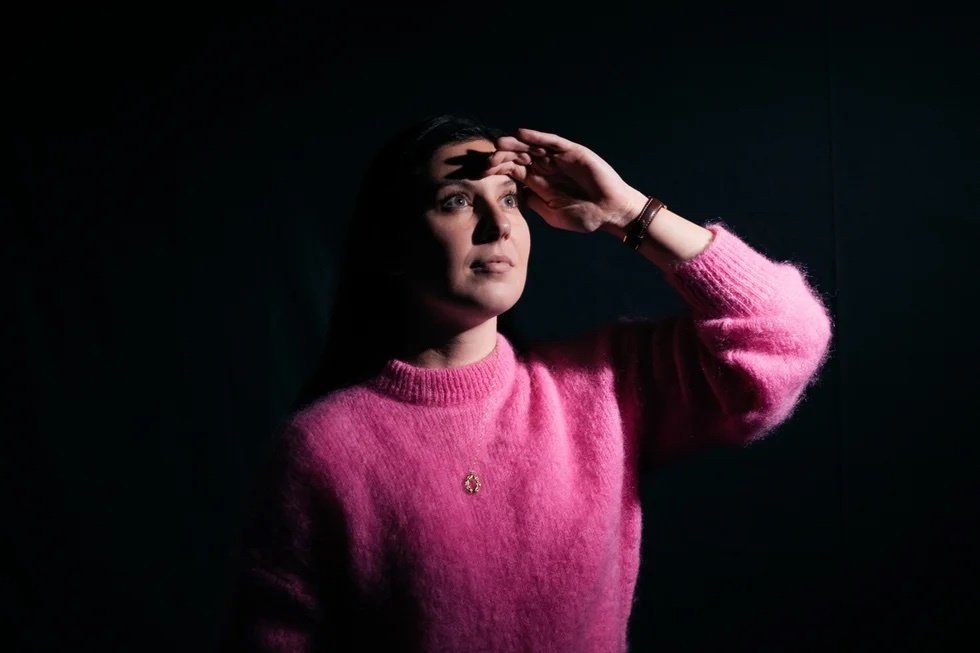 Looking for your next job opportunity?
Over 200,000 people have found a job with Welcome to the Jungle.
Explore jobs