Practically perfect: mastering the interview with essential questions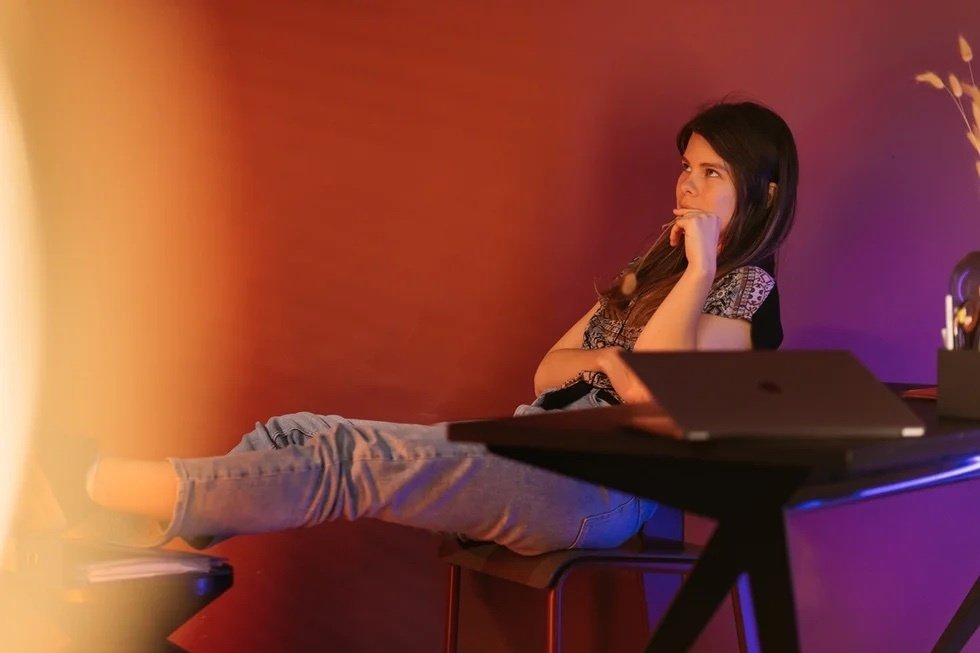 Embarking on the job hunt can feel like navigating a maze, but finding the perfect role is about more than just showcasing your talents and qualifications. It's about discovering a position that harmoniously blends with your career aspirations, personal values, and lifestyle. In this article, we're going to equip you with the ultimate set of logistical questions to ask during an interview—your secret weapon for uncovering the insights you need to understand how a company operates and unlock long-term success and satisfaction in your new role.
While the importance of asking questions in an interview is no secret, we tend to focus on the deep-thinkers, the nitty gritty. But what if the simple, practical questions could reveal key information about your potential employer? By asking logistical questions, you're showcasing interest and enthusiasm while simultaneously gaining valuable insights into what your life would be like at that company. So, get ready to transform your interview game as we share five practical interview questions that will help you confidently stride toward your dream job and set out on a fulfilling professional journey.
Preparing practical questions for an interview
In an interview, asking practical questions about the role and company can be just as important as showcasing your skills and experiences. Well-prepared inquiries not only demonstrate your genuine interest in the position but also provide valuable information to help you make an informed decision about whether the job is the right fit for you. Remember, an interview is a two-way street; while the employer evaluates your suitability for the role, it's equally crucial for you to assess if the company and its culture align with your career goals and personal values. Asking practical and logistical questions will help you get a better understanding of what your life would be like at the company—and they may bring up some green (or red) flags about your potential employer.
What is the work environment like?
For Danielle Farage, Gen Z Work Futurist and Director of Marketing at Café in New York City, knowing what kind of work environment you feel most comfortable in is very important. She advises you to ask yourself a few questions before entering an interview: What do I want my work and professional life to look like? Do my ideas align with the companies' values?
Farage says that surrounding yourself with the right people, figuring out your passion, and working on your personal brand will lead you to a job that will feel right. She says it is crucial to trust your gut and not be afraid to ask all the questions you need to feel comfortable. Understanding the work culture and dynamics of the enterprise, including how tasks are delegated and teamwork is encouraged, can help job seekers better select and then adjust to a new environment.
Who will be your direct supervisor and what is their management style?
Andres Traslavina, head of executive search for Whole Foods in Austin Texas, believes that the interviewing process goes both ways. He's very adamant when interviewing a candidate about wanting to know their questions. It's a dual exchange of questions and answers. "I'm interviewing you as much as you're interviewing me." This is an important viewpoint for those seeking fulfilling employment.
According to Traslavina, good questions for young job seekers would include those revolving mainly around the team. For example: What kind of person is the manager of that team? Who will my peers be? This helps to show interest in fitting in and complementing a team. Traslavina believes that considering the company is important, if you don't align with the manager or the style of work, then long-term satisfaction for both parties can be quite difficult.
What training and development opportunities are available for the new role?
Asking about training and development opportunities during an interview not only showcases your eagerness to grow professionally but also demonstrates your commitment to staying informed and improving your skill set. By posing this question, you can gain valuable insight into the company's culture and attitude toward personal growth. Are there any internal or external training courses available to help you excel in your new role? Does the company offer mentorship programs, workshops, or seminars to foster professional development? Understanding the learning resources available to you can help you make a more informed decision about whether the company aligns with your career goals and aspirations.
Additionally, inquiring about the company's investment in the professional growth of its employees can signal to the interviewer that you are a proactive individual who seeks to contribute positively to the organization. Employers appreciate candidates who show initiative and are eager to enhance their skills. It's essential to not only ask about the type of training available but also to delve deeper into the frequency and extent of these opportunities. Will you have a chance to attend conferences or industry events? Are there any certifications or qualifications the company actively supports employees in pursuing? Obtaining clarity on these aspects can help you paint a more comprehensive picture of your potential future within the company.
What are the company's policies on benefits and personal time off
Traslavina says it's important for the company to understand that you have a life outside of work. Finding the right job is a work in progress and it takes time. It's not something to think about lightly. Understanding the company's policies on benefits, vacation time, and personal time off is crucial for young job seekers in order to have a holistic sense of what their life will be like.
For example, you could ask what the health insurance package looks like. What does it consist of? Or, why not ask about student loan repayment programs—do they have one? Would they be open to implementing one? You don't have to wait for the negotiation stage of the process to ask about benefits. Think about dropping one or two of these questions into your interview and come out of it with key information about your potential new job.
What are the work hours and flexibility for the new job?
Be sure that you know answers to important logistical questions such as the work hours and schedule for the job. What time do people usually start? Is there a preidentified busy period of the year? These questions will help you figure out your future schedule and how you'll need to manage your time.
It's also essential to ask about overtime requirements and flexibility, as some jobs may require working long hours or weekends, or require a minimum amount of in-office presence. Can you work remotely? Do they have a hybrid policy? You need to know and fully comprehend what you are getting yourself into in order to determine if that suits you.
Unleash your interview power: ask those practical questions!
Diving into the world of interviews can feel daunting, but arming yourself with the right set of practical questions is the ultimate game-changer. These insightful inquiries not only help you uncover the hidden gems about your potential role and work environment but also open doors to a world of opportunities that align with your career aspirations and values. So, it's time to embrace your inner curiosity and confidently fire away those questions during your interview. By doing so, you'll impress your potential employer with your genuine interest and gain invaluable knowledge to guide you on your quest for professional success.
Remember, the key to a thriving and fulfilling career lies in mutual understanding and alignment between you and your employer. So, go ahead, ask those practical questions, and embark on an exciting journey toward the perfect job that empowers you to shine and excel in your chosen field.
Photo: Welcome to the Jungle
Follow Welcome to the Jungle on Facebook, LinkedIn, and Instagram, and subscribe to our newsletter to get our latest articles every day!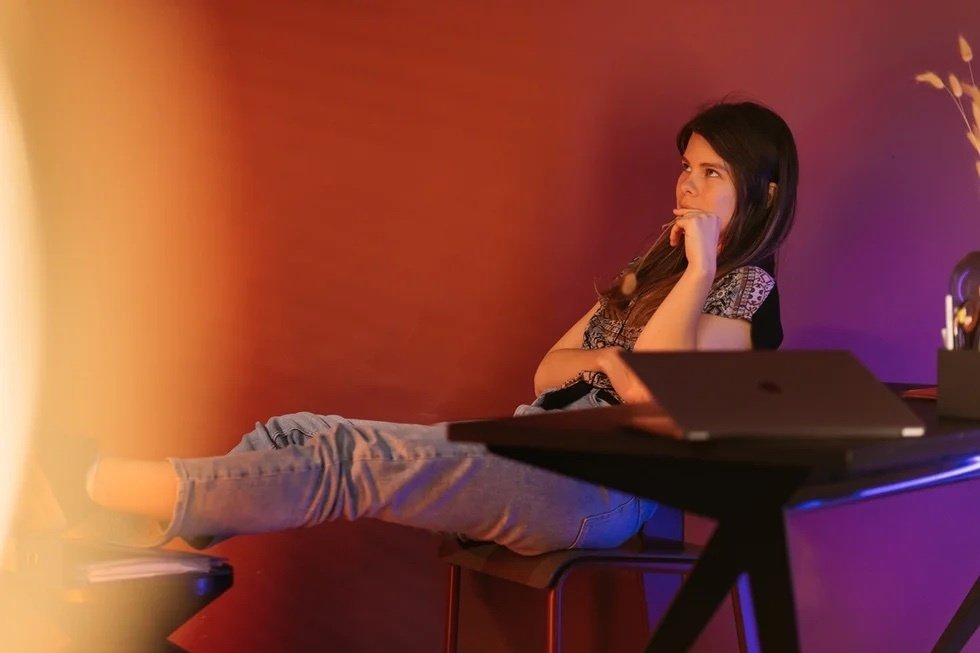 Looking for your next job opportunity?
Over 200,000 people have found a job with Welcome to the Jungle.
Explore jobs