Prospective employers may offer carbon-saving perks, but what are they?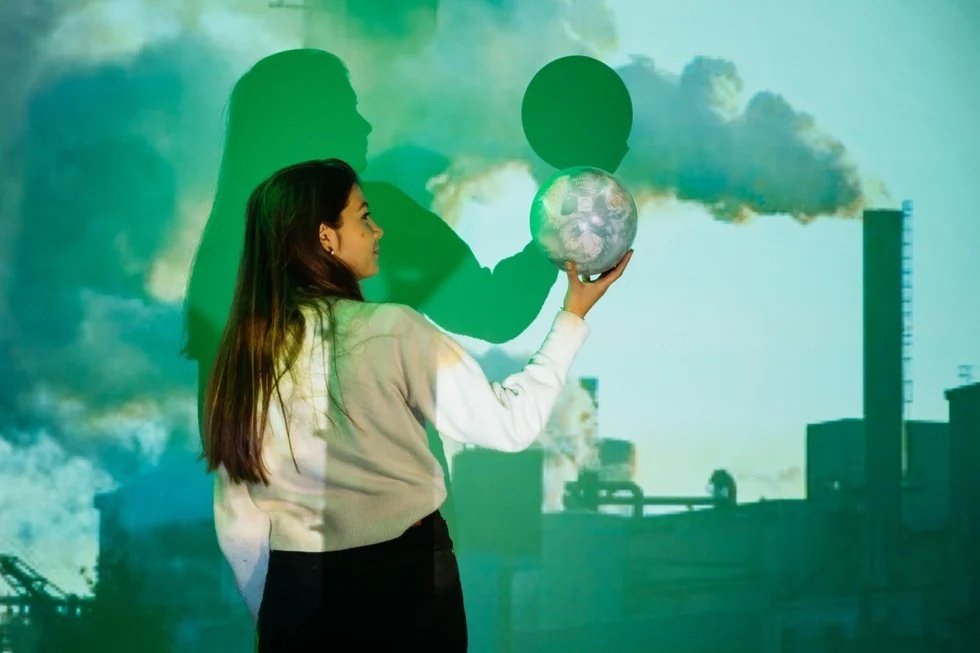 As Environmental and Social Good (ESG) efforts become more and more important to employees, particularly millennials and Gen Z workers, companies are responding by offering a wide variety of green benefits and perks. But what perks are out there—and do they have an impact on employee attraction and retention?
Traditional benefits
Susan Hunt Stevens, founder & president of WeSpire and SVP of engagement at parent company Bonterra has been in the business of helping companies do good for over a decade, and offers insights on the kinds of environmental initiatives she's seen in the wild. Says Stevens, the breadth of benefits she's seen companies offer "ranges from recognition programs around doing sustainable things at work or at home, all the way through to [sustainability actions] being parts of peoples' bonuses."
Some companies, like MGM Resorts, encouraged employees to take steps to be greener at work and at home, and recognized the top performers in their sustainability initiative in front of their colleagues. Other companies offer incentives like rebates for electric vehicle purchases, pre-tax discounts on public transit, or even access to preferred rates for renewable energy on employees' electricity bills. Still, other companies tie a portion of employees' compensation to their participation in company-wide green efforts—a powerful incentive.
Carbon savings accounts
Another new offering—the Carbon Savings Account created by startup Scope Zero—functions more like an HSA or FSA. The monies employees are able to deposit into these funds can be used for energy efficient home technology and transportation upgrades. Neal Evans, Director of Health & Welfare Programs at Stanford University (and Scope Zero advisor) told us in a written message that in addition to the environmentally friendly aspects of the CSA, "financially, the CSA significantly reduces employees' utility bills and fuel spend, potentially by up to $5,000 per year."
Carbon offsets
As industry moves towards ambitious climate goals, companies are looking to decrease their emissions and reduce the amount of carbon they use in their normal business activities—and scope 3 emissions, which are the carbon emissions caused by the company's (and its employees') activity, are an easy target. And with the move to remote and hybrid workplaces, many companies have begun to more closely track—and then offset—employees' at-home carbon usage.
And, explains Stevens, "some very forward thinking [companies] are actually giving [offset] funds to the employees and letting them pick the offsets. So if you're super interested in koala bears in Australia, you can use your offset funds to purchase credits that are tied to koala habitat restoration in Australia, whereas if you're really focused on gender and gender equity and developing nations, you might pick a cookstove project" to fund women in developing countries' access to energy-efficient cookstoves.
Future benefits
2022's Inflation Reduction Act included many new green tax credits and incentives that taxpayers have barely begun to take advantage of. Stevens explains that "there's a lot of efforts starting to look at how workplaces can help their employees take advantage of what's in the Inflation Reduction Act"—from incentivizing electric vehicle adoption to encouraging energy-efficient home office upgrades.
A caveat
Cautions Stevens, benefits are only worth anything if they're actually used. "Lots of companies go out and get all these amazing benefits for employees. And then they sit in some portal in some HR platform under some tab and don't get utilized." So HR leaders, take note: "the way you change that is by making sure that those incentives, whatever they are, are tied into something that's going to be front and center more regularly." And, as a job seeker, now is the time to ask prospective employers about such perks—as the saying goes, "If you don't ask, you don't get!"
The impact of carbon-saving perks
While it's hard to measure these benefits' direct impact on employee attraction, Stevens says that WeSpire's clients have seen that "engaging employees in their sustainability efforts more broadly increases employee satisfaction, likelihood to recommend, retention, performance, all those things." After all, companies with the highest employee happiness ratings tend to score higher on ESG performance, making a dedication to things like carbon-saving perks a value-add for talent attraction.
Key takeaways
Green benefits can run the gamut, from recognizing individuals' efforts, to incentivizing greener choices, to additional compensation.
Companies offering green benefits should make sure employees and candidates actually know about them and are incentivized to take advantage of them.
Younger workers care more about ESG efforts, and happier employees tend to work for companies with better ESG initiatives—you do the math!
Photo: Welcome to the Jungle
Follow Welcome to the Jungle on Facebook, LinkedIn, and Instagram, and subscribe to our newsletter to get our latest articles every week!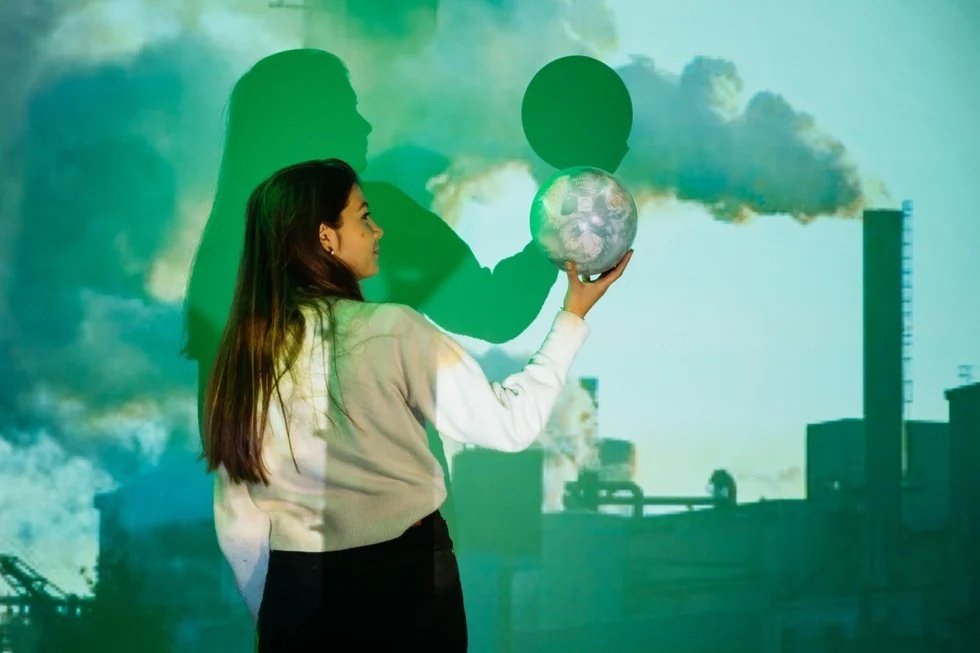 Looking for your next job opportunity?
Over 200,000 people have found a job with Welcome to the Jungle.
Explore jobs