Seeking remote work: 8 tips for writing a remote-first cover letter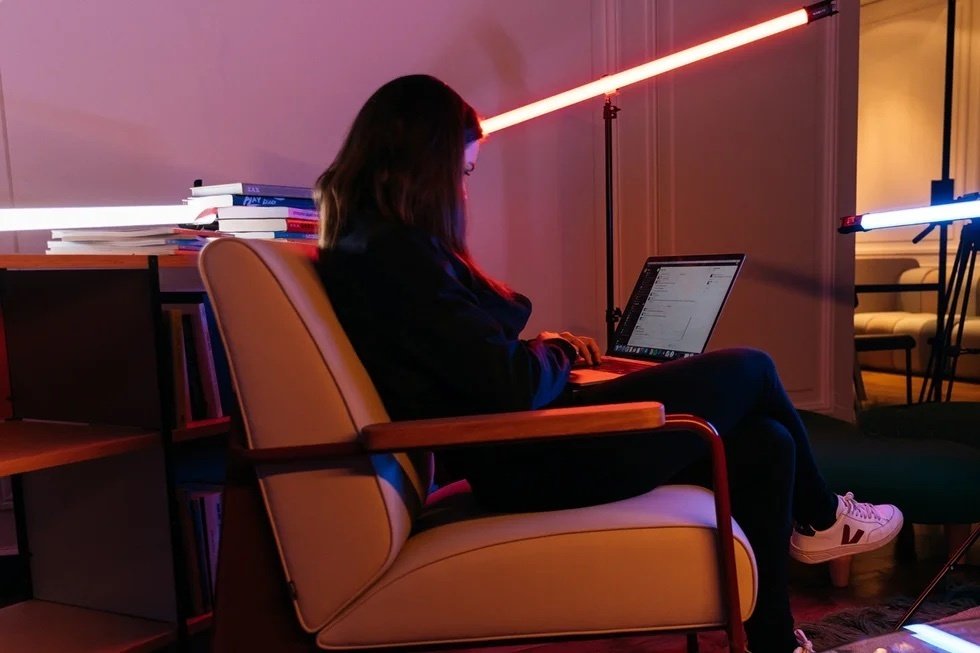 According to research by ResumeGo, including a tailored cover letter with your application leads to 50% more interviews. So if you're serious about landing your first remote job, you need to demonstrate that you have the skills needed for remote work. Working from home has its own set of requirements, from remote tools to a specific skill set for getting the job done independently. Just because you can work in your pajamas, doesn't mean you should (spoiler alert: a desire to do so isn't going to win over recruiters either!).
Award-winning certified resume writer Sara C. Timm explains that although initially, your cover letter might sit there ignored, "When they're down to one, two or three candidates they're going to go down to the cover letter and that might make the difference." So, how do you tailor your cover letter for remote work? What skills and information should you include? Timm has the answers to help you write a winning cover letter for your first remote job. Here are her eight tips for writing a winning remote-first cover letter.
1. Include skills that are specific to remote work
This might seem obvious, but demonstrating remote skills is exactly the type of thing you can do to enhance your cover letter. These types of skills may not be mentioned in your resume, especially if you're applying for your first remote role. Remote working skills are the most important things you'll need alongside being qualified for the role, so show the potential employer you have them. Remote roles offer greater autonomy and flexibility, so Timm suggests including the following:
Self-motivation: Staying focused and having the energy to work is essential for meeting deadlines, maintaining productivity, and achieving goals.
Self-discipline: Even on days you aren't feeling motivated, you'll need to follow clear routines, avoid distractions and set boundaries to maintain a consistent workflow to prevent overwhelm.
Communication: You need to convey your ideas, clarify expectations, and collaborate effectively. Communication skills help to build trust, minimize misunderstandings, and ensure everyone is in sync.
Time management: You need to allocate the appropriate time to get the job done, prioritize the most urgent or important tasks and set realistic deadlines.
Organization: Everything falls apart without organizational skills.
Don't just list these skills in your remote job cover letter, you want to introduce them in a way that proves you have them.
2. Share examples of how you've used these skills to solve a problem.
To do this effectively in your remote job cover letter, Timm says to research the company and role you're applying for. You can start with the job description: "Use it to identify the problem that the company is looking to solve, pick out the keywords and try to match the keywords you're using as closely as possible to theirs." Don't just throw in these words though, use them when you're describing projects you've had and how you overcame problems in a previous role (or a personal project). Timm explains, "Tell them how you were successful in solving that problem with your time-management, organization, and communications skills, explain the problem, the challenges and the actions you took, and the result of those actions." She adds that you should be precise. "A cover letter should never be more than one page. It should be one page that really hits them with 'I'm a perfect fit for this role and this is why.'"
To make your remote job cover letter read smoothly, Timm suggests identifying an overall theme and illustrating that with examples of how the key skills solved problems. You want to demonstrate how you managed your tasks, collaborated with your team, and met deadlines. If you did any of that remotely, even better!
If this is your first job and not just your first remote job, use projects you've worked on, or a side gig if you have one as the source of your examples. However, only share your side hustle if you believe the company will see it as a positive thing and not a split priority.
3. Show your knowledge of specific tools for remote working
Even if you haven't used them much, or never used them for work, knowledge of remote working tools like Zap, Slack, and Zoom will appeal to anyone hiring for a remote role. If you've never used them before then download them and start, so you at least know your way around them and the basic functions and you can include that in your remote cover letter. If you know the potential employer's preferred tool (an easy question to ask) then you can start with that.
4. Demonstrate a willingness to learn
Above and beyond your knowledge of currently popular remote working tools, adaptability and a willingness to learn new things is key. Technology is always evolving, show your ability to adapt to the latest thing or understand new technologies.
5. Personalize it
A personalized cover letter is much more appealing than a generic 'Dear Hiring Manager.' Do some research and make your letter as personal as possible. Timm believes you can usually find out from the company website or LinkedIn the person the letter is most likely to go to. And even if it is addressed to the wrong person, you'll be reaching the right department and it should eventually get where it needs to be.
6. Be enthusiastic
Just like any job, the potential employer wants to know why you want this job and not just any remote job. Why are you specifically interested in this role and this company? You can use your remote job cover letter to share why you're looking specifically for remote workif you've relocated for some reason, but the cover letter is not the place to share that you need to pick your kid up from school or other personal details. As a rule of thumb Timm says, "When stating why you want a remote role you want to show how it's going to benefit the company, not you."
7. Stand out with your personal brand
This may not be specific to a cover letter for a remote job, it could be for any job, but your online persona is even more important when working from home. It's often people's first interaction with you, so how you present yourself will likely affect the potential employer's business. Timm says you should, "Inject a bit of personality—include a testimonial sentence from someone you've worked with or write about how you feel about project management." Make sure your personal branding is consistent across all media, from your resume to your cover letter, LinkedIn profile, and beyond.
Timm recommends you "Check all your headings match and don't be afraid to use a bit of color—it can make you stand out from all the 'zebra's'." Again keep this consistent across the board and don't go over the top.
Personal branding isn't just about things looking pretty though. You need to think about your brand and what you want to portray and make sure that aligns with the roles you're applying for.
8. Don't rely on AI to do it for you
Timm says, "AI has its uses, but ChatGPT is only up to date until 2021 and a lot has changed in the world since then. Bard, I understand, may be more up-to-date. But one, it's not accurate, and two, it has no personality. It can give you some ideas but it would take a lot of editing and unless you really know what you're doing, you'll probably end up with something very formulaic."
Timm's final top tip is that a great cover letter for a remote job has a human voice and personalization, and connects the writer's experience with the job, positioning them as the problem solver the company is looking for. Add the key skills for remote work to that and you're well on your way to writing a winning cover letter for your first remote role!
Photo: Welcome to the Jungle
Follow Welcome to the Jungle on Facebook, LinkedIn, and Instagram, and subscribe to our newsletter to get our latest articles every day!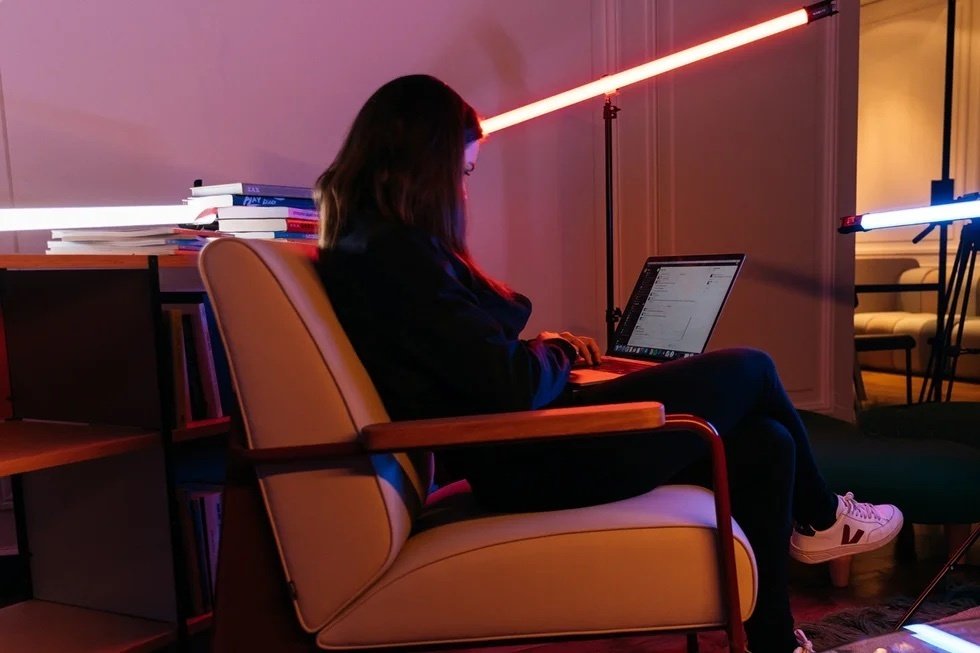 Looking for your next job opportunity?
Over 200,000 people have found a job with Welcome to the Jungle.
Explore jobs