When life gives you layoffs: coping with job loss after relocating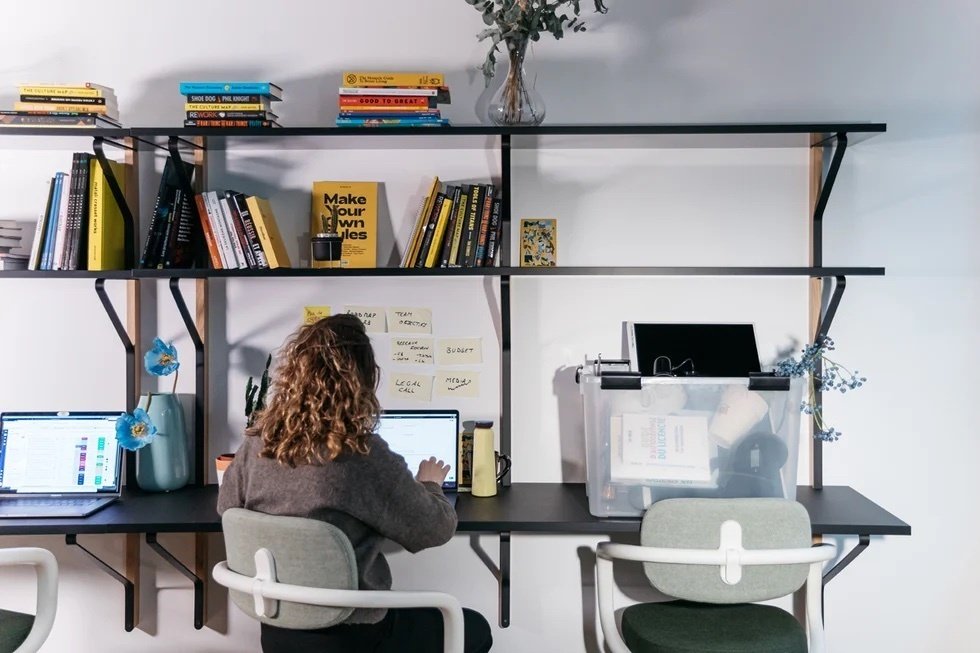 Given that about one-third of our lives are spent working, your career will often dictate the path you take. If you've ever relocated for a job, you know the thrill of a fresh beginning is equally matched with uncertainty. Chartering new territory is challenging no matter what, but when you're uprooting your entire life, the question of "what if it doesn't work out?" might linger in the back of your head.
According to a study from Gitnux, the market size of Employee Relocation Services is expected to increase by 1.3% in 2023, meaning relocating for work seems to be a trend that will continue to grow. However, anyone considering the major undertaking of relocating should be prepared to accept that sometimes, things don't go according to plan.
This was the case for Jess Hopper, a marketing professional based in Boston, who parted ways with the comforts of family, friends, and a city she loved to venture to Europe. We spoke to Hopper about her relocation story, what happened when her expectations didn't quite match reality, how she turned the situation around, and her exit strategy tips should you find yourself in a similar situation.
From settling down to jet-setting abroad
Hopper's relocation story dates back to 2016 when she landed her ideal role at a well-known travel company as their Content and Social Media Editor. "My degree is in Journalism and Communications, so landing a content position at an international company was a dream. I was passionate about travel, too, so it felt like a win-win," Hopper notes.
Born and raised in Connecticut, Hopper moved to nearby Boston, eager to settle into the city and her new job. Boston quickly began to feel like home, with many of Hopper's hometown friends also moving there for work. She scored an apartment she loved, grew her list of go-to restaurants and cafés, and planted roots, believing she'd be settling in for the long haul.
It's Copenhagen or bust
In February 2018, about a year and a half into her role, Hopper was made an offer she couldn't refuse. "The company acquired one American and one European travel brand and merged all three marketing departments, resulting in a major reshuffling within the organization. When they offered me the opportunity to relocate to Europe as a Team Lead, I couldn't pass it up."
One of three potential offices would await Hopper's arrival in Europe: London, Berlin, or Copenhagen. "I was partial to London or Berlin because I had friends there; I figured it would be easier to make the transition to living abroad knowing I had some sort of community," she notes.
Ultimately, it came down to Copenhagen being the only option—the one place of the three that she'd never visited. Up for the adventure anyway, Hopper took the offer and embarked on a new life in Denmark.
By May 2018, Hopper set off to Copenhagen and dove right into work, never really getting a moment to explore the city. A corporate relocation company helped with the logistics and details, and her sister joined to get her settled into her new place. "Even though Copenhagen wasn't exactly what I would have chosen, I did end up loving my new role and team," she says.
An unexpected twist: "We have to let you go"
In December 2018, eight months into her life in Copenhagen and feeling more at home each day, Hopper learned that she and her boss were being laid off. Three months later, they would dismantle her entire team. "I was shocked. I couldn't believe I had moved to another continent for a job, and once I just started to get familiar and comfortable with my new surroundings, it was back to square one," Hopper says. "My initial reaction was to pack my bags and book a one-way ticket back to Boston."
After taking a moment to reflect (and, more importantly, learning she would receive a solid severance package), Hopper landed on getting to know her new city better, something she had been neglecting because she had been so focused on work.
"I started running by the ocean every day, taking advantage of Copenhagen's incredible bike lanes to explore the city, and embracing the experience overall," she says. "The more I did this, the more my mindset shifted, and I realized that I wanted to be the one who decides how this ends, not my job."
Her solution: apply all over Europe, and see what sticks. "About three months after the layoffs, I accepted another content role with a travel company based in Paris. I rewrote my story, and I'm happy I didn't throw in the towel and beeline it back home."
What to do if you get laid off after relocating for a job
Hopper's story ends on a high note, but that's not to say that there aren't the nitty gritty details you need to consider when getting laid off, especially after having relocated to a foreign country.
"In hindsight, there are some things I wish I had known during this time and done differently, particularly regarding human resources and what my rights were," Hopper notes. Here, she shares what she would suggest to anyone in a similar situation.
Get a detailed account from HR
Getting laid off for the first time always comes with some question marks; this is especially true when you're in another country. Because she got a great severance package, Hopper let everything run its course. However, she regrets not asking HR more questions about her options and potentially even getting an outside opinion.
"Even if you receive a good severance, when you're not in your home country, there are some things you could be missing out on because you're just not familiar with the procedures," she notes. "You want to confirm you're getting what you're legally entitled to at the end of this business relationship."
Check your visa
If you've relocated to another country, your visa may end when your job ends. If you plan on sticking around a little longer, as Hopper did, you want to ensure this isn't the case. "I was lucky that I still had time left on my visa, but had I not, my plan might not have been as smooth," she says.
If your situation is different and your visa ends upon termination of your role, speak with your company about potentially providing you with any documentation you might need to provide local authorities if you can't leave the country immediately.
Take a moment to sit with your situation
At first, it felt easier to throw her hands up in the air and return home. Hopper suggests that instead of looking at what you lost, look at what you still have. "My friends and family were back home, but there were also lots of things that were no longer there. Yes, I was starting fresh, but returning home would have been starting fresh, too. At least where I was, I didn't have to think about finding a new apartment, for example. And, I had exciting new potential opportunities waiting for me," Hopper notes.
"If I returned home, I would be looking back at the situation very differently, but I can confidently say today that I have no regrets."
Photo: Welcome to the Jungle
Follow Welcome to the Jungle on Facebook, LinkedIn, and Instagram, and subscribe to our newsletter to get our latest articles every day!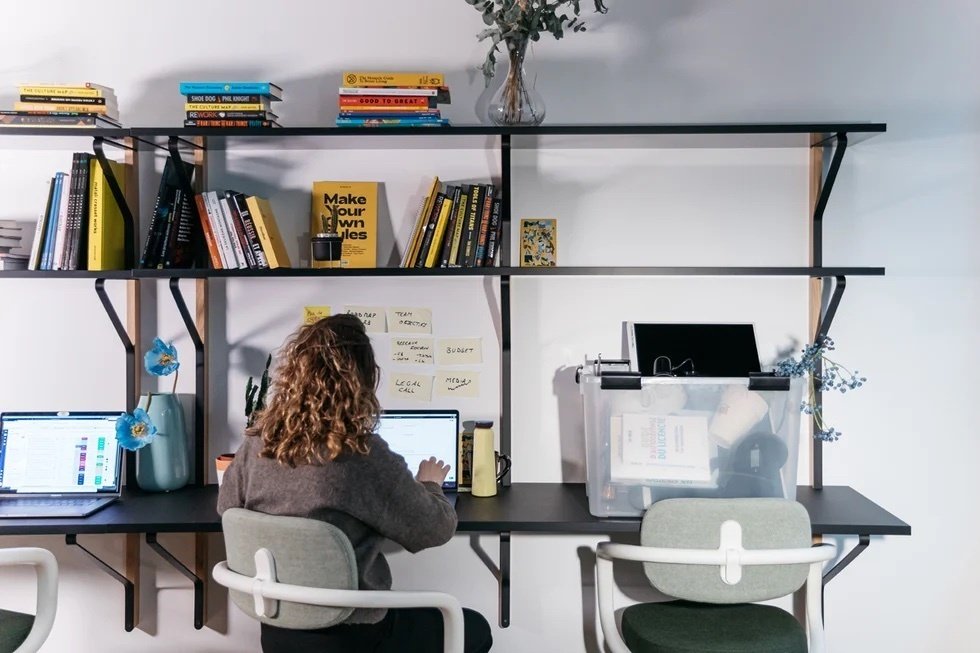 Looking for your next job opportunity?
Over 200,000 people have found a job with Welcome to the Jungle.
Explore jobs