Content marketing manager: 7 essential skills to include when writing a cover letter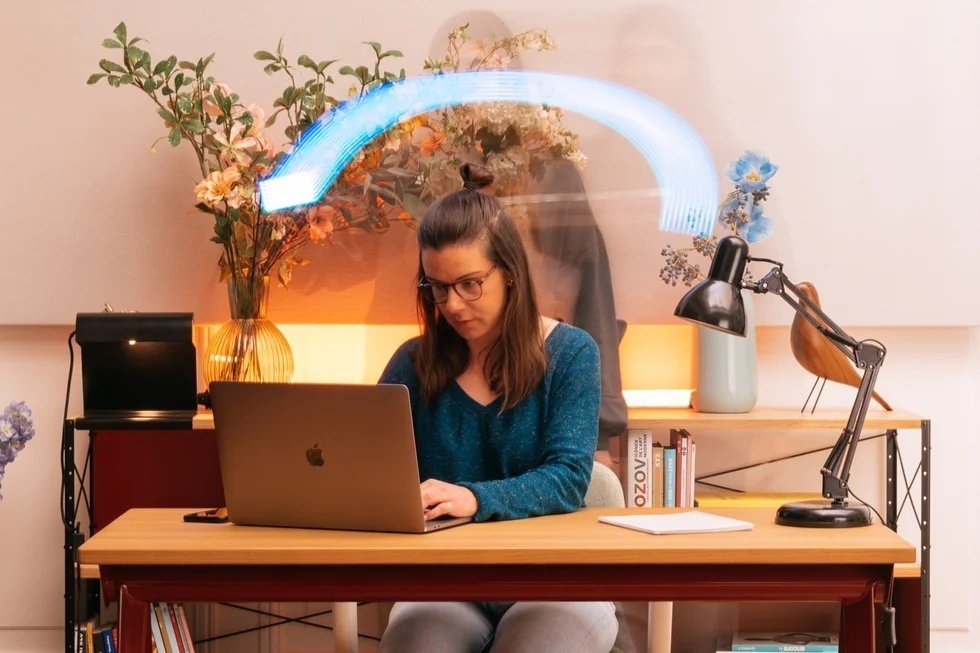 Writing a winning cover letter isn't an easy skill to master. When you're writing a content marketing manager cover letter for a tech company, it can be even harder to know what to highlight. What will the hiring manager most be interested in besides your qualifications for the role? Which soft skills do you want to highlight? How creative should your cover letter for the tech industry be?
Melissa Patrick, Chief Marketing Officer at Pepechat LLC, has the answers. Here she shares seven skills to highlight in your cover letter for a content marketing manager role in tech.
1. Branding
If you want to land a role promoting someone else's brand, Patrick says you need to start by presenting your own. "If someone's looking to enter the tech marketing industry, the first thing I'm looking for is how you've branded yourself. Do you have a brand? Have you branded yourself as a tech enthusiast?"
How to leverage that in your cover letter? Your brand should carry through into your cover letter. The way you communicate in writing should be consistent with your other online profiles. This is your chance to show you have the content skills you're talking about and the ability to stay on target and be consistent. Patrick explains why consistency is a key skill. "When you work in marketing inspiration hits you everywhere, but you have to be able to channel that into a consistent message whatever the company branding is or the CEO wants. Whether it's a startup or established company they'll be a strategy and you need to work with that."
2. Enthusiasm for tech
Patrick says, "I feel that tech marketers should be techies themselves so that they can get a more rounded view of the tech market, get the full perspective." She goes on to explain that you don't have to be a programmer or developer, but you have to be interested in tech, want to know what the latest thing is, enjoy learning new things and understand the language of tech.
How to leverage that in your cover letter? Share a piece of tech you simply love and can't do without, and explain why you find it so fascinating. Patrick gives a couple of examples, "Maybe you drive a Tesla or maybe you've always loved taking things apart and seeing how they go back together." You may actually be pretty proficient at coding or have some other tech skill, you might follow all the latest tech news, whatever it is that you do, share it.
3. Creativity
According to Patrick, creativity is even more important in tech. "Tech is really 'square' and you really need some creativity to make that come to life." You need to take something that is cold and inanimate and breathe life into it. It takes imagination to make tech cool and unique, to make it something that people want, and to make your company stand out.
How to leverage that in your cover letter? Don't use a tired old formula that you've downloaded from the internet, take the time to craft something that really showcases your creative skill. Creativity is essential for any content marketing manager role, so share examples of creative projects you've worked on and how you came up with the ideas and saw them through.
4. Personality
Patrick believes that people overlook personality when applying for a marketing role in a tech company, but it's an important factor. In fact, it's the thing that will really make you stand out from the rest. "Ironically, in my experience, people who hire in tech aren't looking for what you might think of as a typical 'tech person' who's very straightforward. What I've noticed in recruiting tech employees is that we're looking for amazing, energetic, standout personalities. Yes, absolutely the hard skills and tech knowledge and whatever we need for that position, but personality is also important and when those people apply, they tend to float to the top because they're more memorable."
How to leverage that in your cover letter? This can be a tricky one to balance; you don't want to crack jokes or go with anything too wacky, but you can share some details about yourself and, much like the creativity angle, steer away from using AI and tired formulas.
5. Writing skills
You're a content manager, so part of your skill set should be writing content. Even if later that's translated into images and video clips. Your cover letter should showcase your skills. As a marketer working in tech, you're going to need to simplify complicated ideas or products for the general public, persuade them to buy an item, or persuade them they need it. You might have to appeal to clients who are into the latest, greatest tech and know everything there is to know down to the last detail. Use your powers of persuasion in your cover letter. It goes without saying that you shouldn't use AI to write for you. Patrick says, "It has an obvious tone and you need to let your personality shine through."
How to leverage that in your cover letter? For starters there should be no mistakes, no typos or spelling errors, nothing that's clunky or worded oddly. You need to be authentic, and Patrick warns against under or over-valuing yourself. Be true to who you are and convince the hiring manager you're what they need. It can certainly help to know who you are writing to rather than the generic 'hiring manager' and also the problems the tech company is looking to solve—take a look at the job description for those.
6. Analytical skills
When you're working in a creative role Patrick says it's easy to fall into a pattern of doing what's fun and running with any idea that pops into your head. But what will make your content successful is analyzing and following the data, so you need to have a good head for data. "You need to be able to conduct proper research and work out what you can extrapolate from the data, report back, and take it from there. It's about being part of the business, planning, goals, research analysis—not just creating content."
How to leverage that in your cover letter? Patrick's favorite way of showing this is with provable facts and data from previous projects. Share examples of projects you've worked on and some facts and figures, or how you've taken a set of data and created a campaign from it, or at least share some ideas.
7. A willingness to learn
One great opportunity you have in a tech company is on-the-job education. In Patrick's words, "You get to build marketing skill muscle—it's not always an easy product to market so you get really good at it." You might also get to learn new terms, new strategies, and all about what's at the forefront of tech.
How to leverage that in your cover letter? To demonstrate this in your tech company job application, you could highlight times when you've learned new skills and how they've benefitted you and/or the company, or you can simply take it back to your enthusiasm, highlighting any research you've done on the company or role.
Writing a cover letter for a content marketing manager position in tech
In addition to highlighting the skills above, Patrick recommends you keep it simple. You don't need to throw pictures and charts into your content marketing manager cover letter to try and show off—if they want to see stuff like that, they'll ask for it later.
Patrick also suggests getting constructive criticism from a trusted friend or colleague, letting them read your cover letter, and giving you feedback. Don't repeat the same things you have on your resume or LinkedIn profile and get a letter of recommendation to include if you can. Finally, she would recommend finding yourself a mentor to listen and guide you in your job search and career, especially if you're switching to a new industry.
Photo: Welcome to the Jungle
Follow Welcome to the Jungle on Facebook, LinkedIn, and Instagram, and subscribe to our newsletter to get our latest articles every day!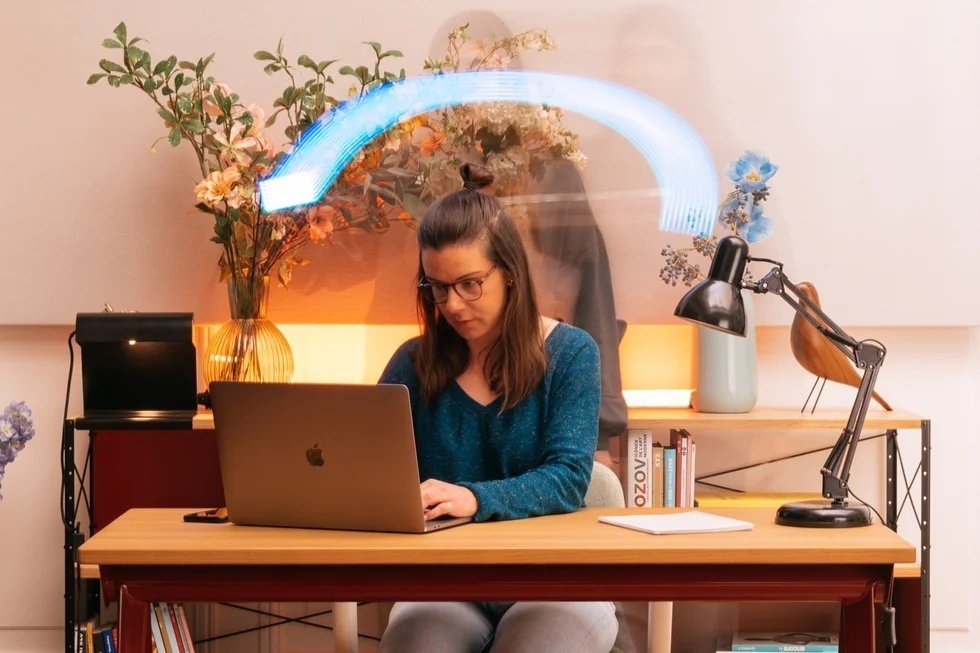 Looking for your next job opportunity?
Over 200,000 people have found a job with Welcome to the Jungle.
Explore jobs