Tech careers: should you weather rough waters or take a different route?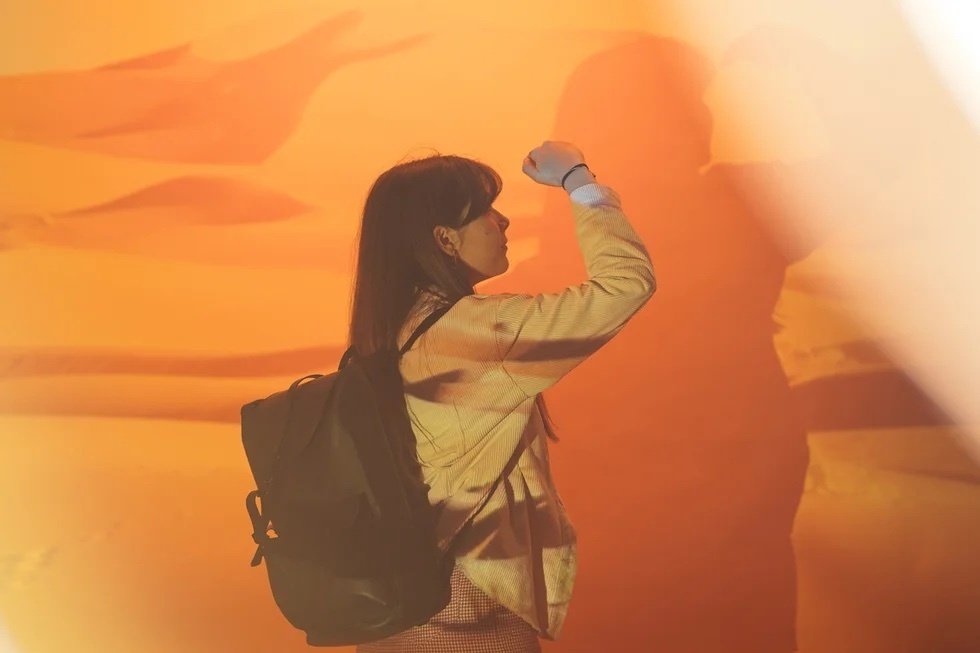 It's no secret that tech layoffs have been rampant over the past few months. We've all seen our network post about suddenly losing their job and heard the leaders of major companies share that they made misguided hiring choices during the digital boom of Covid-19. Data from Crunchbase shows that approximately 140,000 US tech employees were laid off in 2022, and this figure has already been matched in 2023, with more than 144,540 US tech employees losing their jobs so far this year. Some of these layoffs made headline news, coming from seemingly untouchable names like Meta, Microsoft, and Google, while others happened within smaller start-and-scale-ups.
But is it all doom and gloom? We're not about to exit the era of technology anytime soon, especially as industries like artificial intelligence and FinTech show no signs of slowing down. So if you're left wondering whether it's still worth pursuing a tech career, the short answer is yes. However, there are some things to keep in mind, like how to accurately assess the current state of tech, its future outlook, and what strategies will set you up for a successful career in the industry.
To get some answers on whether tech is still a good career path, we spoke with Senior Freelance Recruiter, Britt Mayne. Mayne supports clients in the tech, retail, and consumer goods space. Here's what she shared about looking for work in tech to help inform your decision-making during your job hunt.
What happened to the tech industry?
How did we go from tech being one of the most lucrative career paths to being an industry that makes people proceed with caution? A post-pandemic economic downturn has largely been cited by most tech leaders as the top reason why they're cutting their workforce.
And while layoffs have long been a normal and accepted part of corporate workplace perils, Mayne notes what is most jarring in this scenario is the sudden shift. "For the past couple of years, it was a candidate's market and there was a lot of choice," she begins. "Companies were having to work to attract talent and make fast decisions. They over-embellished a lot of their offers. Now we're seeing a bit of correction in the market."
Moving forward: where is tech going from here?
Tech companies went from needing to build teams that could help them keep up with supply and demand and scale business to going back to the drawing board by taking a more intentional approach. "Businesses are now being a lot more strategic in terms of what roles they're hiring for, and what roles are essential to move things forward," Mayne has observed. "There are perhaps fewer opportunities, but the ones that are available are often more well thought-out."
So while the job market for tech might not be as white-hot as it once was, there's an opportunity to join a team as it starts to innovate and build something new. "There are still a lot of open roles in all industries. It's just a bit more selective and companies are taking their time; they're being mindful to ensure that this is a necessary role and that they find the best person for that position—and that's not a bad thing," Mayne says.
What to keep in mind when reading news about tech layoffs
It can be easy to get caught up in the drama when reading about layoffs in the tech industry. However, it's important to keep in mind that big-name and publicly traded companies are bound to make headlines, and that those instances don't necessarily represent the state of the industry as a whole.
"I still see a lot of other opportunities out there. Maybe it's not the big tech companies, but the smaller ones that flew under the radar, and people weren't necessarily gravitating towards it because they wanted a [specific] company name on their resume," Mayne says.
She also notes that now might be a better time than ever to get into these younger companies while they're in their beginning stages. "A lot of the time, those budding companies have more growth opportunities and better cultures and more opportunities for you to make connections," she points out.
What are some strategies for finding a job in tech in the current market?
Mayne doesn't want candidates to get discouraged by the perceived state of tech and affirms that job seekers should still view it as a viable career path—as long as it's in line with what they want to accomplish in their work. "The most important strategy for finding any job is ensuring your work aligns with your values, what you care about, and the impact you want to make," she states.
This also extends to the daily ins and outs of your job. "Assess what you want your day-to-day to look like as well. If you want to be in the office, look for companies with in-person roles. If you want to be fully remote, make sure that's part of the deal," Mayne says. "Again, you might be signing on with a smaller company, and they might not have as big of a budget as the big-name brands, but there could be an opportunity for growth."
Overall, Mayne views this shift in the tech industry boom as an opportunity for job hunters to reassess what matters and ensure they're not just taking any offer that comes their way. "People might think they have to take whatever they can get, and before, they might have taken a role just for the title. But now you have the chance to get really intentional in your search."
Key takeaways: should I still pursue a tech career?
As long as you understand things might look a little different in the tech world than they used to and you are open to change, working in tech still provides many great opportunities. "Maintain realistic expectations, especially regarding compensation and growth, and remember that it's a fast-moving industry that will experience highs and lows," says Mayne. "Be ready to ride that roller coaster and prepare financially for if a layoff does happen."
Here are Mayne's strategies on how to continue your job hunt in tech.
Enlist support and expand your network. Connect with people on LinkedIn and reach out to someone who works/worked at a company you're interested in and set up a chat and get to know about the culture and the team. Mayne also suggests leveraging the help of a recruiter. "A lot of times people are nervous or not sure how to work with a recruiter, but a good recruiter's job is to support people throughout the process and ensure a company is the best fit for you."
Look at the "little" guys. Don't undermine a smaller company just because you haven't heard their name. "There are a lot of gems out there, so stay open-minded, do some research, and get to know the companies that aren't necessarily making headlines but doing good work," she says.
Choose something that aligns with your values. The best strategy overall? Find work that's meaningful to you and choose something that aligns with your beliefs and values. As Mayne puts it, "Feeling connected to the team and the company is so important and might have been forgotten during the big tech boom. Look at how you can move things forward in your career, continue to grow, and feel like there's a lot of purpose behind the work you do."
*Layoff figures are accurate at the time of publication.
Photo: Welcome to the Jungle
Follow Welcome to the Jungle on Facebook, LinkedIn, and Instagram, and subscribe to our newsletter to get our latest articles every day!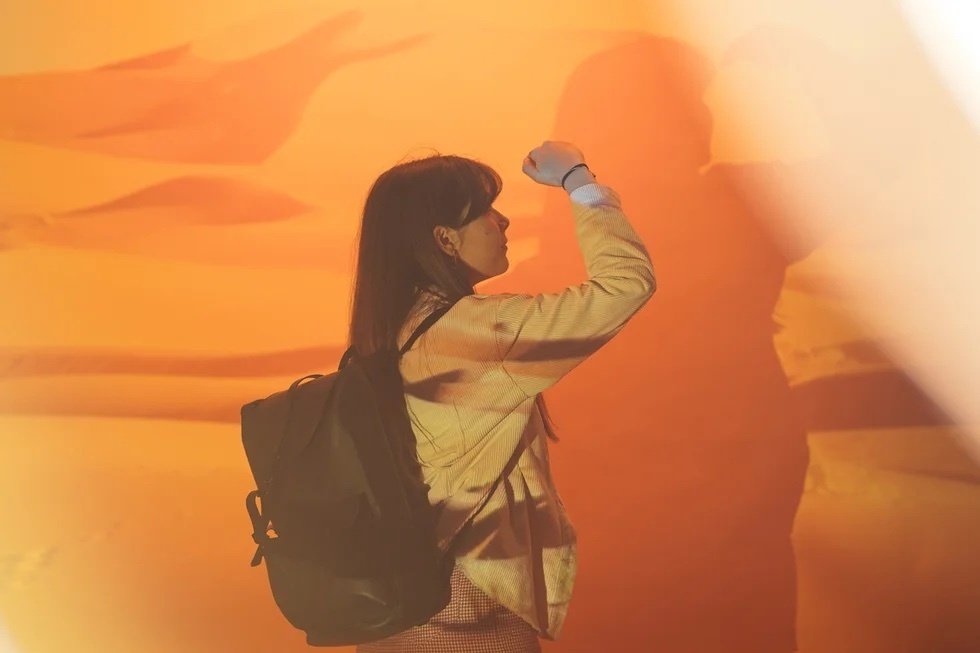 Looking for your next job opportunity?
Over 200,000 people have found a job with Welcome to the Jungle.
Explore jobs