Resume buzzwords: How to maximize impact without losing authenticity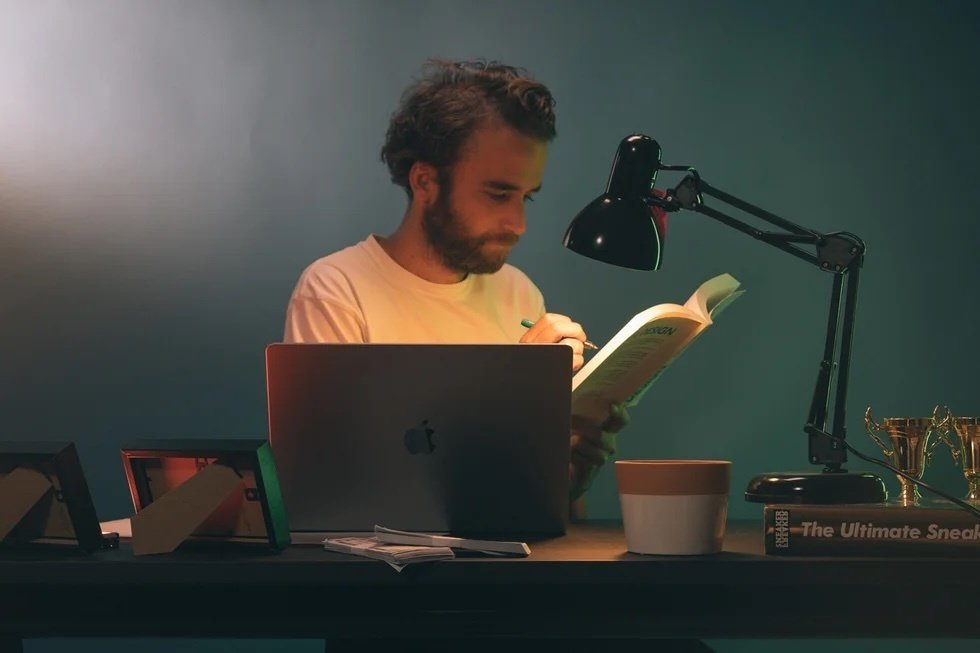 Nearly a quarter of hiring managers spend no more than 30 seconds skimming through a resume to assess a candidate's suitability for a role. This means it's crucial to hook the recruiter—or the Applicant Tracking Systems (ATS), like it is in 64% of cases—right off the bat if you want to land that job you're after. A popular solution for this? Resume buzzwords.
While well-chosen resume keywords can undoubtedly enhance your chances, overloading your resume with them can have the opposite effect, rendering it generic and less memorable. Together with Greg Langstaff, resume writer and interview coach, we'll help you navigate resume buzzwords to maximize your resume game - without losing your authenticity.
Understanding resume buzzwords
Let's start from the beginning, with what resume buzzwords actually are. "Buzzwords, or keywords, as we also call them in the industry, are words that hiring managers and the automated resume scanners are looking for in your resume," explains our expert, Greg Langstaff.
Buzzwords can be divided into many categories: industry-specific, relating to hard skills, soft skills, computer skills, and more. The selection of buzzwords depends largely on the specific role you're applying for and the industry it belongs to. "The best place to find these is in the job description for the job you're applying to," explains Langstaff. "That's what the scanners and the readers are comparing your resume with."
The power of resume buzzwords
"If you want to get called in for an interview, you need to have the right keywords in your resume," says Langstaff. "Considering how heavily hiring managers rely on AI to scan your resume for these before they will even look at them, you really need the keywords to even be considered."
Though resume buzzwords prove to be paramount in the hiring world, we do need to use them with precaution, as using them indiscriminately can lead to a cookie-cutter resume. Sure, you want your resume to be finely tuned to catch attention—but it should also echo your unique strengths, display your contributions, and reflect who you are and what you can bring to the table.
"Don't just add keywords into your resume for the sake of adding keywords," says Langstaff. Instead, craft them to your particular profile and the unique experience you've gained so far.
Choosing the right buzzwords
If you're overwhelmed by the vastness of resume buzzwords and how to make them work for you, a good starting point is Langstaff's go-to list of universal keywords, which can be applied to most industries and positions:
Strategic Planning
Stakeholder Engagement
Data Analytics
Process Optimization
Change Management
If you're looking for more industry-specific buzzwords, we've got you covered, too! Below, you'll find curated lists of the most influential keywords, including both hard and soft skills, tailored to specific sectors:
Accounting: account management, auditing, budgeting, business volume, client accounts, financial reports, forensic accounting, quantitative analysis, qualitative analysis, risk analysis, + knowledge of particular software(s) \
Administration: call screening, data entry, filing, human resources, Microsoft Office

,

office supply inventorying, organization, schedule management + knowledge of particular software(s)
Customer service: business administration, complaint resolution, customer satisfaction, data entry, diplomacy, evacuation procedures, negotiation, point of sale operations, product displays, technical support + knowledge of particular software(s)
Marketing: account management, analytical skills, branding, change management, CMS, content management, data analysis, KPIs, market research, negotiation, networking, outreach, pitching, relationship building, stakeholder management, teamwork, verbal communication + knowledge of particular software(s) \
Sales: cold-calling, consumer behavior, data analysis, directing customers, emotional intelligence, forecasting, information management, inventory management, patience, recordkeeping, target audience identification + knowledge of particular software(s)
To get the most relevant keywords for your particular industry or sector, it's worth doing research. A simple Google search can help you find the buzzwords you're looking for to enhance your application.
The dos and the don'ts of using keywords
You know what keywords are, you know their different types, and which ones you should focus on to make your resume more successful. To further refine your resume, here are additional dos and don'ts about resume buzzwords from Greg Landstaff:
DON'T overdo it with keywords. "Stick to just using the keywords 2-4 times each. And if you're not familiar with any of the keywords you think you should use, don't use them. You risk looking like a fish out of water."
DON'T present keywords in a list. "Instead, integrate them into your bullet points to describe how you used those skills and what the results of those actions were."
DO focus on results. "Include results-oriented bullet points to ensure that the reader knows that you're capable of highly impressive work!"
DO tailor your keywords to each application you send out. "Remember to do this especially if you're determined to secure an interview for a specific position," as opposed to a spontaneous application.
Crafting your resume narrative
While resume buzzwords are crucial, remember that they're just the starting point, because to truly stand out, your resume needs to tell your compelling personal story. This means weaving your experiences, accomplishments, and aspirations into a cohesive narrative that speaks directly to the role you're applying for. It's not just about what you've done, but how it uniquely qualifies you for the position.
Additionally, consider incorporating quantifiable achievements wherever possible, apart from just relying on keywords. Numbers and metrics can provide concrete evidence of your impact, giving hiring managers a clear picture of what you bring to the table. For example, instead of stating that you 'increased sales', you could say 'boosted sales revenue by 30% in the first quarter of 2023'.
Remember, your resume is your personal marketing tool. It should not only showcase your skills and experiences but also convey your enthusiasm, dedication, and potential contributions to the prospective employer.
Photo: Welcome to the Jungle
Follow Welcome to the Jungle on Facebook, LinkedIn, and Instagram, and subscribe to our newsletter to get our latest articles every week!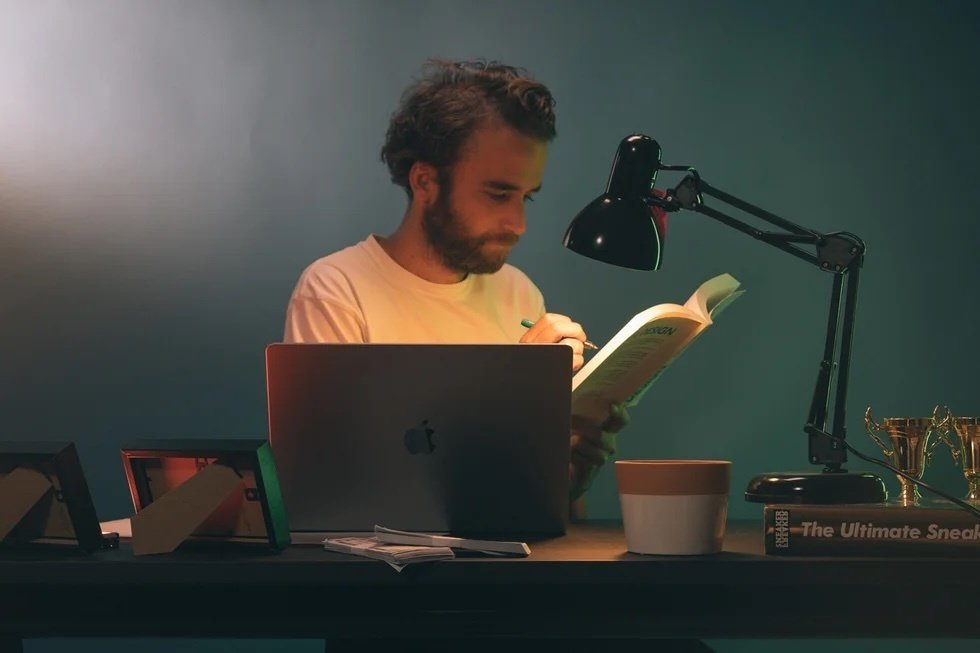 Looking for your next job opportunity?
Over 200,000 people have found a job with Welcome to the Jungle.
Explore jobs