Values first: the importance of discussing DEI in an interview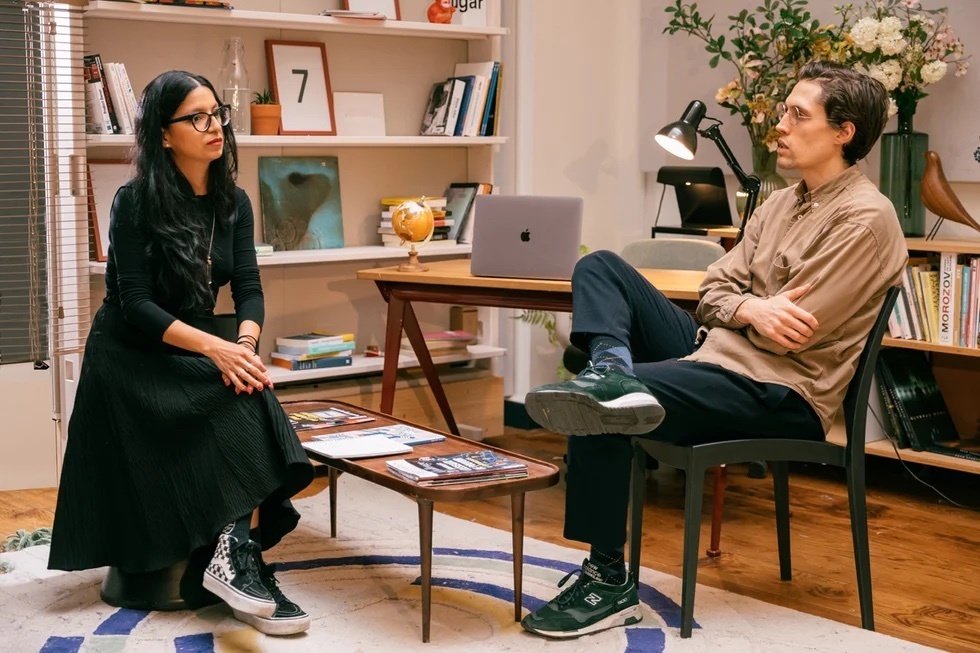 author
Conner Tighe
Experienced wordsmith and storyteller, leveraging a unique perspective and creative flair to craft compelling narratives and captivate audiences across various mediums.
With the power of the labor market still firmly in the hands of job hunters, the decision of whether or not to join a specific company comes down to more than just the salary package. Today's job seekers are looking for more—they're looking for value alignment, culture fit, room for growth, and diversity. Working for an inclusive organization gives people a voice and a sense of belonging. That's why DEI is at the heart of the job hunt these days.
With the help of industry experts and real-world examples of companies attracting and retaining diverse talent, we're taking a look at the place and the importance of discussing DEI in an interview.
What is DEI?
DEI, or Diversity, Equity, and Inclusion, are three core values many organizations strive to embody. Diversity refers to individual differences, including race, ethnicity, gender, sexual orientation, age, religion, and socioeconomic status. Equity is the fair treatment, access, and opportunity for all individuals, regardless of their differences. Inclusion means creating an environment that welcomes and values diversity, where everyone feels included and can participate.
According to LonelyAXE's marketing director, Monica Yadav, prioritizing diversity, equity, and inclusion is crucial for job seekers to consider when evaluating potential employers. It can lead to a competitive edge, high employee retention rates, and improved financial performance.
"Promoting DEI is simply the right thing to do," says Yadav. "It is a fundamental aspect of social responsibility and a necessary step toward creating a more equitable and just society." DEI is essential in various settings, including workplaces, schools, communities, and society. By prioritizing diversity, equity, and inclusion in the job hunt, we can create a more just and fair society that benefits everyone.
The benefits joining a diverse workplace
According to leadership coach Matthew Brackett of Brackett Alliance, DEI is about preserving the respect and honor of every individual and applying this fundamental principle to work-related policies, practices, and environment. "DEI matters because it highlights the most important asset in an organization: the people," said Brackett. "DEI matters because it helps broaden our horizons." Companies that foster DEI can help you learn and grow in a safe and encouraging environment.
A 2020 report from McKinsey found that companies that foster diversity and inclusion outperform their competitors. Similarly, a study by Deloitte found that millennials, who will take up 75% of the workforce by 2025, are 83% more likely to be engaged when they believe their workplace is inclusive. Talking about DEI at the interview stage can therefore help job hunters find themselves in an environment they'll thrive in.
Evaluating a company's commitment to DEI
Leadership coach Joanna Kemper of JCK Leadership Growth LLC expects companies to progress in supporting their internal employees with pay equity and transparency, have diverse employees in leadership, and take action to support DEI initiatives. She advises job seekers to be more curious about companies' DEI policies and practices before and during the interview.
She recommends candidates take the following steps:
Research the company's DEI initiatives
Observe if the website's language is inclusive
Research the company and its employees on LinkedIn to assess diversity
Look for recent news or initiatives the company shares supporting DEI actions
Search online for information about the company's involvement in supporting diverse organizations in their community.
"Joining an organization that does not authentically foster a diverse culture of inclusion is a decision that can lead to burnout," Kemper said. She emphasizes the importance of discussing DEI initiatives during interviews and throughout the hiring process.
Tips for creating a safe and productive DEI discussion
"It certainly doesn't have to be taboo or awkward," says the CEO of SONU Sleep, Brad Hall. He advises job seekers to inquire about an organization's DEI initiatives during the interview process to gauge if it aligns with their values and beliefs. A job interview is a great time to ask questions, so don't shy away from asking what's important to you.
CEO and founder of Bennett Packaging, Kathy Bennett, mentions various ways to set the tone and get the best out of the conversation:
Seek out and prioritize conversations with potential employers who create a safe and respectful space for discussing DEI issues
Listen actively and empathetically to the perspectives and experiences of employers, colleagues, and coworkers
Use inclusive language and avoid making assumptions about others based on their identity
When discussing DEI issues with employers, colleagues, and coworkers, focus on solutions and actions
Be open to learning and willing to challenge your own biases
Stay engaged and avoid defensiveness or disengagement when discussing DEI issues
Seek to understand the perspectives and experiences of others rather than debating or trying to persuade them
Follow up with the next steps or action items after DEI conversations to hold yourself and others accountable for making positive changes.
Finding a company that supports DEI
All in all, the key to finding an employer that supports DEI lies in research and asking questions. Use your time on the job hunt wisely and make sure you're spending time on applications that align with your values. Whether it means conducting informational interviews with current employees, attending networking events in your target industry, or compiling a list of must-ask questions for your interview, know that the power is in your hands.
Once you're in the interview room (or Zoom), don't be afraid to speak up for what matters to you and ensure you're joining the right company. Any red flags you notice shouldn't be taken lightly, particularly when it comes to DEI. if it's a red flag at this point, it could only get worse. However, rest assured that companies fostering DEI do exist, and you don't need to settle for second best.
Photo: Welcome to the Jungle
Follow Welcome to the Jungle on Facebook, LinkedIn, and Instagram, and subscribe to our newsletter to get our latest articles every day!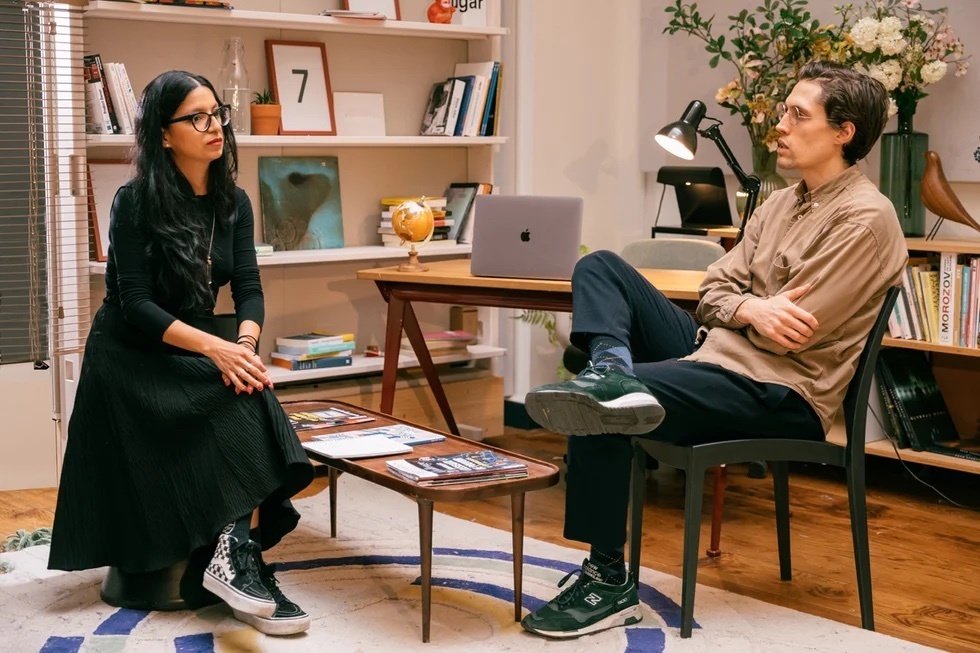 Looking for your next job opportunity?
Over 200,000 people have found a job with Welcome to the Jungle.
Explore jobs