Experience before commitment: Why job shadowing is the key to your next career move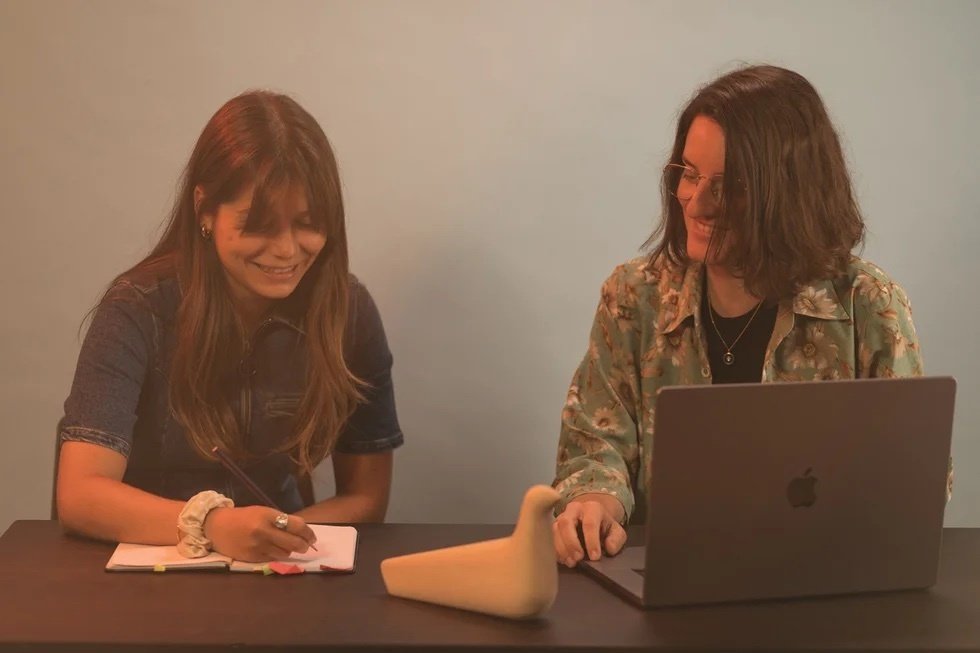 You may have heard of Groundhog Job Shadow Day, an annual event that provides students with a firsthand glimpse into the inner workings of various professions by shadowing scientists, firefighters, doctors, and a myriad of other roles, bridging the gap between textbook knowledge and real-world application. But what if we told you that job shadowing isn't just reserved for students? In fact, professionals at any point in their careers can harness the potential of job shadowing to propel their careers forward, all on their own terms.
Job shadowing as a professional
Career counselor Emily Frank says that job shadowing is a bit like a police ride-along. "Through job shadowing, essentially, the interested party gets to follow a worker around during all or part of a workday, learning what the responsibilities and day-to-day tasks are."
Job shadowing is particularly popular amongst high school and college students—but, in reality, anyone can ask for a job shadowing experience. "I especially encourage individuals who are seeking a job change to ask for part of a day with someone in [their] field of interest," says Frank.
This concept is particularly common in professional fields that require special skills and leadership development—for example, medicine, where job shadowing is actually required. "But it's important to note that, other than a few roles involving proprietary or classified information, many professions will allow for it if you ask," says Frank. "Just be sure to be especially mindful of the professionals in the role so you're not getting in the way!"
Does this kind of opportunity sound interesting to you? Frank highlights three steps that could help you find the perfect job shadowing opportunity for you:
Identify what you are interested in professionally and personally. What is it that you've always wanted to try? \

Do some deeper online research on the topic to make sure it still sounds good to you. Research what you can about the professional field, the different roles, the salaries, the working hours, etc. \

Be proactive and reach out to people. Unless you're in a particular field, you won't likely find formal offers for job shadowing opportunities. Your best bet is to find people doing the work and reach out to them for a chat or an informational interview—then ask about the possibility of some shadowing.
How to take advantage of job shadowing
There is no standard formula for job shadowing, as the experience will usually vary from field to field. What you can control, however, is how you present yourself during the job shadowing period. It all should start with thorough preparation of how you want to present yourself, what you want to get out of the experience, and where you want this opportunity to take you.
"It's very important to outline specific goals for yourself. Is there anything particular that you want to learn? What is the part of the work you want to be sure to experience?" says Frank. Make note of all of your job shadowing priorities and make sure to ask all of the relevant questions during the job shadowing day. "It's especially important to ask all of your most important questions early on, or even let the person you're shadowing in advance so that they can prepare," Frank adds.
She also recommends doing as much research as possible before your shadowing day to avoid any uncomfortable surprises. "I recommend the shadower do some research beforehand to learn a bit about the particular company and about the people who work there. That way you'll find out about less straightforward things such as dress code or workplace etiquette."
To get the most out of your job shadowing experience, here are a few of Frank's top tips on what to do—and what not to do—on the day itself:
Pay attention to the flow of work so you aren't disrupting anything and anyone when you ask questions.
Bring a notepad so you can jot down anything important.
Limit distractions so you can really pay attention to what the job and the environment of the shadowed are about.
Be extra mindful of being polite and professional to everyone you interact with during the day.
Make sure to have your eyes and ears wide open. Try to be a sponge and hone the knowledge around you, which you will then use to assess whether the role and the environment are for you.
Evaluating the benefits of job shadowing
There are many benefits to job shadowing, no matter how long the experience is. Some of the most crucial ones that Frank highlights are:
Clarity about the nature of the job. "Even if you only spend half a day shadowing someone, you will almost certainly come away with a sense of the work, the pace of things, and the skills needed in the field.
Exposure to networking opportunities. "Even one short job shadowing day can get you some great networking and possible referrals within the organization. Make sure to keep up with your new contacts, as they may play a role in your career development later on."
Recognition of future development. "Looking beyond the job shadowing experience, it's important to think about what comes next. This could involve considering if additional education or training might be beneficial for you to reach the role or the career change you want."
However, what comes after your job shadowing experience is just as important, if not more so, than the day itself. It's a time for looking back and thinking about what worked for you, what didn't, and how the job you observed compares to your current position. This is the key moment in guiding your next steps in your career journey.
"After a job shadowing experience, it's important to take a moment and envision yourself in the roles you observed," says Frank. "Do you feel a surge of excitement and motivation, or do you sense a feeling of unease and exhaustion? It's natural to feel a mix of emotions, including some apprehension about your capabilities, but if excitement is predominant, it's a promising sign that the field might be a great fit for you."
On the flip side, if you find that the experience didn't resonate with you, that's also perfectly okay. "This can feel a bit disappointing if you were excited about something, but it's a great lesson to learn before you invest time and energy into something you aren't going to like doing," Frank explains. Instead, you can take this as a cue to start crafting a new plan for yourself. "What kind of training might you need? What roles could serve as a starting point? Who can you reach out to for guidance as you embark on this new path? Having a clear roadmap is crucial, as it prevents the temptation to remain stagnant and instead propels you towards growth and fulfillment."
Ace your job shadowing experience
Like many things, job shadowing is a two-way street, meaning that what you get out of a shadowing experience is what you put in. To help you ace your job shadowing experience and decide whether the role you're interested in is for you, here are Frank's words of wisdom:
Have your questions ready.
Pay attention to all the details around you.
Be polite, and attentive, and offer to pitch in where it makes sense.
Follow up with a nice thank you note to everyone who gave you time during your experience and make a plan to stay in touch. If this field is what you ultimately choose, the people you've met during your job shadowing are going to become your colleagues, so the relationships you build with them will benefit everyone.
Reflect on your experience and assess whether this is where you want to move to, or if you still need to give yourself time to discover other options.
Photo: Welcome to the Jungle
Follow Welcome to the Jungle on Facebook, LinkedIn, and Instagram, and subscribe to our newsletter to get our latest articles every week!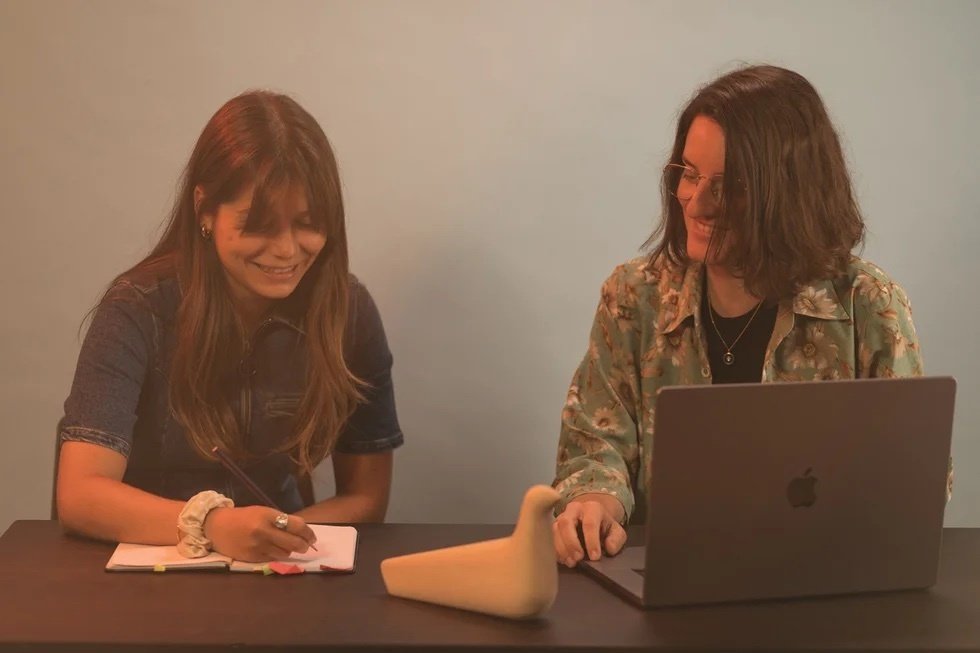 Looking for your next job opportunity?
Over 200,000 people have found a job with Welcome to the Jungle.
Explore jobs