Ace your interview follow-up at every stage of the recruitment process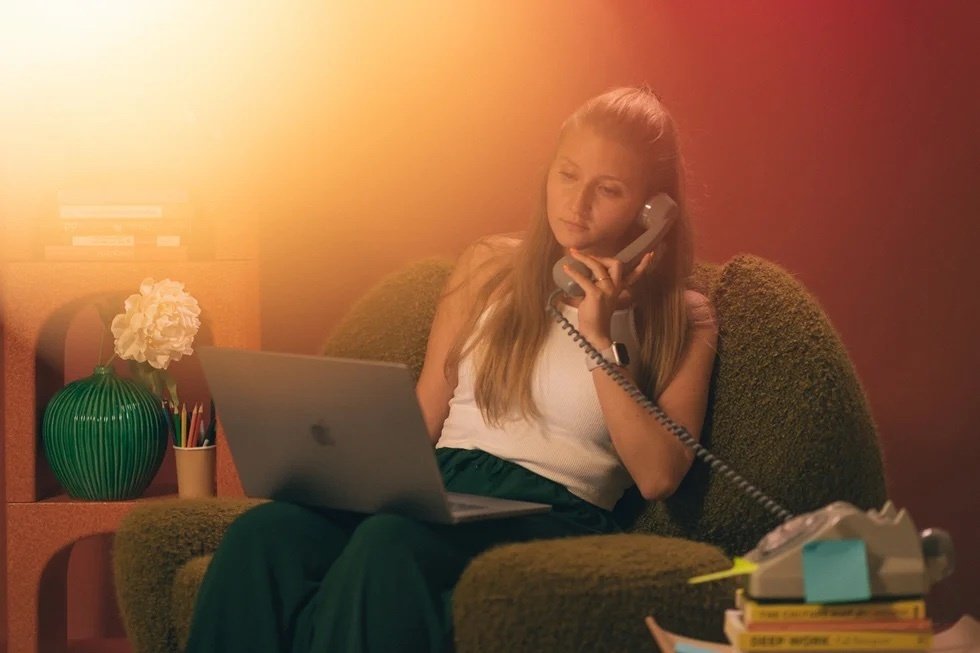 Following up at each stage of the recruitment process might feel like a wasted effort, especially if you aren't getting replies. But NYC-based certified coach Angela Bennett says it can help you remain top of mind with the recruiter or interviewer. Plus it gives you a further opportunity to make a connection and express your interest in the role or company. "I still have a follow-up letter that I received years and years ago. It's still one of the best that I ever got." That's a pretty convincing argument for following up—but how do you go about it? Who do you follow up with post-interview, when do you follow up, and how? Bennett shares her views and tips on job interview follow-up at each stage of the recruitment process.
Understand the stages
According to Bennett, "It's key to know what stage of the interview process you're in. There can be many different aspects." Although every company will have its own systems, the standard stages of the interview process will look something like this:
First round: Interview with a recruiter. This can be with an external or internal recruiter.
Second round: Interview with the HR manager and/or hiring manager
Final round: Interview with other stakeholders or second interview with the hiring manager
Communicating effectively with different stakeholders
"Interview follow-up is all about communication," says Bennett. "The key to all effective communication is relating to stakeholders, understanding their needs, and tailoring your message." You need to understand what's most important to them, uncover their needs, and position yourself as the solution to those needs with skills, strengths, and experiences that show your unique value.
To do this, you need to understand who the recruitment stakeholders are and what they want.
External recruiter: An external recruiter will have a different approach to an internal recruiter. They may only be recruiting for that one role, or they may recruit for multiple roles for the company, even though they don't work directly for them. An external recruiter will give you the brief and share what they know about the company and the process.
Internal recruiter: An internal recruiter lives and breathes the company culture and probably works on a category of roles for the company, for example, sales and marketing. If you really want to work for a specific company, establishing a good relationship with the internal recruiter is key. They'll be able to come back to you with suitable roles as they arise.
Ultimately any recruiter is trying to find the best match of skills, experiences, and strengths to fit the brief and provide a slate of candidates for the hiring manager or HR manager.
HR manager: Similarly, to the recruiter, the role of the HR manager is to provide a strong slate of candidates with different perspectives to ensure efficient recruitment. They'll also take into account the future potential of talent in the organization, and be mindful of the budget in terms of compensation.
Hiring manager: A hiring manager is most interested in what a candidate can bring to the table in the role right now. They're looking for someone who has the skills, strengths, and experience to provide immediate value. They might also be interested in what the candidate has to offer that's new and different. Essentially, they want someone who can fill the gap in their team and hit the ground running.
Other influencers: Other people you might meet in the interview process will be likely looking to assess what it will be like to collaborate with you. They may be a peer within the organization or someone in a different department.
First-round interview follow-up: Set it up in advance
Think of your recruiter as your partner. You can set up your interview follow-up when you're building your relationship. Have an upfront conversation about the best way to follow up. Ask about their communication preferences (text, call, email, scheduled follow-ups), and the appropriate timeline. Once you know how they like to work, they'll expect to hear from you at certain points and you'll know when to do so without seeming desperate. Bennett says, "Recruiters might be working on 20 open roles at a time with hundreds of candidates for each one. Acknowledging their workload and finding the right way to work with them is important."
Bennet explains, "Many recruiters and HR people see themselves as a coach, coaching you through the process. They love meeting people and matching them up; they want to help. Updating the recruiter on how you think it went, the specific details, and how you feel you match up can be great information for the recruiter to have as they help finalize the candidates going through the process."
Interview follow-up with your recruiter is also a great opportunity to ask for feedback. What resonated? What areas might there have been hesitations on that you can potentially address?
If you've followed up with your recruiter and don't hear back from them in the expected time frame, it's okay to approach them again. According to Bennett, "Not getting a response from a recruiter is probably worth following up, as ghosting of this kind is not usual. Acknowledge their workload and enquire for a quick update as you continue to explore your career opportunities."
Second & final round follow-up
"Email is the standard today for follow-ups," says Bennett. "There's still something to be said for the personal letter, but if you're going to use that, it needs to be more than just, 'Thanks for your time.' There should be a personal connection, something you bonded over to go with that personal touch."
Bennett offers a simple way to format your follow-up emails:
Express – Address – Position – Mission
This works for any subsequent stages of interview follow-up as long as you tailor it properly to suit each stakeholder.
Express gratitude for taking time out of their day to meet with you. Every stakeholder will have something interesting to share, so show your thanks to them for sharing it.
Address their needs. Drawing on the information you received during the interview, recap what you've inferred that person's specific need is.
Position yourself by sharing three key unique strengths you have that will add value to the role/company.
Bookend it with your personal mission statement. How you want to add value to the world and how that aligns with this company or its brand, and products.
Bennett's final tips
No matter what stage of the interview follow-up you are at, or who it's with, there are a few key rules to keep in mind:
Tailor your post-interview follow-up note every time. "They all talk to each other and will realize if it's the same, and it will show that you didn't really listen or get it. Every stakeholder has a different need."
Don't follow up more than once unless it's with your recruiter. According to Bennett, "There's a fine line between showing that energy and interest and the perception of desperation in needing a role. Don't send a second follow-up if you don't get a reply. "
If all you say is thank you, then you're missing an opportunity to communicate your value. Bennett suggests you use your note to, "Show you've taken away a good understanding of what the company needs and how you can add value for it."
Take your time. Bennett recommends you, "Write it, then take a step away and then step back into it and re-read it. If you're prone to typos and grammar errors, use tools like Grammarly. Print it out and look at it on paper."
Photo: Welcome to the Jungle
Follow Welcome to the Jungle on Facebook, LinkedIn, and Instagram, and subscribe to our newsletter to get our latest articles every day!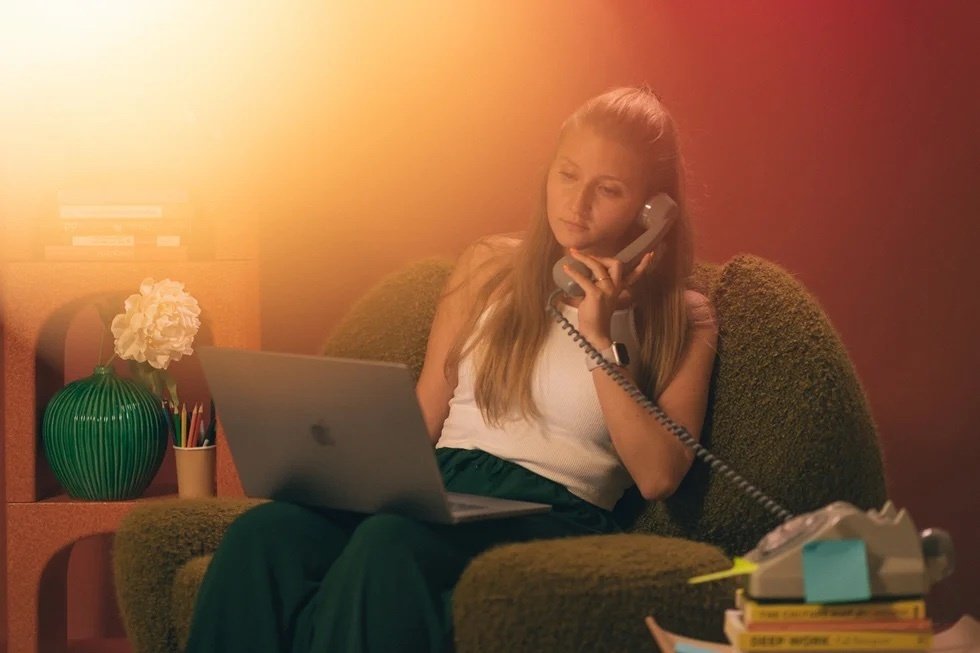 Looking for your next job opportunity?
Over 200,000 people have found a job with Welcome to the Jungle.
Explore jobs