Exiting gracefully: Navigating a withdrawal from the hiring process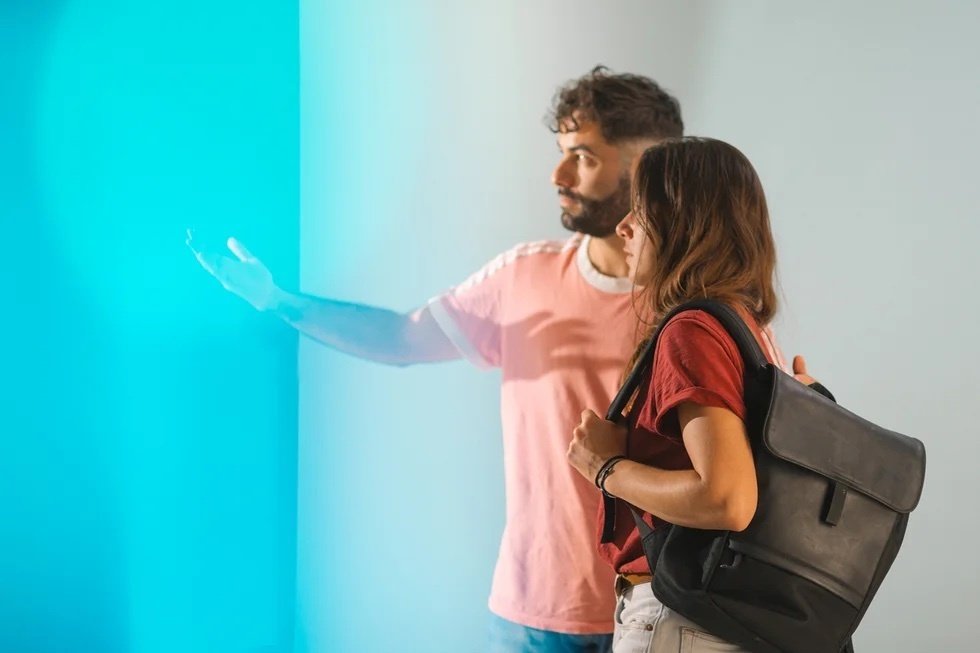 At some point in your professional life, you may find yourself in the midst of a hiring process and realize that it's not the right fit … Yikes. Whether it's due to a better job offer, misaligned expectations, or other personal reasons, communicating your decision to cut the chord with prospective employers is key. after all, you don't want to be known as "the candidate that ghosts the recruiter," right?
To help you figure out the most effective and amicable way to pull out of a hiring process—while remaining professional and not burning bridges—we spoke to career coach Kristine Knutter who specializes in clear communication and is the founder of Express to Impress. With her expert insights, we'll guide you through the potential reasons you may want to step back, the importance of the right approach, and the best practices to communicate your decision.
Reasons for cutting the hiring process short
In truth, there can be as many reasons for pulling out of a hiring process as there are candidates. "But there are a couple of reasons I see more often than others," says our expert Kristine Knutter. Unsurprisingly, the most prevalent reason for this decision is the acceptance of another job offer.
According to a 2021 study by ERE found that one of the top reasons candidates voluntarily pull out of the hiring process is feeling that their time was disrespected, especially during interviews. "When candidates experience a lack of timely updates, unclear expectations, inadequate feedback, unresponsiveness, or sudden discontinuation of communication from the employer, they often feel frustrated and weary of investing more time with the employer."
The same study found that another top two reasons candidates leave the hiring process are that it was too length, and that the salary did not meet their expectations. Similarly, a misalignment or dissatisfaction in the benefits offered by the company could trigger a candidate to pull out of the process. "Other reasons I often see include withdrawing due poor culture fit, and misalignment with the candidate's career aspirations."
Still, understanding the reason why you feel like it is necessary for you to pull out of a hiring process is crucial for you to take the most appropriate strategy and communicate your decision as best as possible.
The importance of withdrawing the right way
Knutter urges that it's very important to pull out of the hiring process respectfully and kindly, as failing to do so can lead to unnecessary challenges for both you and the employer.
"Leaving the hiring process in a disrespectful manner or ghosting the employer can damage the trust of the other party and, in turn, burn bridges with potential future networks," she explains. "Word can spread among hiring managers and recruiters, potentially making it more difficult for the candidate to secure future opportunities."
It's important to recognize that the decision to withdraw from the hiring process also impacts the company conducting the search. "It's an inconvenience on the employer's side too, causing them to waste time seriously considering someone's candidacy and trying to reach them," Knutter points out.
Find your format and medium
The most effective and appropriate means of communicating your decision to withdraw is through email. "It gives you the chance to express your decision clearly and thoughtfully, and it provides a written record," Knutter explains.
However, if you managed to establish a more personal rapport with the employer, a phone call may be a more thoughtful alternative. "They will likely appreciate the gesture. Just be sure to be sincere and brief."
If you decide to stick with the email, Knutter recommends using this template:
Dear [hiring manager's name],
I hope this message finds you well.
After careful consideration, I have decided to withdraw my candidacy from the [position name] and pursue a different opportunity that better aligns with my goal of joining a team where I can receive formal mentorship and training.
I enjoyed learning more about your organization, and I remain interested in the work you do and will continue to follow your developments with interest.
Thank you for your time and consideration, and please reach out if there is any additional information you need from me. I hope you find an excellent candidate to join your team.
Best regards,
[Your name]
The importance of timing and reasoning
Believe it or not, the timing of withdrawal is equally as critical as the way you communicate it, and you should approach it strategically. "I recommend communicating about your withdrawal from the hiring process as soon as you're sure you are not interested in the role," says Knutter. "This approach allows you to avoid the potential consequences mentioned earlier, maintain trust with the employer, and preserve your chances of getting hired by the company in the future, if that is of interest to you."
Even though it might seem redundant to you, providing a reason for withdrawal is generally advisable. Of course, there are exceptions to this rule such as cases of personal or emotional reasons that may necessitate a more discreet approach.
"There are numerous advantages to providing an honest explanation - it leaves a positive impression, helps maintain a constructive relationship with the employer if you're interested in future roles, and offers valuable feedback that could benefit both you and other candidates," explains Knutter. "Being candid about your decision also reduces any speculation on the part of the employer and can potentially serve you well in the future, especially if you wish to maintain a connection with the employer."
If this is the case and you do wish to stay in touch with the employer in case of potential future opportunities, Knutter recommends doing the following:
Express gratitude
Provide a clear and respectful reason
Offer feedback if appropriate
Respond promptly to any further communications.
"It's always good to leave the door open and stay connected on professional networks," sums up Knutter.
Honesty pays off
If you find yourself in a situation where you need to withdraw from a hiring process, remember not to leave the employer in the dark. Instead of approaching the situation with panic and ignorance, choose tact, consideration, honesty, and clear communication.
By following the above guidelines, you'll be able to navigate this delicate process with professionalism and preserve your reputation in the job market. At the end of the day, anything is better than ghosting!
Photo: Welcome to the Jungle
Follow Welcome to the Jungle on Facebook, LinkedIn, and Instagram, and subscribe to our newsletter to get our latest articles every week!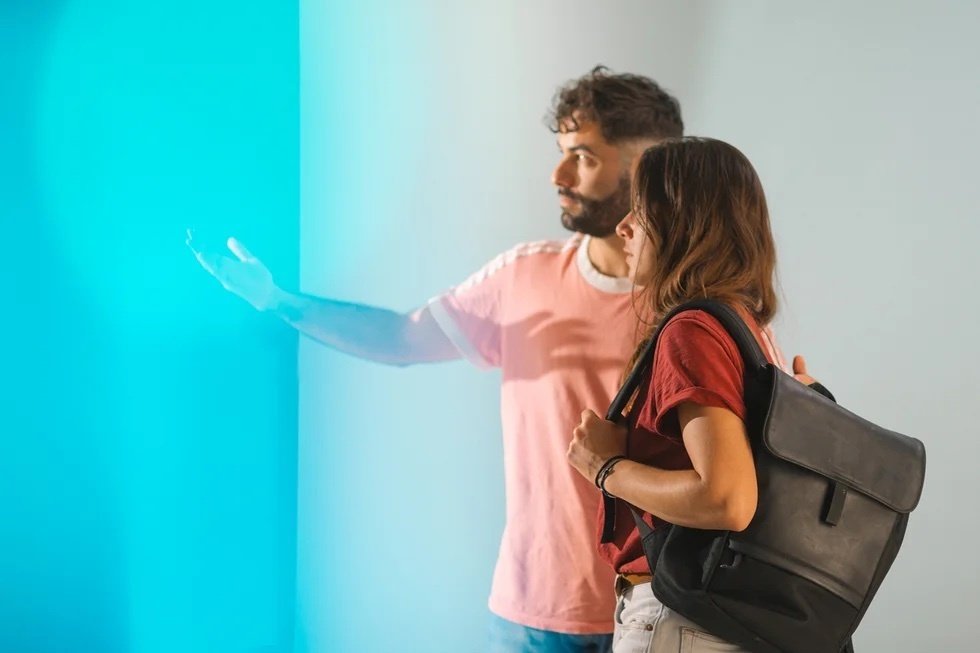 Looking for your next job opportunity?
Over 200,000 people have found a job with Welcome to the Jungle.
Explore jobs