Paradox of choice: what to do when multiple job offers are on the table
Dec 28, 2022 • 4 mins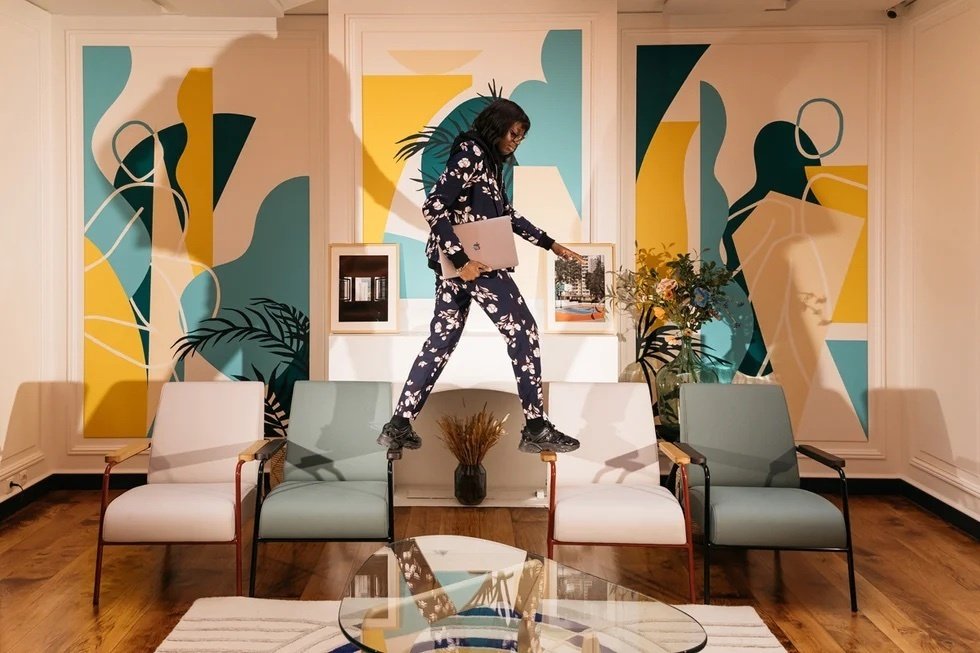 Getting a call about one job offer can bring a sense of joy, pride, and—of course—a wave of relief. You got the job that you've probably had to do several interviews for, comb through your resume and cover letter for hours, and spend years building the skills needed for the gig.
But then, you get a second call, maybe even a third. Now you've got three job offers and that sweet relief may quickly turn to anxiety. Which do you choose? And how do you even approach that decision? Which career path should you take? How do you avoid regret?
Enter: decision coaches. They are professional or career development coaches that focus on decisions in particular—choosing between jobs, what city to move to, or other major life choices. Though job openings fell slightly in October in the US, opportunities for work remain historically high, so it's not unlikely to have several options when on the job hunt.
How does the decision-making process work?
"Decision-making business is really the regret minimization business," says Nell Wulfhart, a decision coach whose approach is a one-time session with clients to cut down on over-analyzing and make a choice that connects you to your future ideal life. But the possibility of regret shouldn't scare you, she says. Get comfortable with the idea that you may have regrets no matter what you choose. All options have at least one downside. Accepting the possibility of disappointment or regret could be liberating.
There are lots of ways to approach decision-making. Some researchers propose a basic, three-stage model for making decisions: pre-screening, in-depth exploration, and choice. Wulfhart's main advice: avoid over-researching. Cut down the time you make the decision in half. Most of her clients tend to overthink a decision, preventing them from moving forward.
To equip job hunters with the tools needed to decide between multiple job offers, we spoke to four decision and career coaches to boil it down to three key steps. Here's what they said.
1. Zoom out—who are you, really?
With multiple job options on the table, this is the time to really hone in on who you are—your values, both big and small, and the aspects of your daily life that make your life good, according to Wulfhart. "You need to make a decision that's in line with the person that you are—not the person that you hope to become," Wulfhart adds.
Decision coach Daniel Roberts says taking the time to do this is a part of figuring out what a "successful decision" looks like. For a job, what's the minimum salary you're looking for? The commute? Positive impact on the world? Room for advancements?
Ursina Teuscher, a Portland-based decision coach, reminds us that some job hunters may overlook or undervalue certain skills they have when thinking about what they are looking for, especially if they're facing burnout. "When someone is burned out, they want to do something totally different. It's harder, then, to think about, well, maybe there are skills that are actually marketable," Teuscher says.
Mapping out who you are can often make it clear what won't work. "What happens is sometimes some options fall by the wayside. They just do not meet. They just won't work," Roberts says.
2. Rank your criteria for each option
Next, list various criteria that factor into your decision. Determine how important each item is for you—as in, give them a weight or determine how relevant it is to your ultimate choice. Rank each criterion for each option you have.
"Then you've got a score for each one of the options that you've been presented with," says Roberts. "It's really important because human beings cannot keep more than about seven pieces of information in their head at any one time—that's just how much RAM we have."
Teuscher echoes this, noting that a pros and cons list is not a great tool. It only allows you to look at the positives and negatives of one option at a time, rather than dozens of pieces of information between criteria and job options. "Career decisions are important and complex, and I think it can make a lot of sense to use a tool that can hold a lot of information," Teuscher says.
Teuscher offers free decision-making tools, including Excel templates to help you map out complicated decisions with various criteria. Roberts also has free worksheets available to determine a successful decision and weighted or measured criteria tables.
3. Ultimately, trust your gut
Once you've looked at the decision pragmatically, it's time to sit with them and consider what each choice feels like.
Melissa Carvalho, a former recruiter and HR professional turned career coach, recommends meditation to help connect with yourself and your intuition. "It's very important to connect with the role itself. Do you feel comfortable with the people that are there during your interview process? Can you tell that you're comfortable with them? Do you like the company? Do you feel like it's an industry that aligns with you?" Carvalho says.
Roberts adds that your gut feeling is something you should listen to and actively seek out. "If you have a proposed candidate—a winner from the logic part—then you sit with that and you really see how it feels to you because oftentimes your subconscious is trying to tell you something," he says. If your intuition doesn't seem to align with the logical or pragmatic choice, take it as a "big red flashing light" letting you know there's something you're not seeing. "You look at it and evaluate it in conjunction with other things that you're doing."
Wulfhart reminds clients not to be too hard on themselves through the process—no matter the outcome of the decision. "The way we make good decisions as a general rule is not by sitting at home in front of a computer trying to figure out, 'Would I like this or would I like that?' It's by doing the thing," she says. "You have to really just take a guess. I really want people to remember that you're operating with limited information. You're just doing your best."
Key takeaways
When faced with multiple job offers, it can be overwhelming to decide which one to choose. By adopting the advice from decision coaches—whose specialization is helping people make major life choices—you can build on your decision-making skills and ease the pressure when choosing between multiple job offers.
The first step is to get to know yourself and understand your values, what makes your life good, and what is important to you. This will help you make a decision that aligns with your goals and values.
The second step is to rank your criteria for each option, assigning a weight or relevance to each one. This will help you compare and contrast the different options and make a more informed decision.
Finally, trust your gut and make a decision. Remember that all options have at least one downside, and it's normal to have some regrets no matter what you choose. Ultimately, the most important thing is to make a decision that helps you move toward your ideal future.
Photo: Welcome to the Jungle
Follow Welcome to the Jungle on Facebook, LinkedIn, and Instagram, and subscribe to our newsletter to get our latest articles every day!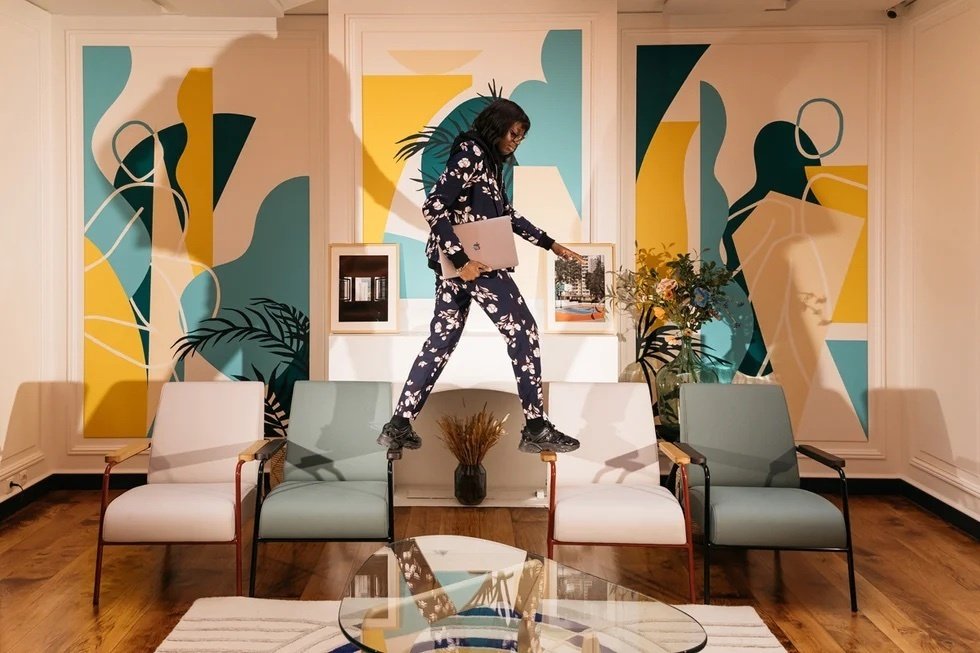 Looking for your next job opportunity ?
More than 200,000 candidates have found a job with Welcome to the Jungle
Explore jobs