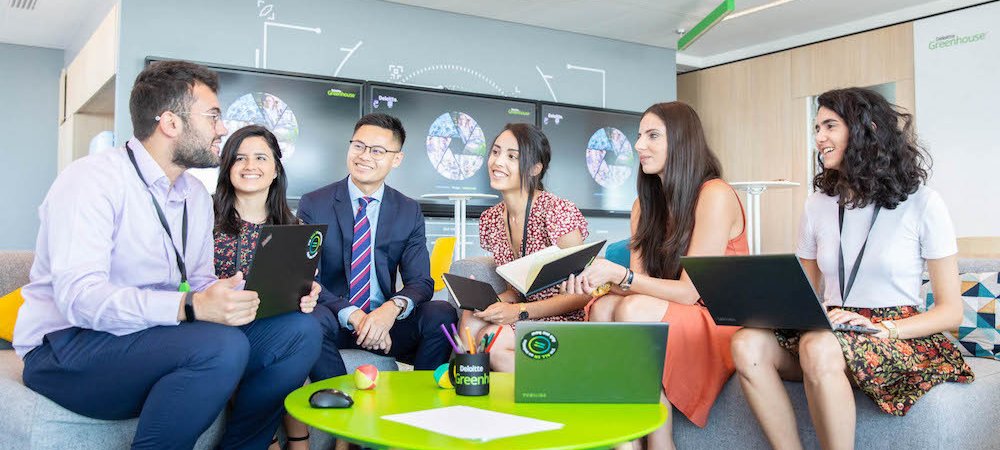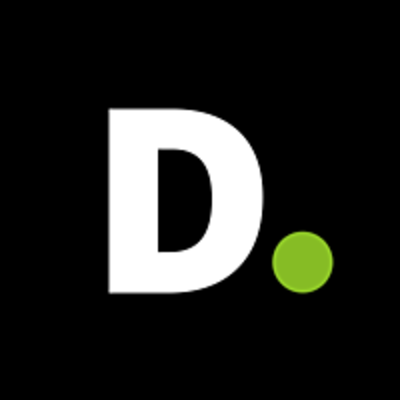 Deloitte
Learning Onsite Delivery & Event Manager H/F – Deloitte University EMEA
Expérience :
Non spécifié
Who are they?
Premier cabinet d'Audit et de Conseil en France et dans le monde, Deloitte France et Afrique
francophone accompagne ses clients du secteur privé et public dans leur projet de transformation
organisationnel, technologique et digitale à travers 5 grandes expertises : audit, consulting, risk
advisory, transactions & investigation financière et conseil juridique et fiscal.
Certifié Great Place To Work, le succès du cabinet repose sur un ensemble de valeurs plus que jamais
nécessaires pour répondre aux attentes de leurs collaborateurs et termes de bien-être, de diversité &
d'inclusion, et d'évolution professionnelle.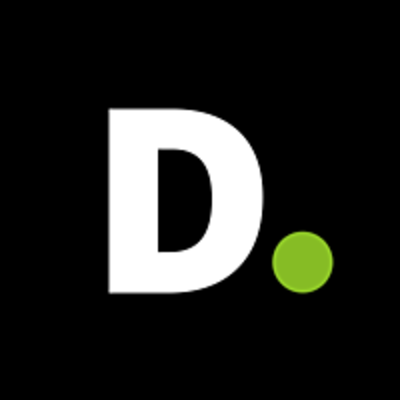 Let's go!
Rencontrez Fanny, Senior Manager en Conseil Capital Humain
Job description
Deloitte University EMEA (DU EMEA) supports professional, leadership and industry development through digital, virtual and memorable in-person development experiences in a leader-led global curriculum. We are a multicultural and diverse team, connecting Deloitte member firms, geographies and individuals across the EMEA region as one of six Deloitte Universities in the global network where we develop our future leaders.
We are now hiring a Learning Onsite Delivery & Event Manager to join our team as soon as possible.
The Learning Onsite Delivery & Event Manager will supervise the Learning Onsite Delivery & Event Officers and will be responsible for overseeing and executing short-term planning for the delivery of Deloitte University EMEA learning programmes and events.
This role will work as a key member of the Delivery Management function to lead the team coordinating onsite planning and deployment of learning programmes.
Role description
Managing Learning Onsite Delivery and Event Officers:
Leads the team of Learning Onsite Delivery and Event Officers.
Manages team shift requirements.
Closely collaborates with the team leadership and is responsible for the Learning Onsite Delivery and Event Officers and their performance.
Contributes to ensuring close collaboration with the internal learning team, external suppliers and shared services team.
Leads the event booking process.
Programme and Event Coordination:
Manages the logistical onsite coordination of learning programmes and events in collaboration with other key senior team members.
Works with Event and Facility teams to coordinate the scheduling and preparation of facility spaces for planned events.
Ensures the correct execution of logistics and set-up of learning programmes and events, including delivery materials, audio visual requirements, maintaining a close relationship with Brand and Communication team.
Supports with the logistics for the opening and closing of learning programmes and events.
Acts as the central onsite participant liaison and point of contact for queries and support.
Manages onsite learning programmes and event material storage.
Understands and interprets event objectives and navigates through the event requirements with strict adherence to processes.
Serves as single point of contact for key stakeholders.
Skills
Previous experience: Minimum of 2-4 years' experience as an Event Manager & Team Leader.
Experience in event coordination or planning and leading multi-cultural teams.   
Strong analytical, project planning and management skills.
Strong relationship building, influencing and networking abilities.
Experience in motivating teams and driving high performance.
Personality
Solution oriented.
Service and customer centric.
Proactive and autonomous.
Embraces international, multi-cultural environments.
NB: Please send your resume in English
Location: onsite presence required -> DU EMEA Paris facility in Bailly-Romainvilliers
Questions and answers about the job