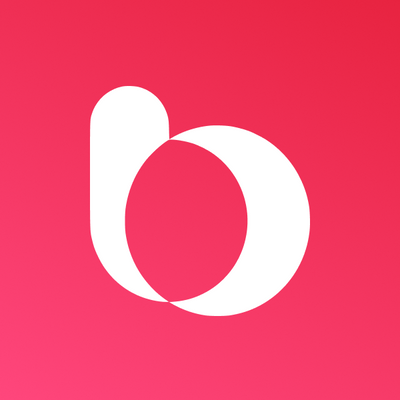 BRIGAD
Manager Customer Success Hospitality F/H
CDI

 

Éducation :

Non spécifié

Expérience :

Non spécifié
L'entreprise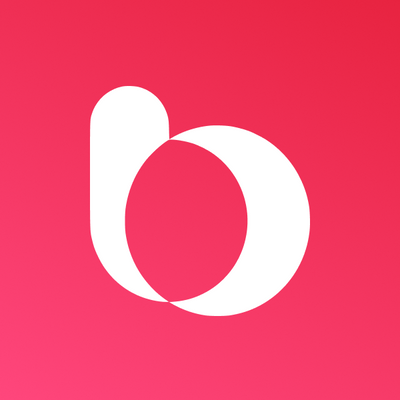 BRIGAD
Application mobile, Santé, FoodTech

Entre 50 et 250 salariés
Le poste
Manager Customer Success Hospitality F/H
CDI

 

Éducation :

Non spécifié

Expérience :

Non spécifié
Who are they?
At the heart of Brigad, there is the idea that everyone should have the opportunity to pursue their passion by being valued, considered and above all, free. This includes finding fulfilment in your work and career, being able to balance it with your personal life, being fairly compensated and being respected.
Brigad is proud to give to thousands of talents today, and millions tomorrow, the means to achieve this lifestyle, and we believe so firmly in our mission "To value work and make it accessible to all" that we have written it into our mission statement.
Since 2016, this ambition has materialised by providing our users with the best app on the market to connect self-employed professionals with healthcare and catering establishments for short-term missions.
⭐️ Our users are right, giving Brigad an NPS of 77/100 out of 5000 responses, and sharing how Brigad changed their lives!
If originally Brigad deployed itself in the catering (restaurants, collective catering) and healthcare sectors (care homes and clinics), tomorrow, even more sectors will be concerned: everywhere talents aren't equipped to pursue their passion while being properly considered and free.
Brigad is currently available in the largest cities in France (Paris, Lille, Lyon, Bordeaux, Marseille, Strasbourg..) and in the UK (London, Manchester, Birmingham…), with the ambition to expand well beyond in France and Europe.
Exciting challenges are waiting for you: expect to discover new countries in which Brigad will expand, new industries, a top-notch product, a fast-paced development, and above all a solid team united around a truly concrete and positive impact on our daily users' lives. A spirit that can, also be found on Glassdoor and the grade of 4.7/5.
Does this sound like the perfect fit for you? Great! Feel free to apply and let's talk about it. ✨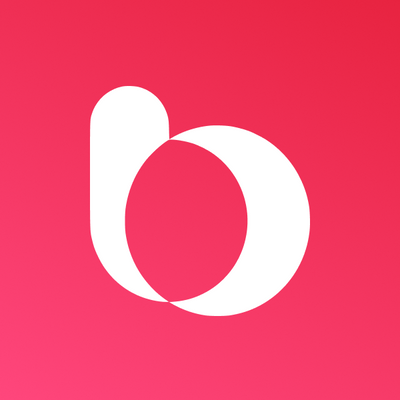 Visit the profile
Rencontrez Florent, co fondateur

Rencontrez Sam, Customer Experience team leader

Rencontrez Jack, Team Leader Sales
Job description
→ Your mission
As a Community Experience Manager for France, you and your team will be managing onboarding of self-employed professionals, and care for both self-employed professionals and Businesses.
You will have a key role in the success of Brigad by delivering a high quality of experience for Talents and Businesses in the Healthcare or Hospitality industry at scale, and making your team members succeed and grow.
→ Your responsibilities
Management : Onboard newcomers and coach them until they become rockstars. Make a team of up to 6 people succeed and grow.
This includes :
Hire your team members with the support of the HR team,
Accompany and manage newcomer's onboarding, making sure they master all the tools and processes,
Support each team member in their professional development & help them raise their skills
Operational performance & ownership : own and monitor operational performance and user satisfaction regarding onboarding and care. Organise ownership of processes and tools within your team.
This includes :
Define and optimise team's planning,
Collect and answer team members' operational requests,
Motivate and support your team,
Monitor and analyse individual and collective Key Performance Indicators.
Cross team project : work with other teams to optimise processes and continuously improve quality of experience to our users at scale.
Other teams can be other CX teams, Sales, Marketing, Product, Tech & Data, etc.
Preferred experience
Does the following apply to you?
Once a manager, always a manager
User centric, experience in Community Experience/Customer Success in a fast growth environment
Knowledge of Customer Relationship Management practice and tools. A good command of Zendesk and Hubspot is a strong plus
A highly positive and contagious energy!
Native French is essential, a good level of English is also required
Recruitment process
A call with HR
An interview with CX Team Manager and a Case study
A "Core values" interview with Senior Brigad employees (often with a C-Level Executive)
Welcome aboard
Questions and answers about the offer