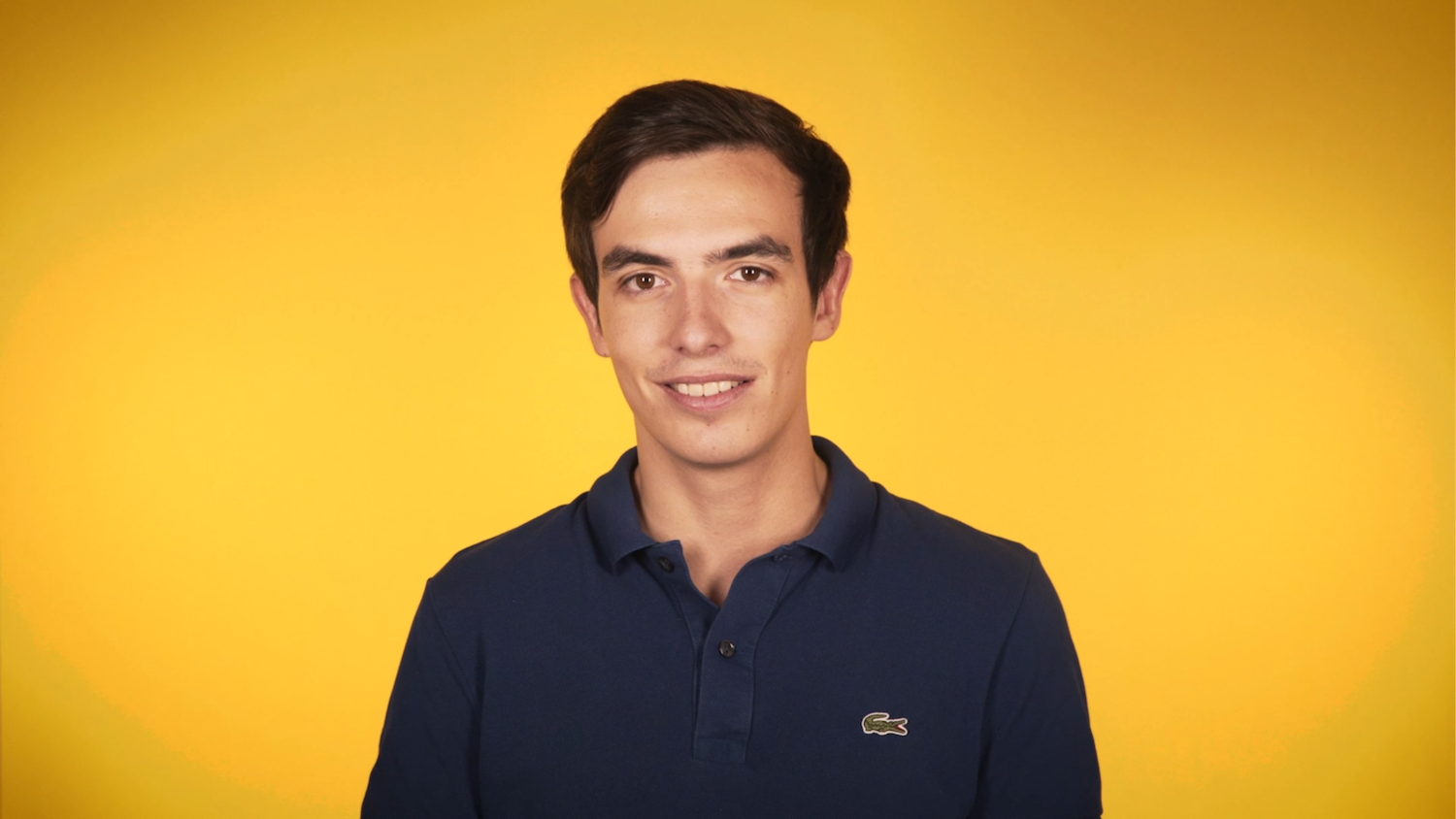 Oh My Job is a webseries dedicated to discovering jobs as explained by in-the-field professionals. In this episode, Alexis, a data engineer, tells us about his job and day-to-do tasks at Teemo.
Data engineers develop, organize, and format large volumes of data so that all the teams in their companies can access them. A little bit architect, a little bit plumber, he creates the structure for using data.
Responsibilities
A data engineer develops solutions (databases, data processing systems) that can accumulate and organize a vast amount of data quickly. The types of projects data engineers work on depends on the types of data produced by the company's activities. Above all, they are developers who design, program, and produce an infrastructure capable of extracting, converting, and loading the data generated by a business. They must also care for and maintain the data pipeline. Their job is not to analyze the data but rather to make it accessible to everyone.
"A data engineer is an IT technician who takes care of all of the data pipelines. "
Explore more in our section: Workers
10 words and phrases to ban from the workplace in 2022
Career path
There are data engineering programs that specialize in Big Data in many engineering schools. IT engineers who decide to focus on data engineering are also highly coveted by recruiters, who generally tend to privilege experience over education.
"We can participate in training specifically to become a data engineer. But we also see older, more generalized engineers, in IT of course, turn to data engineering."
Learn more about: Sectors and jobs
Skills
Proficiency in programming languages (Java, Python, etc.) is a prerequisite, but data engineers must also be familiar with relational databases (Microsoft SQL, DB2, etc.). Having expert knowledge in the extraction and storage of data is also required.
The soft skills needed for this job are important, too. Data engineers are rigorous, as their work can quickly impact the other departments in the company. The data is used by all, or almost all, of the teams in the company, so a data engineer needs to be curious and understand the stakes for each person involved.
"Data describes the real world. When we work with data, we work on actions that have happened, travel, interactions with the users, so it's something very concrete, and very easy to visualize."
Collaborative relationships
Depending on the organization within the company, data engineers can work in the development team. They collaborate directly with data scientists and data analysts so that they can do the groundwork for using the data.
Salary
In the USA, an entry-level data engineer can make about $7,000 per month. For someone with more experience, salaries can go as high as $9,800 per month.
Career growth
A data engineer can choose to become an expert in a precise technology or take on managerial responsibilities to evolve towards positions such as chief data officer.
Follow Welcome to the Jungle on Facebook on LinkedIn and on Instagram and subscribe to our newsletter to get our latest articles every day!
Add to favorites

Share on Twitter

Share on Facebook

Share on LinkedIn
Oh My Job: Tech Jobs
In this Oh My Job series, discover tech roles through those who practice them everyday.
Product Owner
What does a Product Owner do? The product owner's role involves watching over the company's website and continually improving it.
Back-end Developer
Back-end developers are in charge of the entire technical side of a product—everything that users do not see when they are on an app or the internet.
IT Consultant
An information technology consultant, also known as an IT consultant, helps businesses create value and optimize their performance through technology.
Receive advice and information on new hiring companies directly in your inbox each week.
You can unsubscribe whenever you want. We won't bother you, promise. To learn more about our data protection policy,
click here
And on our social networks: