"Stay-at-home parent": A risky LinkedIn title?
06 sept. 2021 - mis à jour le 30 nov. 2022
5min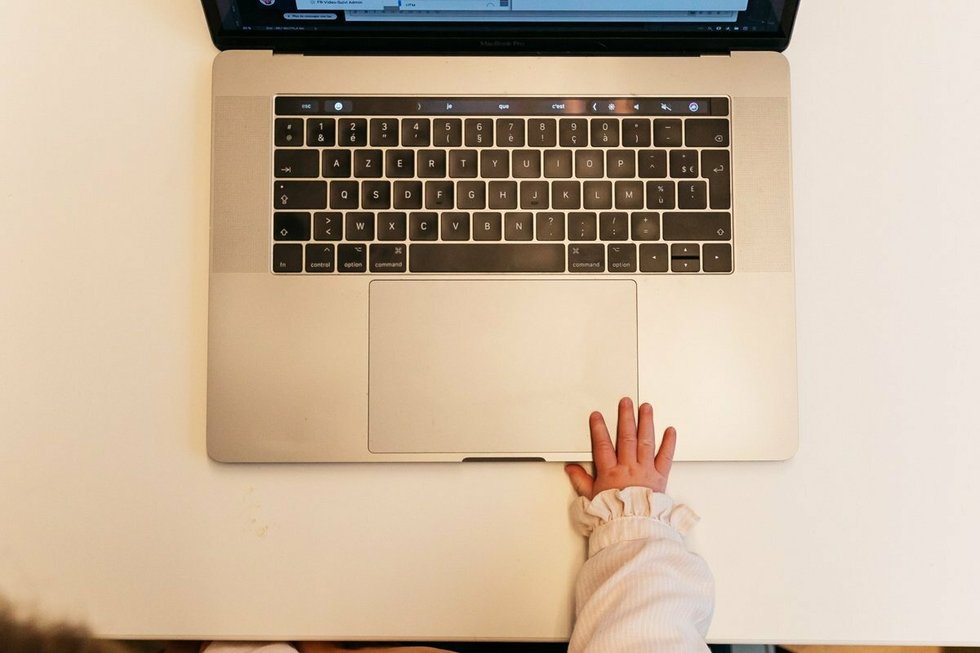 auteur.e.s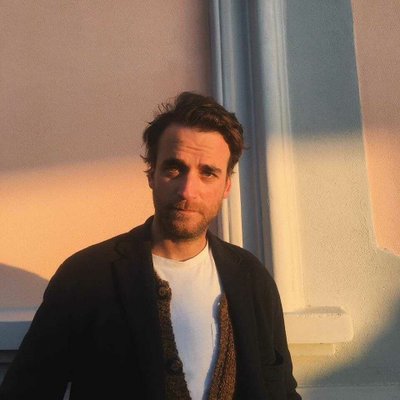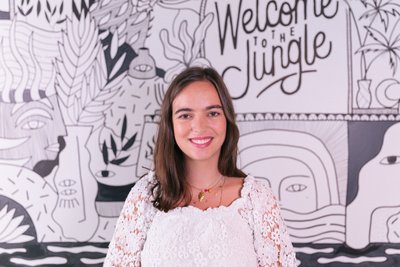 On 8 March, Heather Bolen, an American journalist, and mother, criticized LinkedIn for its "implicit bias against women". In particular, she called it out for preventing stay-at-home parents—the majority of whom are women—from being able to correctly describe their status and re-enter the workforce. In response to the outrage Bolen's article elicited, on 12 April the professional social-networking platform announced an important change to its profile settings—the "stay-at-home parent" job title would finally be available. Although this initiative seeks to bring parenting and professional realities closer together, not everyone believes the new feature is a step in the right direction.
HR partner Wendy Glémet is a firm believer. She is inspired by the Swedish way of working, which is known for being progressive with regard to gender equality. Trish Foster, on the other hand, advises caution. She's the executive director of the Center for Women and Business at Bentley University in Massachusetts. While she would like parents to feel they can use this status, she's also aware that it remains risky—especially for women. We hear from the two experts as they weigh in.
Wendy Glémet, HR partner at Alfa Laval (France)
"Whether it's three months or three years, parental leave or something altogether different, these periods of our life deserve visibility and credit."
"As an employee of a Swedish company that's very much inspired by Scandinavian culture and its approach to work-life balance (and therefore parenthood), I'm 100% in favor of LinkedIn's stay-at-home parent status. In Sweden, both parents usually share the duties. Parental leave is 480 days, or 16 months, to be divided between both parents, with a minimum of 60 days reserved for each. What does this mean? Both parents are more involved in the child's upbringing and there's greater professional equality between women and men. My male Scandinavian colleagues will swap the office for bottles and diapers, sometimes for nine or even 12 months, without any problems.
"In Sweden and elsewhere, whether it's by choice (because you want to spend more time with your kids) or imposed (because you can't afford childcare), taking a career break to look after your children is pretty common, no matter who you are. And fathers are no longer excluded. According to a 2020 study by Gettysburg College, around 90% of eligible Swedish fathers take at least part of their offered paternity leave, and they account for anywhere from 27 to 45% of parents who claim parental leave.
"For me, being a stay-at-home parent should be communicated. This new status gives greater visibility and credit to something that's very natural—caring for your family. Stop criticizing a time of life when your family is the main focus: let's talk about work-life balance instead. What's wrong with taking time off? These periods are part of life, part of your career—and careers are long! It's not as though your performance will suffer just because you took a break for a couple of months or years.
"There's no point in trying to hide or disguise your status as a stay-at-home parent. It would be a shame not to mention it, especially in a job interview, where it can often come across as something positive. In HR, recruitment is based on personality, not just skills and degrees. When I meet a job seeker who hasn't worked for two years, I'm going to ask them what they were doing during that time. It's not about judging someone but getting to know them. Did they have a baby? Maybe they traveled around the world or set up their own company. It's just as relevant to say 'I was taking care of my children as anything else. That's why an online status lets you justify periods that might otherwise be considered 'empty' when they were anything but.
"Because, let's face it, being a full-time dad or mum doesn't mean being inactive. Work isn't the only way to be active! If that were the case, volunteer work would be considered a non-activity, even though it takes time and organization to recruit and manage people who are doing it for free. As a stay-at-home parent, you're free to set up personal or professional projects, educate yourself, draw on your social networks, develop soft skills such as creativity—or just learn how to parent! And that's no easy task.
"Finally, we should welcome the fact that a professional network such as LinkedIn—which is essential for recruitment—raises questions about these issues, which are more common than you might think. This initiative, like the recent reform to extend paternity leave in France, should help normalize this situation and encourage more parents to do it without fear of being stigmatized."
Trish Foster, executive director of the Center for Women and Business at Bentley University (USA)
Posting this status remains risky—discrimination against stay-at-home parents is still very much alive.
"In a perfect world, obviously everyone should be free to use this status when it applies to them. Increasing awareness of professionals who take time out of their careers to care for loved ones—no matter who those loved ones are—helps underline how vital the notions of care and assistance are, not only to the global economy but to every family as well.
"Unfortunately, however, I'm also aware that putting this kind of status on your LinkedIn profile remains risky—discrimination against stay-at-home parents is still very much alive. It often reveals an unconscious bias that parents who take time off work to care for their children are automatically less committed to their careers or employer.
"I've been in this situation myself: I stayed at home for nearly 15 years to bring up my children. When I wanted to re-enter the workforce, employers asked me a lot of questions about the gap in my CV. I felt I had to overly justify that gap and sometimes even apologize for it. That's when I realized how many people still view motherhood as career suicide. Fatherhood, on the other hand, is rarely seen that way.
"There are far more negative stereotypes about women than men when it comes to pressing pause on your career. According to a 2018 Center for American Progress survey, 40% more mothers than fathers said they felt taking time off to care for children had negatively impacted their careers. There is even a phrase for it—the motherhood penalty'. When women returned to work, many of them were denied challenging projects or passed up for promotion.
"The image of the ideal employee is still etched into people's minds as someone who is on the phone or sitting in front of their computer 24/7. If you take the cliché a bit further, that's usually a man, with a wife at home taking care of the children. This remains true even though progressive companies are aware that family structures are more diverse and everyone needs more flexible arrangements—in terms of hours, for example—and supportive corporate cultures. This applies to mothers and fathers—as long as they take on childcare the same way mothers do.
"So, if employers want to support new parents, they should start by asking why some of them wanted to leave their job in the first place. In a study conducted by the Center for Work-Life Policy, for example, two-thirds of highly skilled female respondents said they wouldn't have left the workforce had their employers allowed more flexible working conditions. 'Flexible' here might refer to conditions that are conducive to balancing work and home life or it might mean working hours and paid leave for parents. Finally, there should also be support for parents so they can re-enter the workforce with peace of mind. Companies must be willing to welcome their return without penalizing them for the choices they've made.
"Until that happens, stay-at-home parents should use this LinkedIn status if and when they are ready to do so—as long as they understand that it could be detrimental. They should highlight new skills they have gained while looking after their kids—even if those skills lie somewhere outside the strictly defined professional world. This would probably limit any potential damage caused by announcing their status as a stay-at-home parent."
Translated by: Andrea Schwam
Photo: Welcome to the Jungle
Follow Welcome to the Jungle on Facebook, LinkedIn, and Instagram, and subscribe to our newsletter to get our latest articles every day!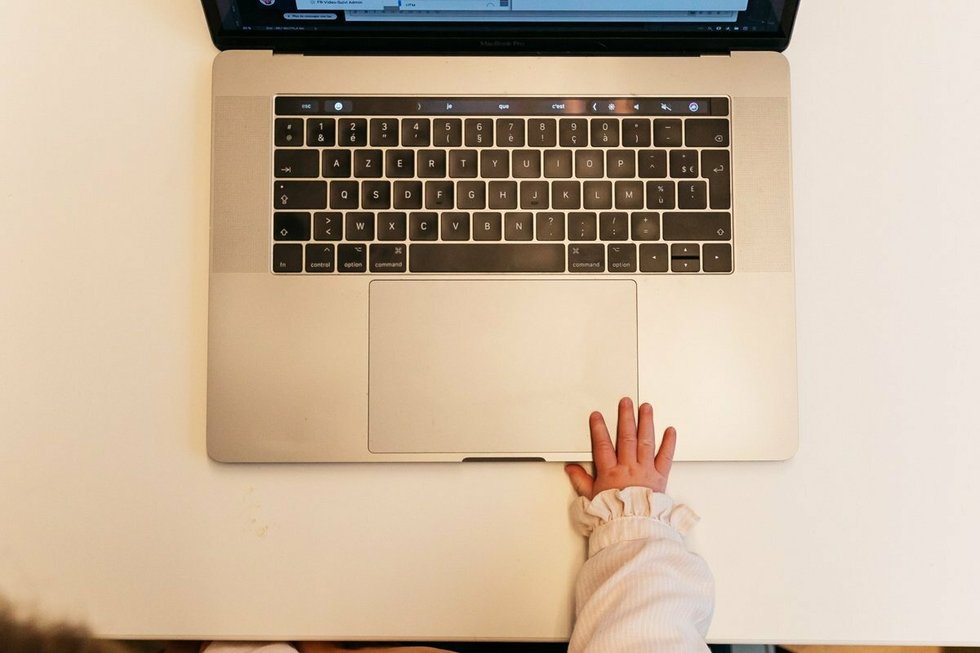 Vous êtes à la recherche d'une nouvelle opportunité ?
Plus de 200 000 candidats ont trouvé un emploi sur Welcome to the Jungle.
Explorer les jobs