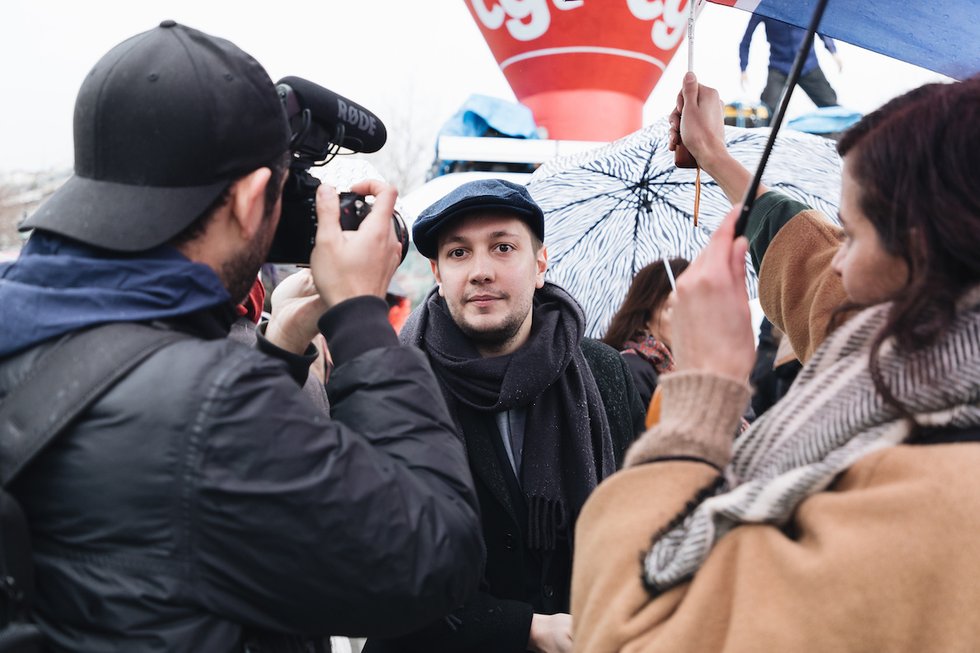 Videos
Welcome to the Jungle documentaries and series - to better understand the world of work and find inspiration. Each month, discover new inspiring profiles, answers to the big questions about the world of work, and go behind-the-scenes in the biggest companies.
How To: Be a Happy Freelancer

More and more workers choose to be freelancers, drawn to the flexibility it offers. However, the path isn't always straightforward...

How To: Be a Great Manager

In the 21st century, managing isn't just about being a leader. It is also about listening to, understanding, empowering and supporting employees...

How To: Make a Career Change

A career change can still be an intimidating and potentially complicated experience. What is the best way to ensure the switch is a success?
How to is a series of reports attempting to explain these issues while sharing initiatives and potential solutions.