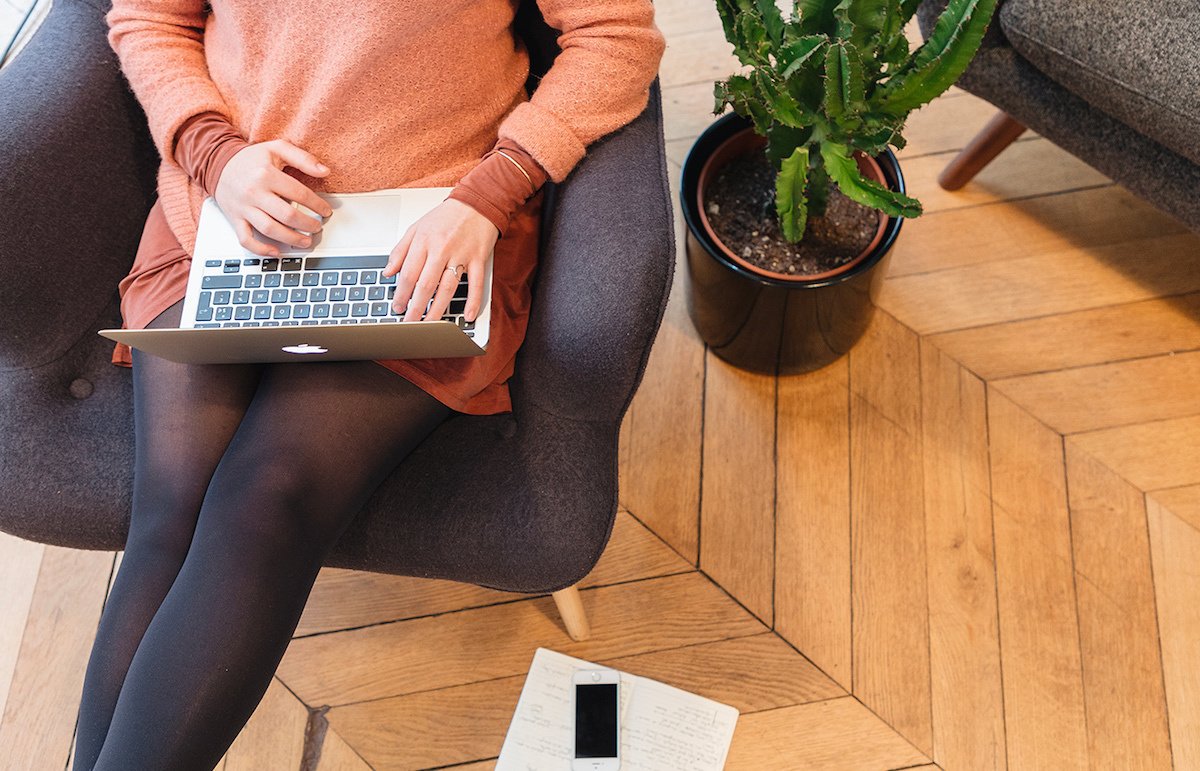 How To: Be a Happy Freelancer
While it was long seen as a fallback option for young professionals alone, according to the most recent study by Malt, 90% of respondents chose to be freelancers, drawn to the status because of the freedom and flexibility it offers. However, it's a life of independence whose path isn't always straightforward.
We went to ask the people who made this choice what it takes to be a happy freelancer.
Mathilde is an iOS developer. In Paris, she explains how she's managed her freelance career for 5 years, between the difficulties she faced setting her schedule early on and her ongoing need for support from others.
In Spain, ranked as one of the best 10 countries for the freelance lifestyle, we found Ivan, the country's top community manager. Hit hard by the 2008 financial crisis, Ivan lost everything he possessed and kept only his freelance status, which helped him switch professions. Now a digital marketing consultant, he tells us how freelancing has enabled him to reinvent himself.
At Malt, we met Quentin, COO of this platform that helps more than 100,00 freelancers get new clients and secure new projects. Although platforms makes life easier, for Quentin, freelancers must also know how to sell themselves.
Add to favorites

Share on LinkedIn

Share on Facebook

Share on Twitter
How To
How to is a series of reports attempting to explain these issues while sharing initiatives and potential solutions.
How To: Be a Great Manager
In the 21st century, managing isn't just about being a leader. It is also about listening to, understanding, empowering and supporting employees...
How To: Make a Career Change
A career change can still be an intimidating and potentially complicated experience. What is the best way to ensure the switch is a success?
Receive advice and information on new hiring companies directly in your inbox each week.
You can unsubscribe whenever you want. We won't bother you, promise. To learn more about our data protection policy,
click here
And on our social networks: