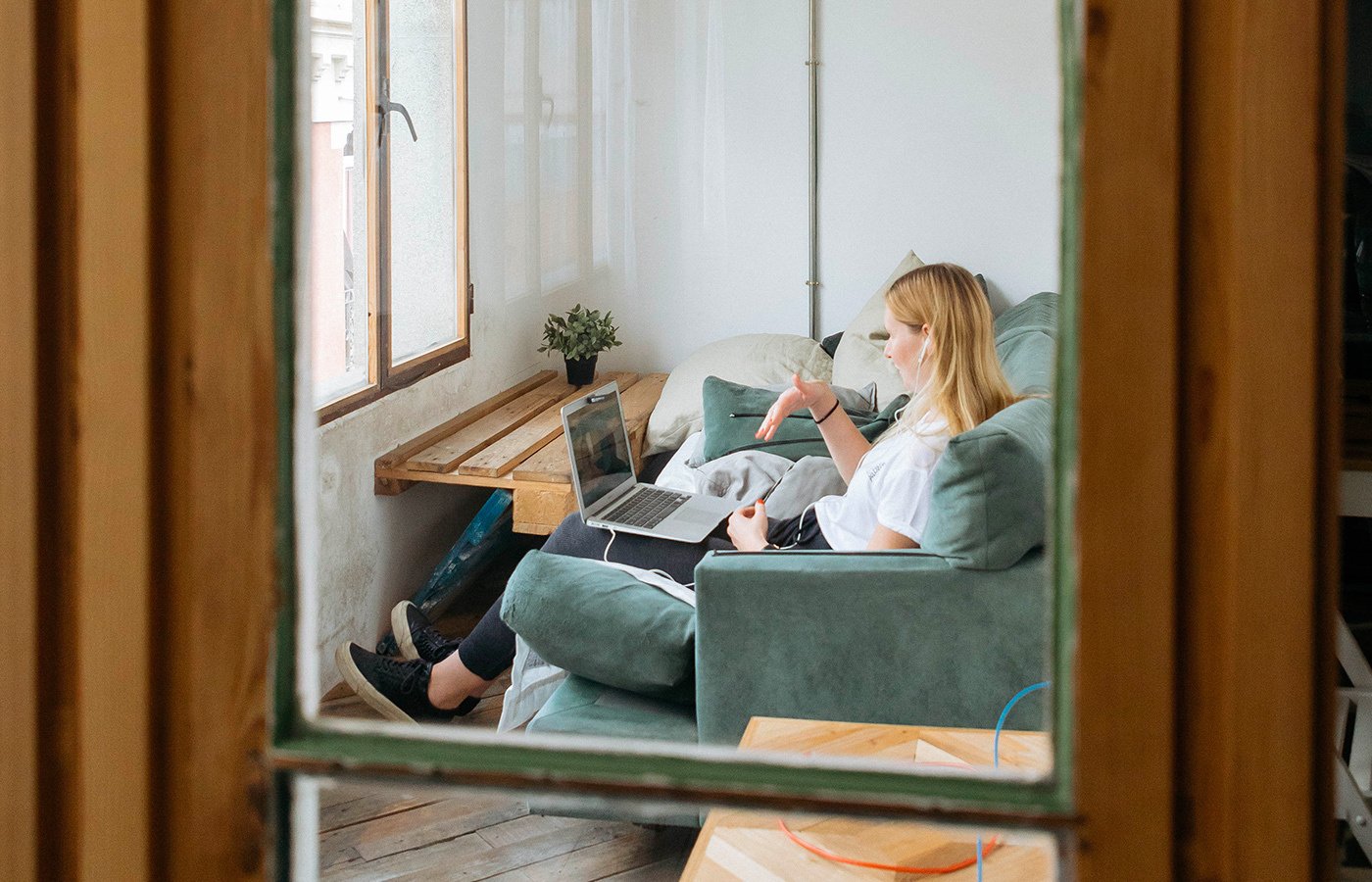 How To: Work 100% Remotely
These days, a growing number of employees are choosing to work 100% remotely. In other words, working in pajamas all day long if they want to.
Eliz lives in Amsterdam, over 10,000 km from her native Brazil. She dreamed of a life in Europe, with the option to return home as often as possible. The company she works for has no offices and hundreds of remote employees around the world.
Thomas lives in the south of France, in Biarritz. He made the decision to work remotely so that he can be closer to nature and still achieve his professional ambitions. And while we don't see him around the office every day, he is very much part of the team at Welcome to the Jungle.
We went off to meet Eliz and Thomas, so we could find out what it's like when you work on your own, hundreds of miles away from colleagues – and the office coffee machine.
Add to favorites

Share on LinkedIn

Share on Facebook

Share on Twitter
How To
How to is a series of reports attempting to explain these issues while sharing initiatives and potential solutions.
How To: Be a Happy Freelancer
More and more workers choose to be freelancers, drawn to the flexibility it offers. However, the path isn't always straightforward...
How To: Be a Great Manager
In the 21st century, managing isn't just about being a leader. It is also about listening to, understanding, empowering and supporting employees...
How To: Make a Career Change
A career change can still be an intimidating and potentially complicated experience. What is the best way to ensure the switch is a success?
Receive advice and information on new hiring companies directly in your inbox each week.
You can unsubscribe whenever you want. We won't bother you, promise. To learn more about our data protection policy,
click here
And on our social networks: