WFH parents suffer and Bill Gates says to take a break: Your May working-world recap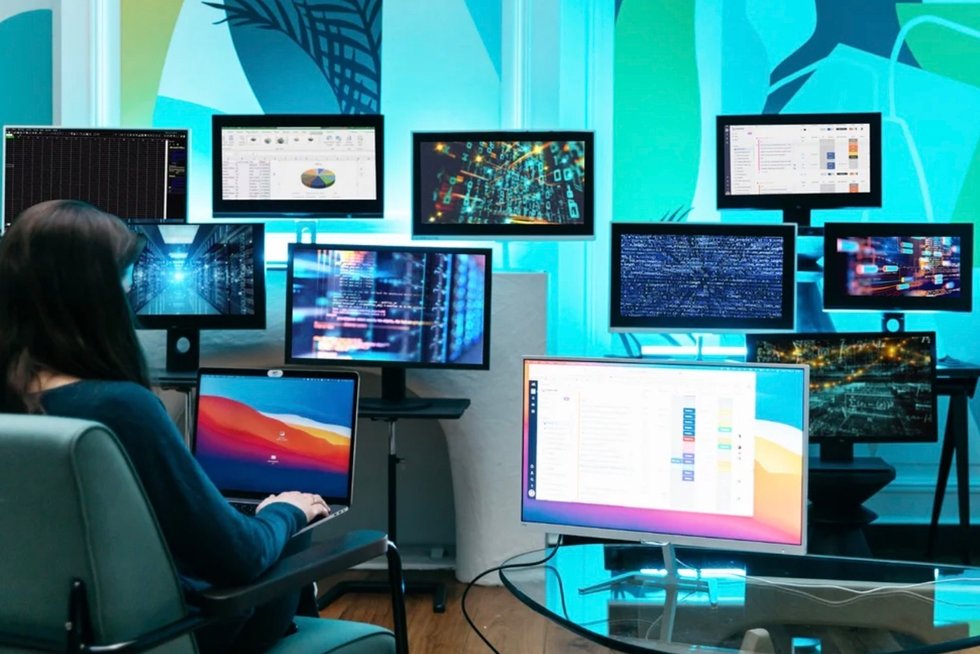 The first part of 2023 has been as hectic as its recent predecessors. The economy seems to have taken on a mind of its own and changes in the working world are happening so fast we can barely count the shifts. So while trying to decode the job market will remain a mental ride on Space Mountain, we've decided to enumerate the news for you in a monthly report.
That means 1 update a month with 6 things you should know so you'll be 12 times more informed about the professional world.
---
Every May is mental health awareness month (at least, since 1949), but this year it's taken on extra importance. America's nerves continue to fry with ongoing inflation, mass layoffs and the threat of a recession, and burnout is arguably worse than it was at the peak of Covid. Read on for this month's battles in the war against stress, from isolated WFH parents to the government's latest efforts to alleviate our veritable mental health crisis.
will be allotted to grow suicide and crisis lifelines as well as mental health resources in schools, announced the Biden-Harris administration. The move is part of Biden's strategy to alleviate America's mental health crisis, which has three goals: strengthen the mental health sector, make care more accessible, and create healthier cultures in workplaces, schools, and other such environments.
business icon Bill Gates admitted to Northern Arizona University students: "When I was your age, I didn't believe in vacations. I didn't believe in weekends. I didn't believe the people I worked with should either." Speaking at the university's commencement ceremony about the things he wished he'd known earlier in life, he advised the students to "nurture your relationships. To celebrate your successes. And to recover from your losses. Take a break when you need to. Take it easy on the people around you when they need it, too." Coming from the man who used to memorize his employees' license plates to see if they were at work, his words are a testament to how much Silicon Valley's zeitgeist is transforming.
of teleworking parents "feel very isolated" when working from home, according to a new survey conducted by the Harris Poll for Bright Horizons, an educational support services company. Almost half (47%) of those surveyed said on the days they work from home, they only have live interactions with the people in their household. To boot, 35% of the parents working a hybrid schedule feel "the arrangement is negatively impacting their career." So while remote work can do wonders for some employees' mental health, it seems we need to look into its downsides.
per clinician is how Texas defines a "Mental Health Professional Shortage Areas" (HPSA), and over 80% of the Lone Star State's counties meet this criteria. While the shortage is happening all over the country, a Kaiser Family Foundation from this past September found Texas far in the lead, requiring 702 new practitioners to end the shortage. California came in second, needing 674 practitioners.
of workers feel AI-powered automation can "address burnout and improve job fulfillment," says a recent survey by UiPath. An AI-powered automation platform, UiPath would certainly benefit from such a purportedly high number of humans who believe AI will alleviate professional stress. While automating some tasks could certainly lessen overwork, AI also adds incredible stress to the workplace when it's used for things like employee surveillance and performance reviews.
in 16 countries were surveyed by Proofpoint, a security firm. Among the American respondents, 73% said they experienced burnout in the past year, compared to 66% of all the CISOs surveyed worldwide. While CISOs generally make much more money and benefits than other notoriously burned-out American professionals like teachers and nurses, the responsibility of their job isn't negligible. Protecting a company and its clients from an increasingly complex world of cyberattacks, data breaches and other security issues already has a high potential to be nerve-wracking. Add constant pushback from bosses and colleagues lacking the technical knowledge to understand their decisions, and the possibility of being held personally responsible if something goes wrong, and it's easy to see why these professionals are losing sleep.
Photo: Welcome to the Jungle
Follow Welcome to the Jungle on Facebook on LinkedIn and on Instagram and subscribe to our newsletter to get our latest articles every day!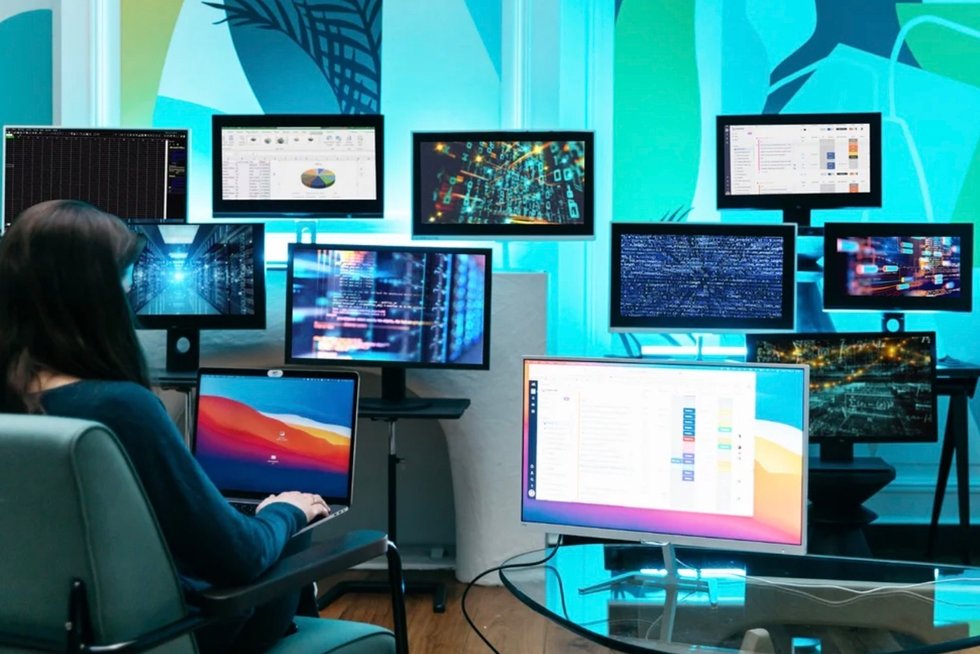 Looking for your next job opportunity?
Over 200,000 people have found a job with Welcome to the Jungle.
Explore jobs