The battle over affirmative action in high education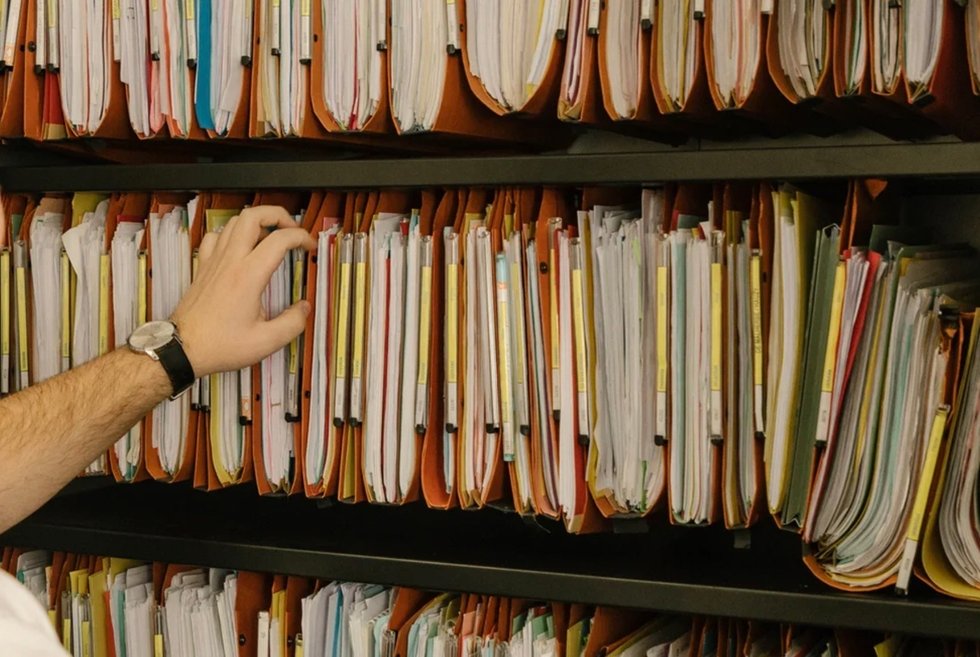 After decades of upholding college admissions programs that consider race as a factor, the Supreme Court appears poised to overturn affirmative action via two cases currently before the court.
The same conservative group, Students for Fair Admissions, brought both cases: one at a public school, the University of North Carolina, and one at a private college, Harvard University. The organization brought the UNC case under the Equal Protection Clause of the 14th amendment, which means the ruling would apply to government entities or those that receive government money. The Harvard case uses the 1964 Civil Rights Act, meaning it could apply not only to all colleges and universities but to most private employers as well.
The UNC case argues that the school gives preference to Black, Hispanic, and Native American applicants and in doing so discriminates against white and Asian applicants. The Harvard case takes a different tack, arguing that the school discriminates against Asian American applicants by capping the number of such students. The court has heard arguments in the case and will likely issue a ruling this spring or summer.
Research shows that when colleges stop using affirmative action in their admissions process, enrollment among certain groups drops. In California, for example, voters endorsed a proposition in 1996 banning race-conscious admissions processes. The enrollment rate for African-American students at the state's flagship school, the University of California, Berkeley, has since fallen from 5.7% of the student population to 3.8%. Similarly, voters in Michigan banned race-conscious admissions at public college in 2006, and enrollment by African American students at the University of Michigan has since fallen from 7% of students to 3.9%.
"It's been a disaster," Gerald Rosenberg, a law professor emeritus at the University of Chicago Law School, says of efforts in Michigan and California to create more diverse student bodies without using affirmative action. "And those are public schools. One can expect that at elite universities and colleges, the percentage of Black students will plummet further."
Still, legal pundits say that there's a good chance that the current, conservative Supreme Court will side with Students for Fair Admissions in both cases. That would be a change from previous rulings, which have held that, while race cannot be the only factor in admissions, it can be one factor that schools consider.
"This court has made it clear that they don't consider themselves held to precedents," says Howard Ross, a diversity consultant and social justice advocate. "Whereas in the past, the standard Supreme Court ruling was often based on the notion that things were set in law, and even if someone disagreed, they agreed that it was set in law, [Justice Samuel] Alito's finding in [the case that overturned Roe v. Wade] threw that out of the water."
Potentially broad implications
The scope of such rulings, however, remains unclear. A broad ruling could effectively abolish affirmative action policies in higher education, as well as in the government and by private employers.
Tina Opie, a DEI consultant and professor at Babson College, says that a ruling against affirmative action would be incredibly impactful to current college experience.
"What's happening in higher education is striking at the very heart of the argument that when you are able to increase numeric representation of people form differing backgrounds, specifically people from historically marginalized backgrounds, you can enhance the education experience," Opie says.
Such changes could have a knock-on effect on diversity efforts in workplaces, if many graduating classes become significantly less diverse. One way that schools can mitigate such an impact is by expanding their recruiting efforts to look at schools and sources that they may not have previously utilized.
For example, employers may need to make more of an effort to work with Historically Black Colleges and Universities (HBCUs) to ensure that they're still considering qualified candidates of color who may no longer be rising through the ranks at other schools, Opie says.
"My concerns is that we may fall back to de facto segregation in certain schools, which begin to be seen as more liberal schools have more open admissions policies, while schools that are more conservative use these laws to maintain a mostly white environment," Ross says. "It would be unfortunate if that happens."
Greater challenges ahead
Of course, affirmative action was never the panacea to the barriers faced by historically marginalized communities, Opie says. Even if it did increase the numbers of people of color attending college, schools needed to do a better job of implementing policies and procedures that would convert that numerical representation into better inclusion and equity. Now there are even greater challenges to such efforts – for both schools and employers.
"Quality DE&I efforts are about much more than representation, but a ruling against affirmative action could make it necessary for companies to look beyond simply their hiring practices to look at recruiting practices and how they position themselves in the marketplace," Ross says. "How are they reaching out and implementing programs that support younger people of color."
Opie worries that, while DE&I efforts at some companies made advances following the racial reckoning after the killing of George Floyd, a Supreme Court Decision striking down affirmative action could give employers cover to start backpedaling those efforts.
"That [the summer of 2020] was the first time in some workplaces that people started using words like 'black' and 'racism' because before that, you were supposed to use words like 'multicultural,'" Opie says. "I think after this ruling, you may see the pendulum swing back where people are more uncomfortable using words like racism. You are already seeing DE&I initiatives and consultants being cut and slashed."
Attrition rates for DE&I roles have outpaced those of non-DE&I roles at hundreds of US companies that laid-off workers over the past few years, according to an analysis by Revelio Labs, and they have accelerated quickly over the past six months.
In addition, some employers may scale back their efforts at diverse hiring out of fear of potential lawsuits by other applicants claiming discrimination. Rulings against affirmative action by the Supreme Court could bolster such claims, Rosenberg says. Dozens of large American employers, including Apple, General Electric, and United Airlines have filed an amicus brief with the Supreme Court in support of upholding affirmative action.
"Companies are going to be caught between a rock and a hard place," he adds. "On the one hand, they want a diverse employee base and to reach out to minority markets. But they're also adverse to lawsuits, so they're going to have a very challenging time."
Photo: Welcome to the Jungle
Follow Welcome to the Jungle on Facebook, LinkedIn, and Instagram, and subscribe to our newsletter to get our latest articles every day!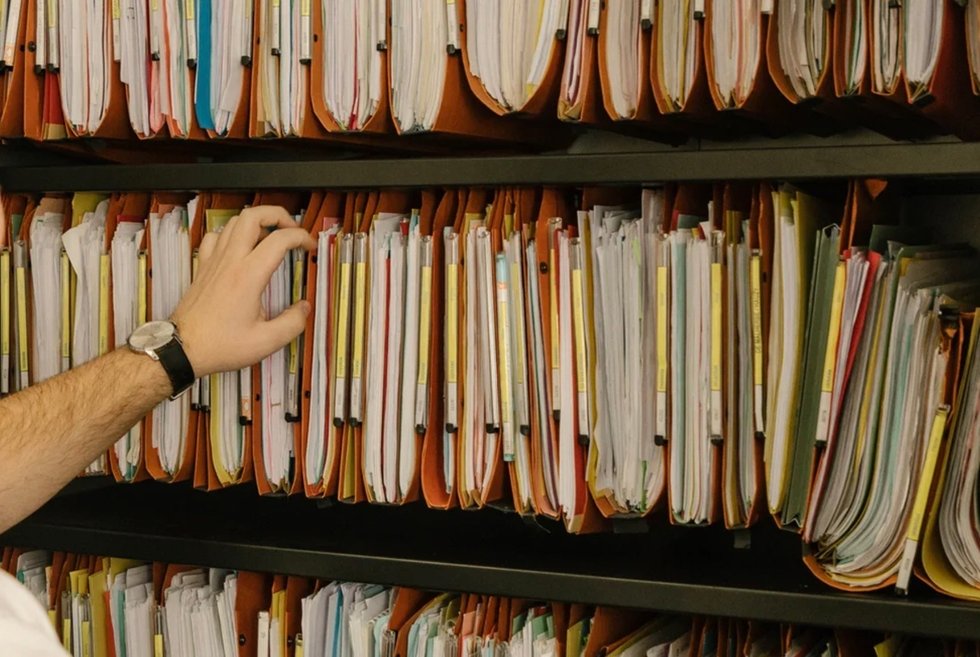 Looking for your next job opportunity ?
More than 200,000 candidates have found a job with Welcome to the Jungle
Explore jobs