Promoting DEI: are companies walking their talk?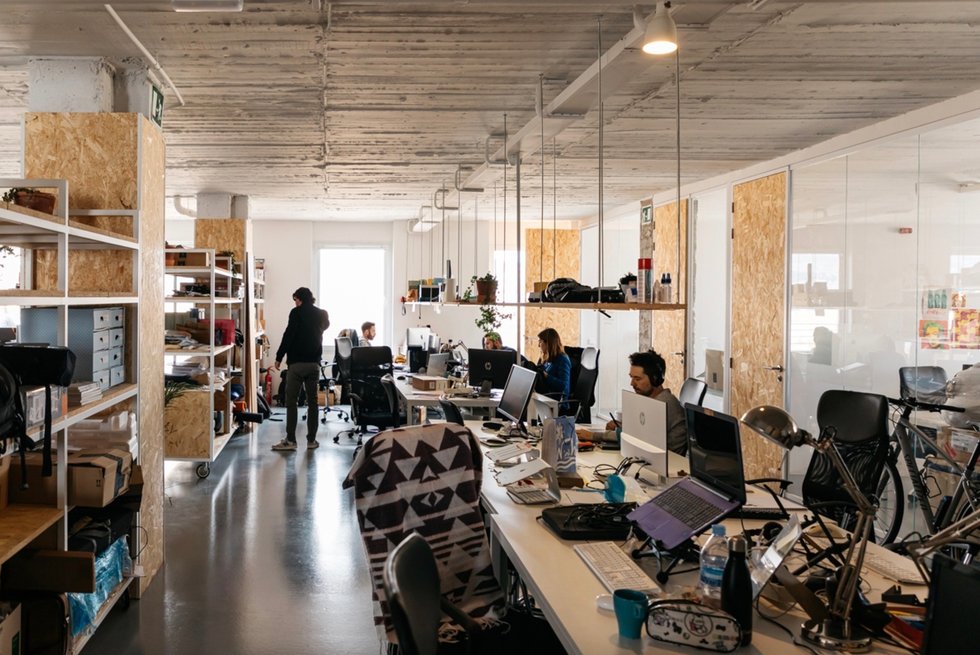 Diversity in the workplace has become a focus of attention across the United States and the world in recent years. Many companies, such as LinkedIn and Apple, have implemented policies to become more inclusive and equitable places of work, but are their actions enough? Are other companies following through on increasingly bold promises? To find out, we examined the data and spoke to Erika Colón, an experienced recruiter.
The American workplace has changed in recent years with companies across the board claiming to have made diversity and inclusion a priority. And indeed, this is more important than ever, partly because job seekers no longer want to take up employment in workplaces that ignore large sections of the population. In 2021, InHerSight, a company reviews platform for women, asked 2,000 women for their views on this: 85% said they wouldn't accept a job offer from a company with no visible or measurable diversity, equity and inclusion initiatives.
"Diversity is extremely important in the workplace," says Erika Colón, a recruiter and founder of Up Talent. "We're all in a melting pot, and we need to have people of all different cultures, races, religions, sexualities, genders, etcetera, in the room to give their perspectives."
Not only is this the right thing to do, but having a diverse management increases revenue by 19%, while such companies have 2.3 times higher cash flow per employee, according to the online startup community Builtin. In addition, the more diverse a company's workforce, the more loyal, happy and productive the employees tend to be, and the more a company grows and improves.
While many job seekers want to work for companies that value having a diverse workforce, it can be hard to work out which ones are genuinely trying to do better and which are simply good at using clever marketing. To help potential employees spot the difference, Forbes has published a list of America's Best Employers For Diversity. Some familiar names, such as Progressive, Adobe and Qualcomm, appear high on the list. Others, such as Nintendo and Epic Games, come in at a respectable 24 and 25. Other big brands are nowhere to be found.
So what is it that makes some workplaces better? It starts with a commitment to fostering an environment in which employees of any race, ethnicity, or sexual orientation feel comfortable. Progressive's president and chief executive Tricia Griffith explains it this way on the company website: "We work hard to create an environment where our employees and all people feel safe, valued, and respected."Griffith, who is also a member of CEO Action for Diversity and Inclusion, adds, "Strong words need to be backed by real action."
That's not always what happens, according to the Tapo Institute, a think tank and strategic advisor advocating inclusive leadership. In a 2020 report, it notes that leaders need to be "more connected and responsive to the issues of diversity and inclusion – not in terms of lip service for feigned action, but with true dedication and sustained commitment."
Many companies overestimate the value of their efforts – saying the right things and spending money on diversity initiatives isn't enough. That's why transparency is key. "It is important for companies to create environments where employees of all kinds can feel that they are valued," says Colón, "and a big part of that is embracing transparency and making sure all staff members are comfortable speaking up in any given workplace situation."
That is easier for staff to do when they have managers or mentors that they can relate to, says Colón. "Having a mentor of the same race or similar background to yourself and your experience can be huge," she says. "Sometimes people are afraid to go to human resources, so companies can benefit from creating safe spaces that encourage mentorship."
Companies should communicate clearly and effectively with their employees across all levels, even when it comes to salary, which can be taken as an indicator of status. Lately, there has been a push for companies to state salaries on job postings – New York City requires this of employers with four or more staff members – and for colleagues to be open with each other about their pay. "A lot of companies don't listen, unfortunately," says Colón. "And those places have to realize how crucial it is to truly communicate with the people who work for them and not take their hard work for granted."
As a recent study from UMass Amherst's Center for Employment Equity stated, "metrics and goals need to be visible to be viable." Taking actions such as reviewing data on pay decisions, the study says, has helped managers to notice pay disparity and make moves to reduce it. And it seems that leaders are more likely to fulfill objectives when they state them publicly. Communicating progress is critical to an organization's efforts too, as it underscores its commitment as well as helping employees feel connected to the process, according to a survey by Just Capital, a platform that measures corporate performance.
Room to improve
Some companies are changing their ways. Apple, which didn't make the list, notes in its latest Diversity and Inclusion report, which was published in March 2022, that female representation has gone from 70% male and 30% female in 2014 to 65% male and 34.8% female in 2021 – showing that there has been some improvement, but there is still plenty of room for more. It also notes that "Apple hired more Black and Hispanic/Latinx employees than ever before in 2021. A combined 25% of Apple's leadership roles in the US were filled by Black and Hispanic/Latinx candidates last year."
Another company taking action is Nike, which faced a backlash in recent years for its lack of diversity. It has since laid out a roadmap to create a more diverse and inclusive workforce. Part of the company's strategy includes offering salary increases to its employees and revising terms in new contracts to support athletes during pregnancy.
Not making it
Then there are the companies that are not putting the work in. In 2017 only 4% of S&P 500 companies had female chief executives, and a significant wage gap existed throughout the organizations, according to the JPMorgan company OpenInvest. Large companies with the lowest female representation include Union Pacific and CSX railroad companies as well as mining corporation Freeport-McMoRan and gas supplier Praxair.
Colón says that hiring managers should be encouraged – or even required – to go through training so that they can gain an understanding of how to avoid leaning into bias and how to notice potential blind spots they may have during the interviewing process.
Ensuring that there is a diverse workforce is not complicated, according to Shantanu Narayen, chairman, president, and chief executive of Adobe, which came sixth on the Forbes list. He explains on its website that diversity is about "valuing the unique life experience that every employee brings to work every day." Colón shares his view. "Ultimately, companies need to be sure they are fostering safe workplaces in which employees feel valued," Colón says. "And they need to start listening more to their employees, because if they don't, they will keep having turnover – and talent is very hard to find."
Photo: Welcome to the Jungle
Follow Welcome to the Jungle on Facebook, LinkedIn, and Instagram, and subscribe to our newsletter to get our latest articles every day!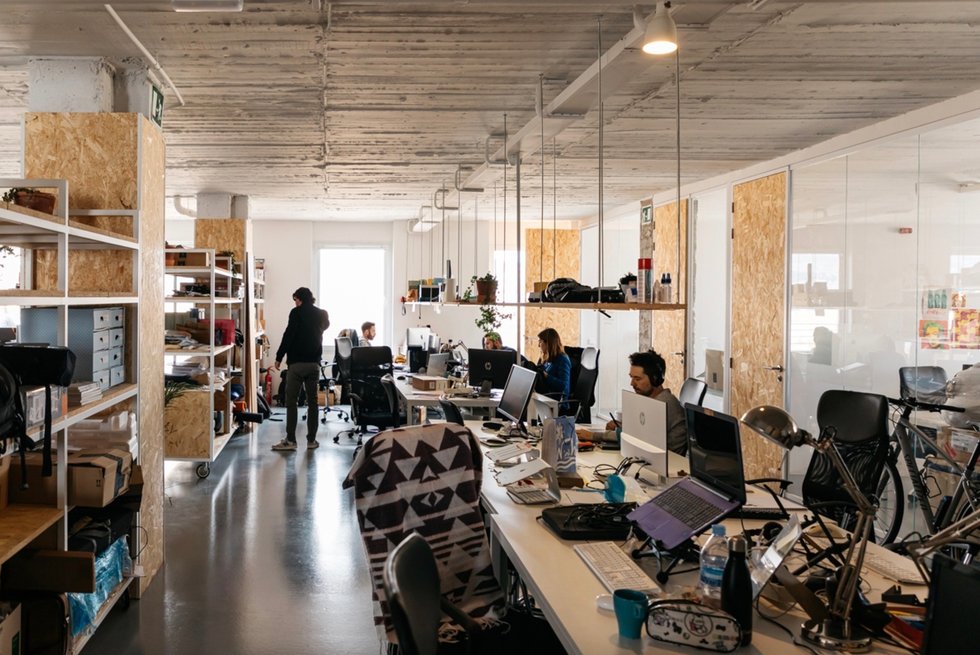 Looking for your next job opportunity?
Over 200,000 people have found a job with Welcome to the Jungle.
Explore jobs