Want to work overseas? Here's what you should look for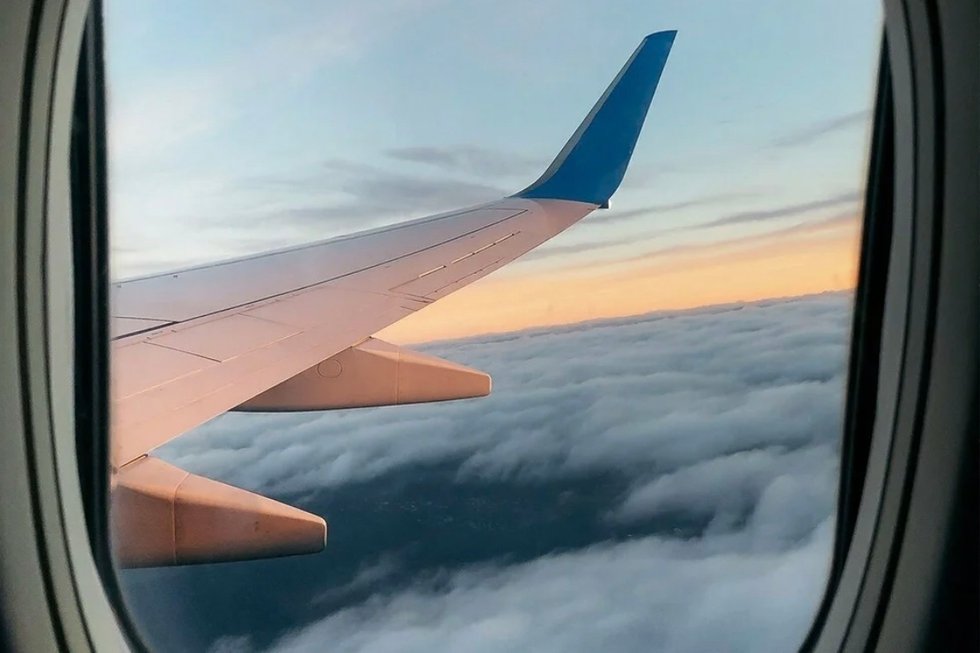 Moving to a new country is challenging, and entering a new workplace on top of that can be both a professional and a social struggle. But there are companies out there that support new employees from overseas with the transition. So how do you find them and what do they offer? Welcome to the Jungle can help you with those questions.
Making the move to a new country sounds exciting, but it can be intimidating – especially if you are also planning to take on a new job. Nevertheless, last year there were 8.7 million Americans living in 160 countries, although there are no exact figures for the number of people who have moved overseas specifically to work. Taking up opportunities abroad became close to impossible during the pandemic, but that has all changed as restrictions have been removed.
So if you want to work abroad but don't want to be a digital nomad, where should you begin? Lynn Berger, a New York City-based career coach and consultant, says job-seekers should consider working with a global recruiter as a way to find a workplace that will support them through the transition. Having a guide like that "makes it much easier to navigate" the process of finding the right job, she says.
Berger also advises that job applicants "do their research" properly. "They should be aware of whether there are other people in the company who have gone through this process before and try to get connected with them to hear about their experience," Berger says. "Plus, they should make sure they understand the job requirements so that they are not getting in over their head — and they should make sure they will have assistance with the things they will need help with, like finding housing." Most big multinational companies, such as Citi investment bank, have programs in place to ease onboarding for expatriate executive hires offering help with housing and administration, for example. Berger adds that new hires should remember that their new workplaces will want them to succeed. "It's expensive to bring someone new on – especially from overseas, so their people will surely be there for support," she says.
One company that handles the process well is Celus, a deep-tech software company based in Germany. Celus employs people from about 32 different countries, many of whom became aware of openings by word-of-mouth, according to Esmira Alieva, head of human resources. "Our diverse team members would share job openings with their networks – say, one with their Greek network, another with professionals in Pakistan, and so on," she says. "That's how we've attracted so many international employees. We were not making any special efforts to attract international employees, but we also weren't closing any gates."
This use of employee referrals has generally worked out well for the company. "We believe that the good people who work at Celus know, and may have worked with, other good people," Alieva adds. "It's likely that the people who share our company values have friends who share the same values."
But it's not always that straightforward, especially in a tight market, to recruit and retain employees from other countries. That's why companies work with teams of professional global recruiters, create marketing campaigns, and offer attractive benefits and salaries. Some, such as Celus, also offer English as the company language.
How companies support new hires
Many companies help new employees with the visa application process. Celus searches for the program that best fits the individual and guides them through the steps, assisting with document collection and ensuring the process is smooth and stress-free. Some companies also offer help with taxes or some form of support for the new employee's family members.
Uprooting one's life to take on a new job in a foreign location can be stressful in other ways. It takes time to adjust not only to the new position, but also to living in a new country. Cultural and language barriers may present difficulties. Navigating a new place, finding places to shop and eat, getting accustomed to what could be a totally different type of lifestyle, meeting new people and making friends can all pose challenges. "It can be a psychological challenge to adapt to a new environment in a new country, especially for people who haven't traveled much before," says Alieva.
An adult might feel embarrassed to admit that they don't know how to ask for something as simple as a paper bag at the supermarket, she explains. "But Celus has a culture that makes employees feel comfortable enough to come to with those kinds of things, even if they feel silly," Alieva says. Celus offers German classes to its staff, holds social activities so that new employees can make friends, and checks in on new hires to see how they are doing.
Bettina Giemsa, head of marketing at Celus, adds that the "little gestures" can really help a new employee from another country to feel at ease. "I really like our employee WhatsApp group – it's one of those little things that helps employees to connect with one another," she explains. During onboarding, new employees are added to the chat so that they can know about post-work social gatherings, or can put up a message to ask for the nearest good bakery or post office. It's informal and casual, so people aren't intimidated to use it. "Recently we participated in a charity run in Munich. I wasn't there, but people were sending photos over WhatsApp. So even though I wasn't participating, I could share in the vibe and the positivity," Giemsa says. "It's these little things that hugely makes a difference because it's all about human connection and community."
The WhatsApp group has also become a place for coworkers to share personal news such as engagements or birth announcements. "It's fun to share news with each other and then get an avalanche of congratulations," Alieva adds. "And it's a good resource for the newer international employees to feel support and warmth."
Why companies want a varied workforce
Diversity and inclusion are not just buzzwords. They are key to building a successful workforce in today's world, and those values are a big reason companies hire from overseas. International employees can bring fresh energy to a workplace, and their different backgrounds can mean that they bring a variety of viewpoints, reasonings, and methodologies.
Alieva says, "People coming from different countries with different backgrounds bring different perspectives. Sometimes you come into a meeting room feeling absolutely sure that there is only one possible solution to something – but five minutes later you'll find yourself totally wrong, because the people around you brought in different viewpoints that led to an unforeseen solution." Alieva adds that it is incredibly important to "have all of these different kinds of opinions" because it will help the company to operate authentically and originally.
Now that remote or hybrid work has become the norm for many, it's not strictly necessary for workers to relocate if they can simply join meetings via Zoom, Teams or other online services. "I think when people move for work today, it is not only about a new job," Alieva says. "It's more about looking for a community of like-minded people and making a change in your life."
Photo: Welcome to the Jungle
Follow Welcome to the Jungle on Facebook on LinkedIn and on Instagram and subscribe to our newsletter to get our latest articles every day!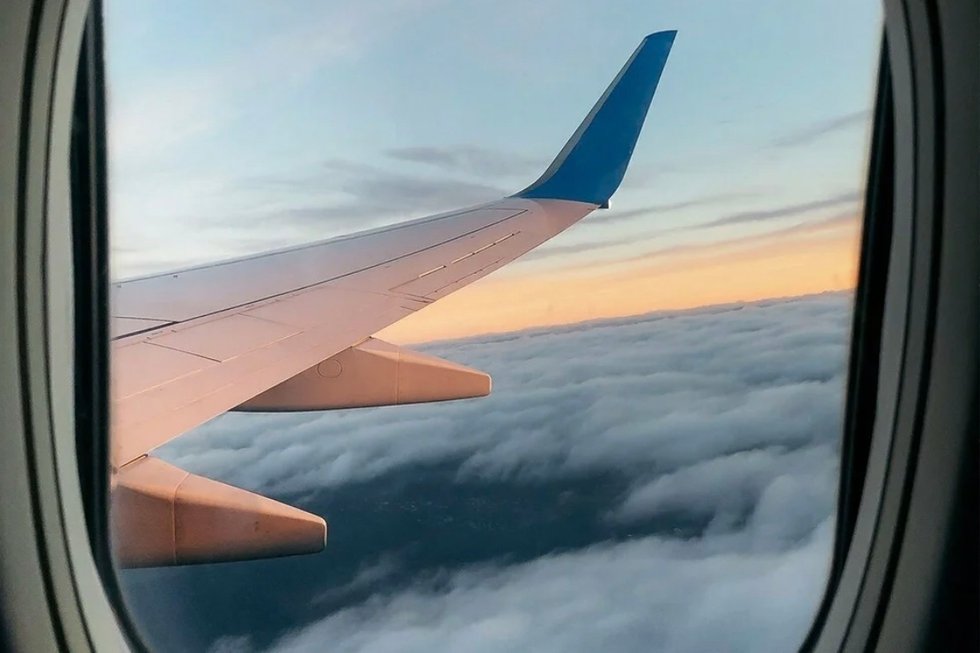 Looking for your next job opportunity?
Over 200,000 people have found a job with Welcome to the Jungle.
Explore jobs