Language barrier breakthrough: job hunting strategies for non-native English speakers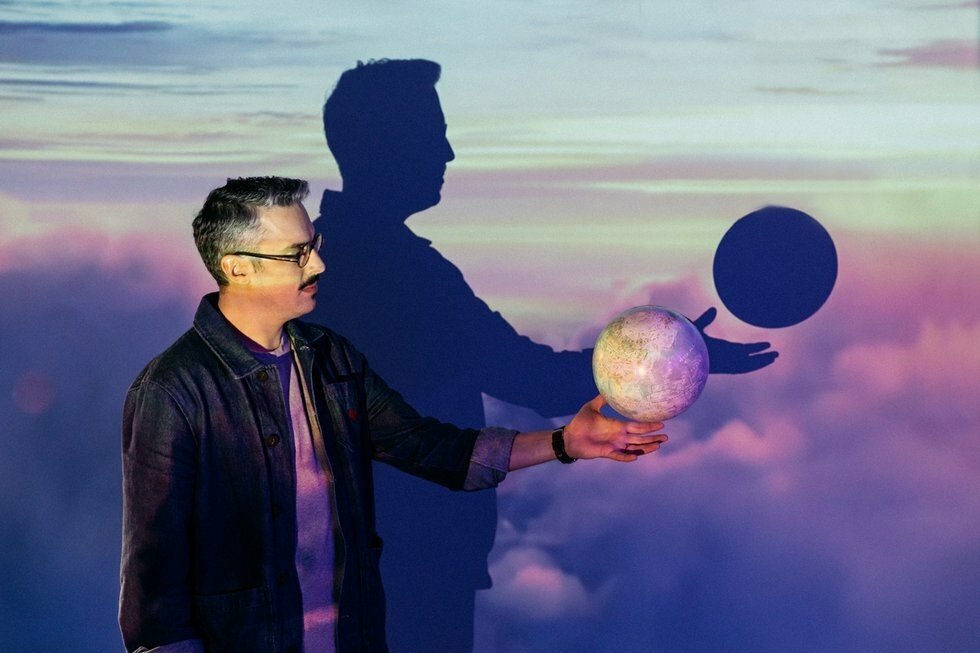 The job-hunting process can be a challenging and anxiety-inducing experience for many, but it can be especially daunting for non-native English speakers. Language barriers can make it difficult to showcase one's true potential, leading to heightened insecurity and self-doubt. However, with the right strategies and a proactive approach, non-native English speakers can navigate the job search process with confidence and land their dream job.
In this article, we delve into valuable insights from leadership and career coaches Dani Tan and Mariela De La Mora, who offer practical advice on overcoming language-related anxieties and showcasing your strengths on the job hunt. From identifying sources of anxiety to tapping into one's support network, these tips can help non-native English speakers excel in their job hunt and secure a position that aligns with their values and strengths.
The anxiety of the job hunt
Tan suggests pinpointing what gives you the most anxiety when thinking about your next job interview and using those to guide your prep. Everything from "industry-specific terms, limited access to language support or resources, and limited ability to convey their qualifications and skills," can spark someone's anxiety, Tan explains. Once you've locked in what feels like your biggest mountain, you can work backward to help yourself feel more supported and confident.
De La Mora, a Business and Leadership Coach, suggests a similar plan of action for those navigating a job interview as a non-native English speaker. "When you're a non-native speaker, you may feel a bit of insecurity around not being able to fully express yourself in the same breadth and depth that you can in your native language," she shares.
Instead of sitting with those feelings of anxiety, both De La Mora and Tan offer suggestions on what you can do next.
1. Look for companies that align with who you are
Imposter syndrome can kick in at any time and under any circumstances, especially when you feel at a disadvantage with a language barrier. While playing into your strengths will be a big part of how you prepare for an interview (more on that later), both Tan and De La Mora recommend standing in your power and worth from the beginning. Don't be afraid to look for companies and job postings that align with everything you bring.
"Research the company to get a better understanding of company culture and values," suggests Tan. "Does the company or role align with your strengths and values? Does the company value, support, and hire employees who are non-native English speakers/multilingual? Do they offer language support or training?"
2. Prepare yourself and your interviewer
You can dissipate the tension or any unrealistic expectations for you and your interviewer by addressing your reality head-on. "Let your interviewer know upfront that you may, at times, need to ask for clarification on the question before you answer it," explains De La Mora. "If there's something about a question you still don't understand, ask your interviewer to rephrase it."
You can also write down notes ahead of time. For instance, most interviews will always include a question like, "Do you have any questions for us?" You can remove some of the stress of thinking on your feet by already having those written out. Overall, being honest about your English proficiency will help clear up mental space so that you can dedicate energy to talking up your other highly qualifying skills instead.
3. Prepare to speak up about all your skillsets, not just some
"It's important to remember that language proficiency is only one part of the job application process," suggests Tan. "Being able to highlight your skills, strengths, and experience and that you're able to do the job and bring value to the company are also big factors employers consider when hiring."
Remember to speak about all you will bring to the company when preparing for your interview. Tan adds that, "You want to make it easy for the interviewer to see how your skills and experiences are tied to the role you're applying for. The more examples you can provide the better." You'll want to prep ahead of time to be able to answer questions like:
Tell me about yourself
Why are you interested in this role?
What are your strengths and weaknesses?
Do you like working independently or as part of a team?
Preparation is key in any interview situation, but even more important when English is not your first language. By practicing highglighting a range of skills beforehand, you can better prepare yourself for unexpected questions or situations.
4. Ask your network for support
Don't forget that at every step in your job application process, you have a network of mentors and loved ones who are probably willing to support and champion you. Tan recommends tapping your English-speaking network for help reviewing your resume and cover letter or even rehearsing some interview questions with you.
Seek advice from your network about potential job openings, referrals, and introductions to professionals in your target industry. Their firsthand knowledge and experience can offer invaluable insights and connections that may not be readily available through traditional job search channels. Your network can also be a source of encouragement and motivation during the job search process. Sharing your challenges, achievements, and aspirations with trusted individuals can help alleviate stress and maintain a positive outlook.
Embracing language diversity
Remember that diversity of opinion, voices, and experiences are always an addition to any workspace or role. "A new perspective, multilingual skills, and cultural background can help inspire, increase creativity, and bring innovation to the workplace," emphasizes Tan. By embracing these differences and showcasing their strengths, non-native English speakers can demonstrate their value to potential employers and secure a fulfilling and rewarding career.
Non-native English speakers can navigate the job-hunting process effectively by taking a proactive approach to address language barriers and leveraging their unique strengths. By identifying sources of anxiety, finding companies that align with their values, preparing themselves and their interviewers, and highlighting their full range of skills, they can confidently present themselves as valuable candidates.
Photo: Welcome to the Jungle
Follow Welcome to the Jungle on Facebook, LinkedIn, and Instagram, and subscribe to our newsletter to get our latest articles every day!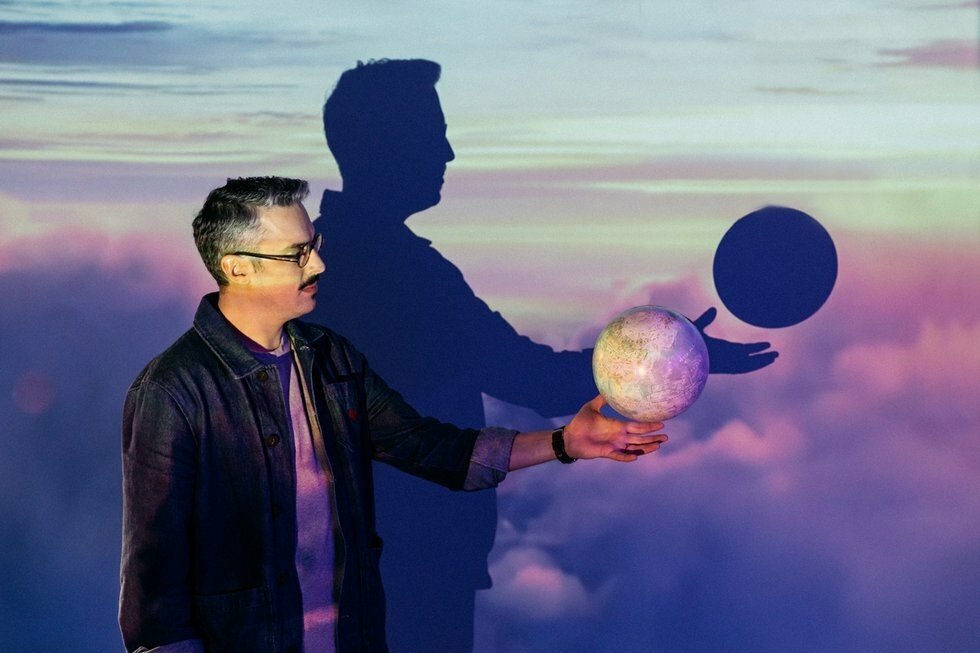 Looking for your next job opportunity?
Over 200,000 people have found a job with Welcome to the Jungle.
Explore jobs