The making of a start-up: Ben Prouty on Poncho and other ventures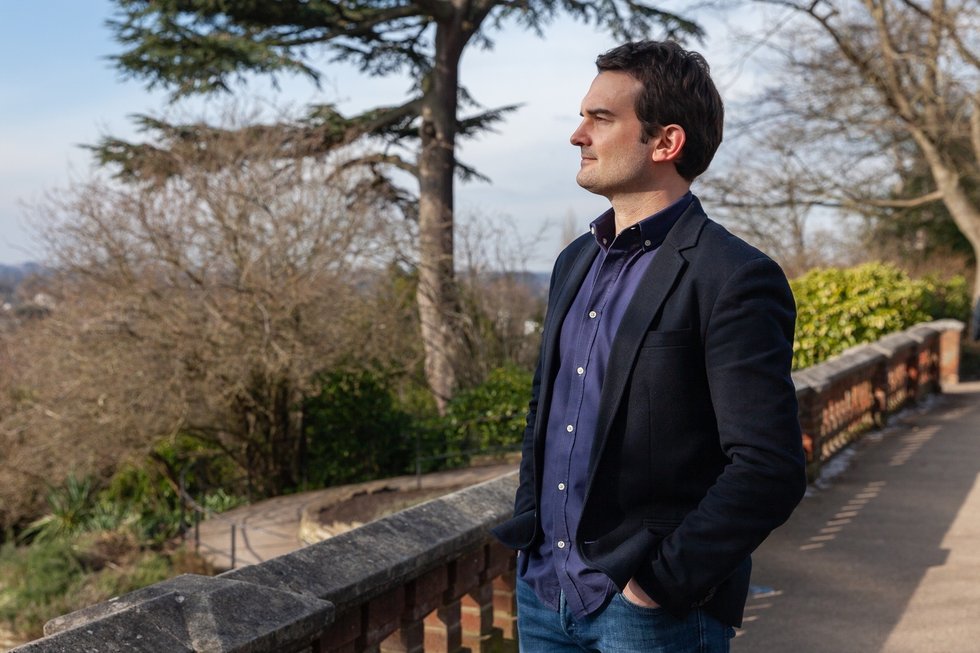 authors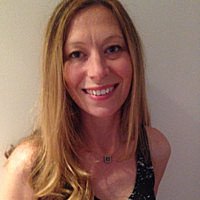 As every working parent knows, decent, reliable childcare is like gold dust—and nearly as expensive. But it doesn't have to be this way. Pioneering start-up Poncho is on a mission to help ease the pressure for working parents by working with companies to provide affordable, wrap-around childcare solutions for staff. Here we talk to Poncho chief executive and serial entrepreneur Ben Prouty about his latest venture.
How did you come up with the idea of Poncho?
Poncho was not my personal idea. The start-up was developed by Kamet Ventures, a venture builder backed by the insurance company Axa. I joined Kamet last year as an entrepreneur-in-residence (EIR). The title sounds fancier than it is, but an EIR is basically someone with experience building businesses who acts as a catalyst to turn an idea into something that has commercial potential.
Kamet spent a huge amount of time, research, and resources looking into the childcare space and all the challenges around it to identify a potential solution. I joined, built an MVP (minimum viable product) around it, and we launched in November last year.
I guess it operates slightly differently from an entrepreneur coming up with an idea and taking it from zero to 100. I'm not particularly precious about ideas—I think you can become too close and connected when they're your own baby—whereas I'm able to look at Poncho critically and say, that's a good business, I can make something out of it.
Was Poncho developed in direct response to the childcare situation brought about by the pandemic in the UK?
We actually straddled the pandemic. Kamet started doing the research in November 2019. I then came on board in February 2020, so I had about six weeks pre-pandemic where we were going out, speaking with employers, trying to validate the proposition, and then obviously everything hit the fan.
Actually, in a way, the timing—I wouldn't want to say it worked out for us— but we would have spent about six months in relative isolation anyway developing the product before going out to market. So [lockdown] didn't impact us in a huge way.
If anything, the net result was that childcare challenges have been heightened and highlighted so it just reinforced our beliefs. In conversations with employers, I think perhaps it just resonated even more. If there was a potential upside, I think we stumbled upon it.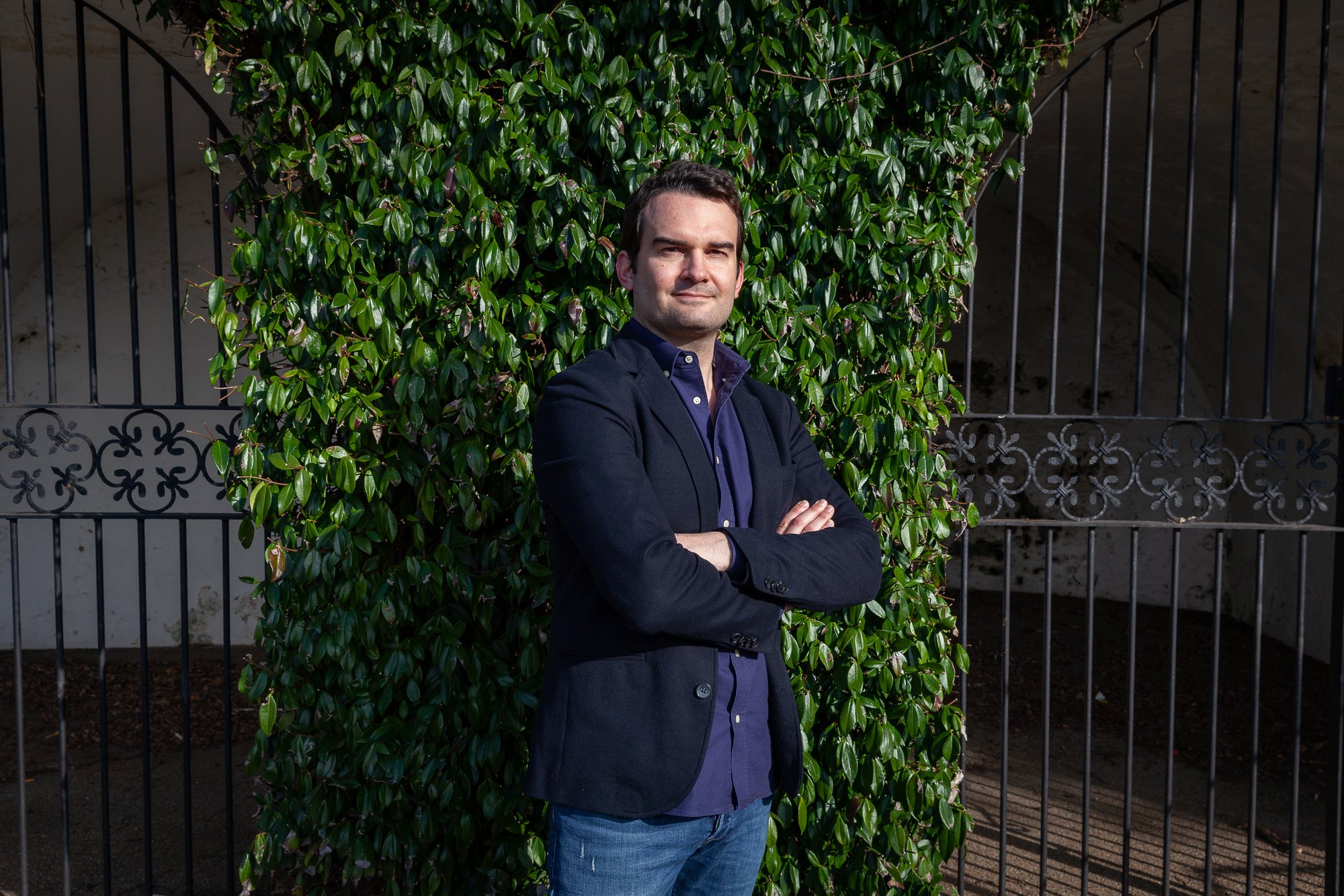 Have you personally experienced childcare issues?
The irony of this is I'm not a father yet, but I have siblings with kids and I've helped them to juggle their childcare challenges. I've seen it more from the employer's standpoint. As chief executive of my last business, I was interacting with childcare challenges on a daily basis. You have parents who can't make it to meetings or need to get home early for a theater class or whatever it may be. Every day you're faced with how you overcome that as a boss, as an employer, and I think that laid bare for me that you're really just relying on the goodwill of the individual boss. There are no mechanisms in place.
One good thing to come out of the last year is that flexible working is here to stay and I think employers now have a full appreciation of what can be done from home—there won't be question marks over people's productivity.
How exactly does Poncho work and what makes it different from other childcare options?
We are the first company to work with employers to provide a modern "childcare as benefit" solution for the parents who work for them. Previously employers ran the childcare voucher scheme. That's now been replaced with tax-free childcare, which a lot of people don't know about. They don't know how to access it or if they qualify. We make sure parents understand these financial entitlements. Parents can also access a broad but curated selection of children's activities and holiday camps from the best providers and get support with homeschooling among other benefits.
It's helping parents to balance work and parenting—keeping the little one entertained, learning, and growing, while parents do the same within their roles. Poncho isn't just about freeing you up so that you can get work done though. It's about the employer also supporting the learning and development of the extended family by providing access to Poncho.
We are delighted with the progress so far. We are working with companies such as JCDecaux and Housekeep already and in talks with some very large household names.
So, a little bit about your background. You've set up a lot of companies. What were you doing before Poncho?
My first exposure to the start-up world was before it was trendy to be in a start-up, in the mid-2000s, with Streetcar, which was Europe's first car-sharing club. I was one of the first hires there and went on this really exciting, exponential growth journey with them. Streetcar was later sold to Zipcar for £40 million and then Avis acquired Zipcar. So it's still here in London today—it's effectively Streetcar by a different name.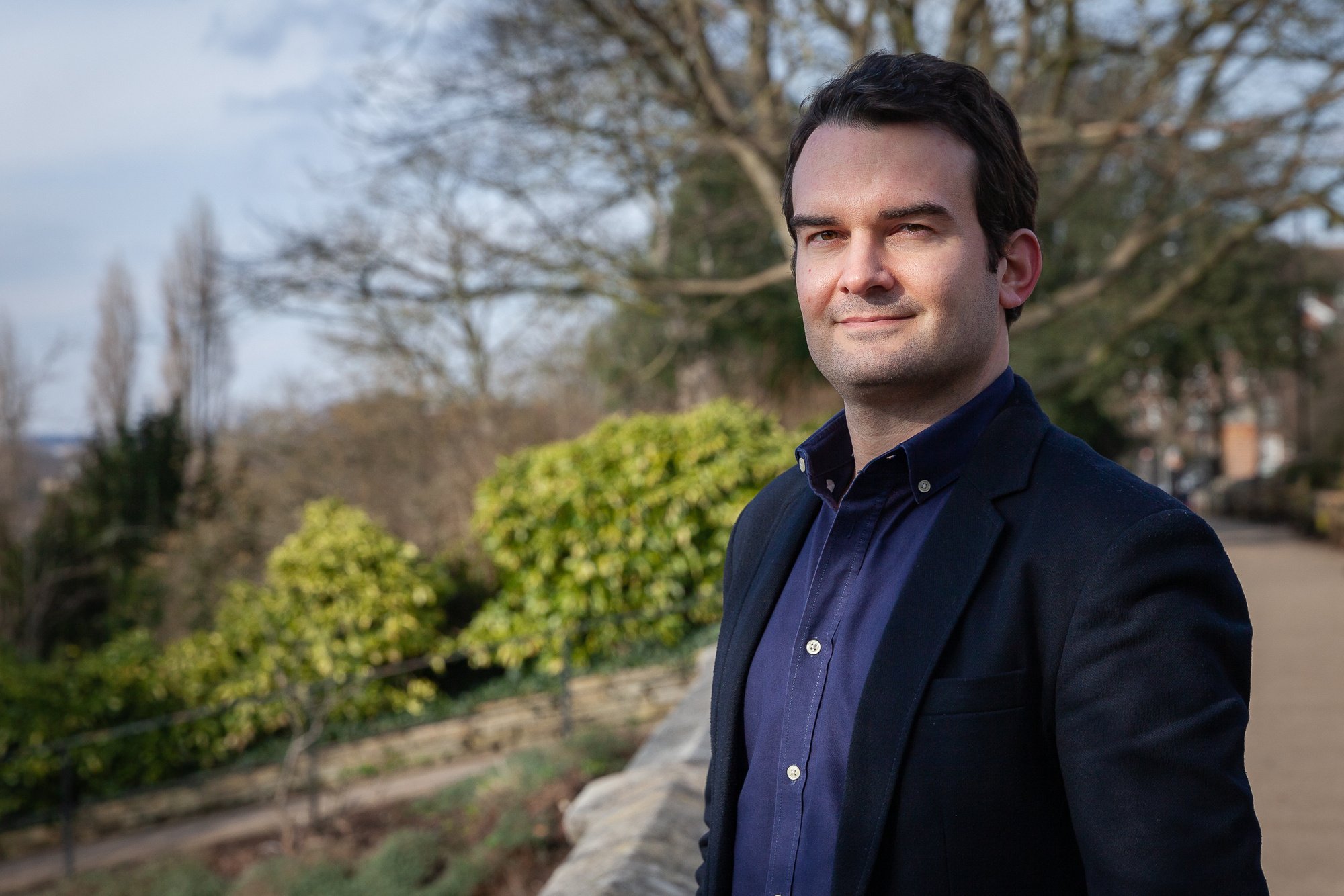 Then there was LoveSpace, a storage solution. I was there for three years. Finally, I started Shepper in 2016, which does on-demand inspections. We check, for example, every bus stop in London a few times, on behalf of the local council, for cleanliness and damage. I built that over three years as the chief executive, which led to me joining Kamet as entrepreneur-in-residence.
Now I'm 100% chief executive of Poncho though, I don't have the time or resources to do anything else.
Doesn't it feel odd to start a business and leave as soon as it's successful?
It's not written down, but there is this expectation that when someone founds something, especially when it's their own thing, they have to take that all the way through to the finish line––no matter how long that takes. Whether you're well positioned for each stage of that company's life or not—because the way I see it is, in three years of a start-up you go through four or five iterations of that company. The first one is you and the co-founders sitting in a room together. Then there's that first group of five people. Then 15, 30, 50. The expectation for you to be as good as a founder or chief executive for each one of those company stages is just not realistic.
That's why there's this undue pressure on founders, and all this mental health stuff is coming out right now. It's unrealistic to expect someone to be as good at all of those different things. I know about myself that I'm really good at the early stage, really good at getting something off the ground. I am not, I don't think, good at, or want to be, the chief executive of a company that is ticking along and trying to get an additional 5% every year—100 people, daily meetings, HR chats, you name it—this doesn't excite me.
It took me a while to come to terms with that. I thought, am I a failure because I don't take this thing from zero all the way through to exit?
There are three co-founders: yourself, Vijay Raghavan, and David Adams. How do you know each other? Do you all bring different skills to the table?
We met at Kamet. It was always the intention that I would join Kamet and then spin out a venture as a chief executive. Vijay had started the research on the project, he basically would lead all the research into a given space to ideation, and previously he would go through that cycle and then hand it on and start the process again. But this time he decided and Kamet decided that whatever was going to be created, he would join as a co-founder. So it was always inevitable that myself and Vijay would be two co-founders.
Throughout the process we had support from David, he's our product tech guy. So he was helping to develop our MVP, again, with a view that we would spin out and he would join another project. But on this occasion, he liked it so much, and he wanted to make a leap; we liked him, so he came with us. So there's me, the CEO, Vijay doing strategy and operations, and then David who takes care of everything product-based. Between the three of us, it's a great mix of skill sets and a great balance.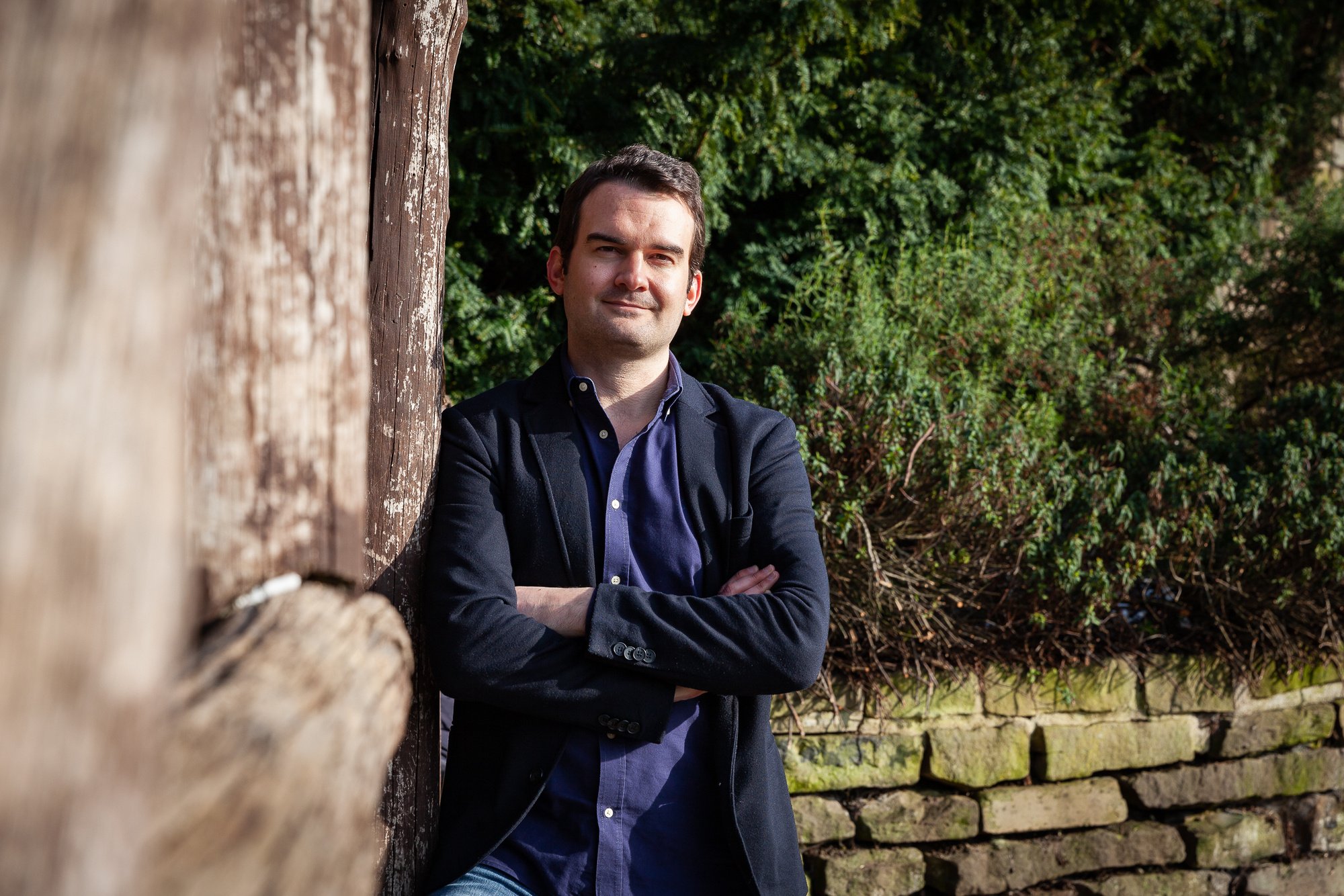 Have you faced any obstacles along the way? How have you overcome them?
There are obstacles every day. Every day there's something that you come up against. It's all about looking at the big picture and maybe just doing a quick sense check. Do we feel like we are broadly going in the right direction? Are enough things going in the right direction? It's so critical not to fixate too much on things that are going wrong or that you're struggling with as long as you feel like your general direction of travel is forward.
It sounds cheesy, but every hiccup is an opportunity to learn and change the product at this stage. I think that's something that perhaps my experience helps bring to the table.
Do you have any advice for other entrepreneurs looking to start a business in the current climate?
Any first-time founders, regardless of the pandemic, I'd recommend that they learn on someone else's time and money first. You just increase your chances of success so much more if you see how someone else does it. Give yourself a couple of shortcuts and leg-ups because you need every bit you can get when you're first starting out.
In terms of the current circumstances, spend a little more time validating your propositions. Speak with potential clients even more than you otherwise would have done. And try to understand how much of a problem you're really solving. On that spectrum of "nice to have" through to "need to have" where are you falling? If you find out you're very much on the 'nice to have' side, that's going to be a struggle because "nice to haves" are getting cut out and will continue to be cut out of people's budgets for quite some time. If you're a 'need to have' or, even better, you're a means of saving companies money or solving a real problem, then there's a heightened need for your solution right now.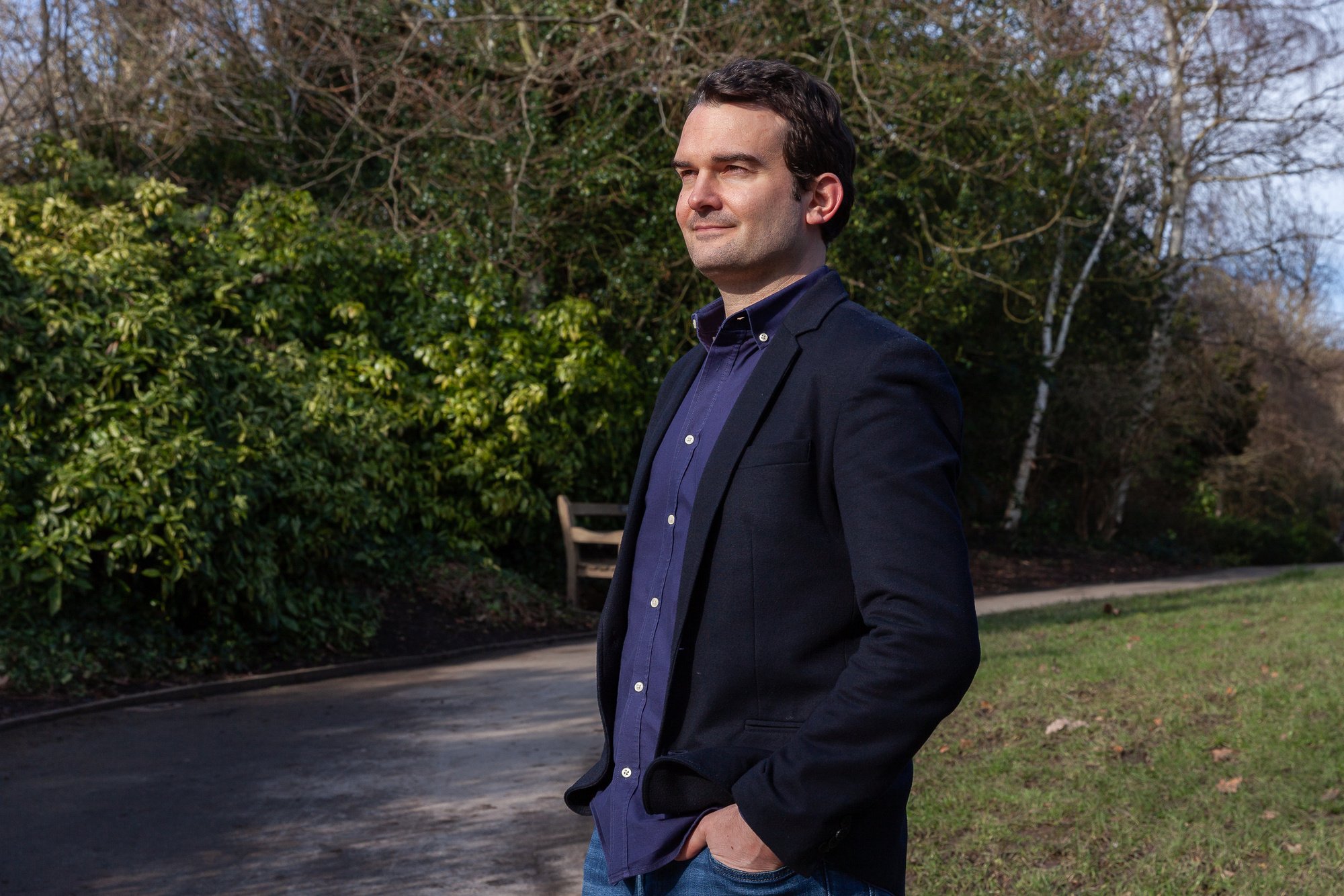 What's next for Poncho, especially as we emerge from the pandemic?
None of us has a crystal ball, but certainly, the challenges that we help to solve are not going anywhere when we come out the other side of this.
From a product standpoint, we will definitely start offering face-to-face [activities and childcare options]. Pre-pandemic, our focus was going to be face-to-face activities with a smaller online offering but the last year has skewed it the other way. We want after-school activities, holiday camps, things like that.
Then there's this longer-term roadmap stuff that I can't quite reveal yet, but once we have scale and a big user base, there's an incredible amount of data that we are going to start collecting that will really allow us to start doing some exciting stuff on the platform and delivering some pretty innovative solutions for our users.
Photos by Betty Laura Zapata for WTTJ
Follow Welcome to the Jungle on Facebook, LinkedIn, and Instagram, and subscribe to our newsletter to get our latest articles every day!