2 in 5 British working mothers struggle to find childcare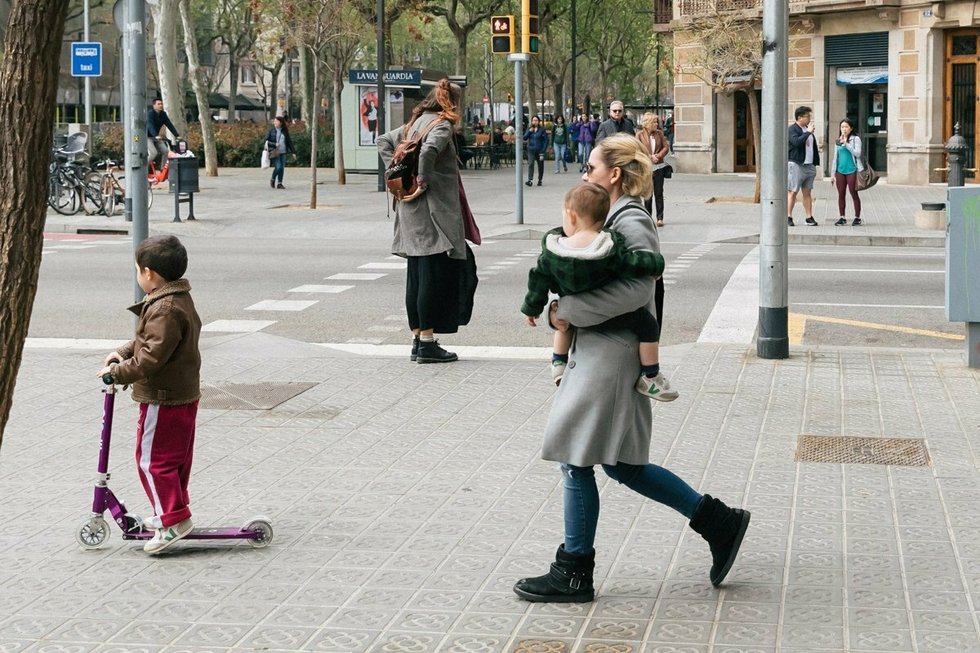 The coronavirus pandemic has left no one spared. With nearly every country in the world locking down to keep citizens safe, economies have been plunged into recession. While there is no doubt it has taken its toll on people from all walks of life, it has laid bare traditional inequalities. Experts fear the crisis could set women back 50 years in terms of gender equality. The pandemic is showing that it is still women who bear the brunt of childcare responsibilities, which is putting their careers in jeopardy.
---
A survey for the Trades Union Congress (TUC) has shown that two in five mothers with young children are struggling to find childcare. This is due to a lack of breakfast and afterschool clubs as well as social distancing, which limits options for help from family and friends. That's translating into 43% of mums juggling their work responsibilities with the kids. While this pandemic has no doubt affected men as well, the percentage shrunk to 29% when fathers were asked the same question.
TUC boss Frances O'Grady has warned that the Government needs to prioritize childcare. "Women workers have borne the brunt of this crisis—both on the frontline and at home," she said. "But this can't go on. If we don't take this childcare crisis seriously, women will be pushed out of the workforce."
MPs on both sides of the House have echoed O'Grady, accusing the Government of ignoring childcare needs in their coronavirus response, and noting that nearly half of women who have been made redundant amid the crisis cited lack of childcare as a reason. Conservative MP Caroline Nokes called the complete absence of reference to childcare in the summer mini-budget "shocking". Meanwhile, Labour MP Tulip Siddiq said: "It feels like I'm banging my head against a brick wall. This is not a cabinet that listens to women."
Efforts to re-open offices may also hit women hard. In an interview with The Guardian, Ann Francke, chief executive of the Chartered Management Institute (CMI), warned that the return could favor mostly "white middle-aged males", who would be making important decisions in the office while women without sufficient childcare were stuck working from home.
"The risk is when we go back into the office, the people that go back will be the senior leaders," she said. "And we know that those senior leaders are largely white men. That will reinforce the kind of exclusionary, lack of diverse culture at the top of organizations. I think that would be a very dangerous step backward."
Francke wasn't all doom and gloom. She highlighted that the pandemic has created an incentive for flexible work that women's groups have been advocating for years.
So let's not return to the 1950s.The time is now to push the Government to support working mothers through the pandemic.
Photo: Welcome to the Jungle
Follow Welcome to the Jungle on Facebook, LinkedIn, and Instagram, and subscribe to our newsletter to get our latest articles every day!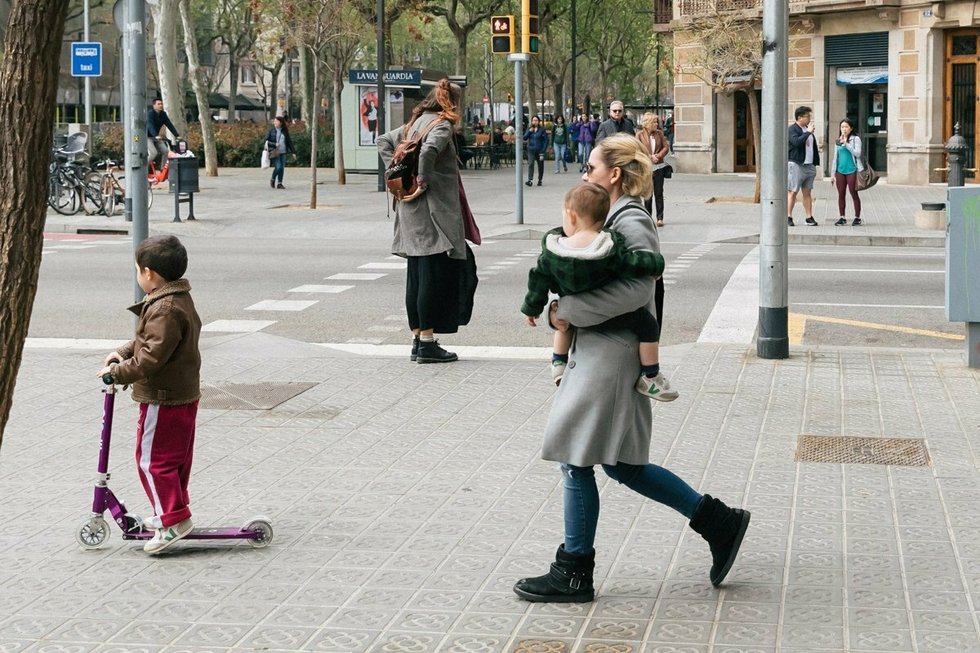 Looking for your next job opportunity ?
More than 200,000 candidates have found a job with Welcome to the Jungle
Explore jobs