Starting a new job after burnout: 7 tips for success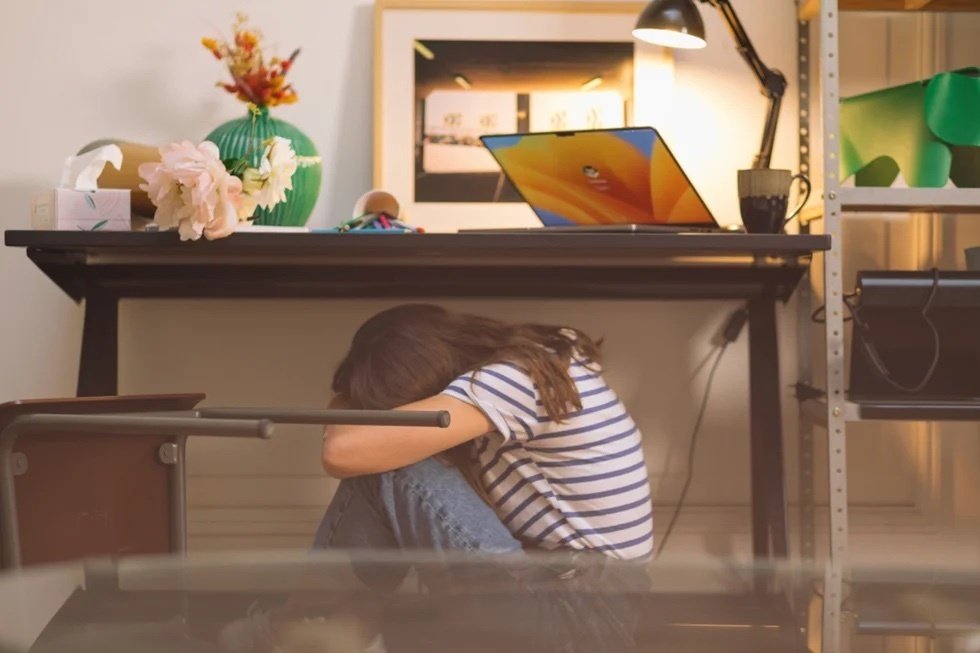 Burnout is on the rise. Ever since the pandemic, more and more people are suffering—in particular younger, newer members of the workforce. Burnout is described as, "a form of exhaustion caused by constantly feeling swamped. It's a result of excessive and prolonged emotional, physical, and mental stress."
Executive coach Melina Panetta works with leaders to overcome burnout. She describes burnout as, "Your body and soul forcing you to pay attention to them." She explains that everyone experiences their own version of burnout, and it can look different to different people. In her opinion, a key cause is people having pressure on them to be high achievers, but lacking control over their situation. "There's an inability to influence decisions that affect your job like schedule, the assignments you have, your workload, etc." Post-pandemic, it's also harder to switch off after work. Panetta also believes the current economic landscape is contributing to more cases of burnout with people worrying about reorganizations and layoffs. But how do you recognize burnout and prevent a recurrence? Panetta shares her advice for starting a new job after burnout.
Signs of burnout
Having experienced burnout and burnout recovery herself, Panetta has a clear view of what it feels like, "You're working non-stop, you might feel panic about all the work you still have left, you try to take a break, but you still panic about what you have left. The warning signs are really scary—basic activities like going to the supermarket can be totally over-stimulating and overwhelming."
She adds that everyone experiences it in their own way, but that this feeling of being overwhelmed worsens because to try and cope you cut out activities that you know are good for you, like exercise, alone time, and spending time with family.
Key signs of burnout include:
Exhaustion
Irritability
Being unable to focus
Feeling detached
Feeling empty
Feeling negative
How do you know you're ready for a new job after burnout?
Burnout recovery takes time. It takes as long as it needs to take, and everyone's path will be different. Some people will be able to recover on their own, while others will need professional help. "The important thing," says Panetta, "is being able to recognize the signs of burnout before you get there." How do you know you're ready to start a new job after burnout? According to Panetta it's, "When you feel more relaxed and recharged versus being depleted and exhausted."
Burnout recovery has three stages:
Acknowledge that you are suffering from burnout.
Relax and recharge.
Work out what caused burnout and how to prevent it from happening again.
Once you've been through those stages, and you feel ready, you can rejoin the workforce—hopefully this time in a more sustainable environment.
7 tips for starting your new role after burnout
1. Recognize the warning signs
Learn to recognize the signs that are unique to you, so you can hit pause before you get anywhere near burnout. Panetta describes it as an arch, "One side is thriving, the other side is barely surviving. Going up the arch is where the burnout symptoms start—that's when you should speak up."
2. Prioritize selfcare
Selfcare may seem like the obvious answer but things like getting enough sleep, good nutrition, exercise, and taking time out for yourself are all important for your overall well-being. When you start a new job there's a lot going on, you'll be trying to get up to speed, learn new things and prove yourself. Even if you've never experienced burnout you need to take care of yourself.
In addition, Panetta says, "Burnout is a symptom, it's not the cause of your suffering, so the action you can take is to do the things that make you happy." Make time in your day for the things that bring you joy. You don't need to dedicate a lot of time to it. Watch something that cracks you up, read a book for fifteen minutes, go out dancing with your friends at the weekend, connect with your family. Panetta suggests you, "Create practices that promote equanimity and well-being like meditating, journalling or just being out in nature."
3. Talk to your manager, colleagues and peers
When you're entering the workforce again following burnout, Panetta suggests you talk about your why, why you chose that job, why you're passionate about your field. Have conversations with people to understand how they work well; it helps to build relationships.
She adds, "Don't be afraid to ask questions for clarification—it will help you get up to speed quicker so you don't feel that pressure."
Let people know where you're coming from, but don't feel the need to go into the details of your burnout. Panetta recommends you keep things at a high level and say something like, "You know I went through this time; I took a career break and I feel great now." She says, "Focus on the future. People want to be seen, people want to be heard, people want to feel like there's a mutual understanding, and oftentimes that's enough."
4. Establish a good support network
Panetta explains it's important to have a friend, family member, colleague or professional that you can talk to when preparing for your new job and once you're in the role. Find someone you can share your stresses and worries with so they don't build up.
5. Don't be afraid to say no
According to Panetta, it takes courage to say no and stick to it without feeling guilty. But no one will draw lines for you because they don't really know what you want or need—it's your job to make it clear: "Clarity is what saves relationships, it's what saves you as well." She recommends that next time you are on the brink of saying yes because you feel obligated you take a moment, step back from everything, and say to yourself, 'If I say yes to this what do I gain? If I do this, what will I not be able to do instead? If I say no, what's the worst thing that would happen?' Behind every no is a deeper yes, even if that yes is to yourself.
6. Take time when you need it
If you see the signs of burnout, then take time out to reset yourself. Panetta explains that it doesn't have to be a huge deal—you might just need a day off, or even a few moments in your office with a breathing exercise.
7. Use practical tools to help you stay on track
There are plenty of ways you can check in with yourself and make sure you're prioritizing self-care. Phone alerts to remind you to breathe, positive affirmations or positive reinforcement, journalling and getting your thoughts down on paper, a quick walk, some deep breathing any or all can be useful. You just have to decide which tools will work for you.
A final piece of advice
If you're suffering from burnout and considering a return to the workforce, Panetta has a final few words of encouragement. "Remember, it's not your fault that this happened it can actually be a great learning experience, and believe me, I know because I've been there. You won't learn any lessons overnight, so take the best care of yourself that you can. Trust that it won't be forever and that you can get to the other side and be stronger as a result."
Once you've put in the work to recover from burnout, you're probably better placed than most to handle the stresses of starting a new job.
Photo: Welcome to the Jungle
Follow Welcome to the Jungle on Facebook, LinkedIn, and Instagram, and subscribe to our newsletter to get our latest articles every week!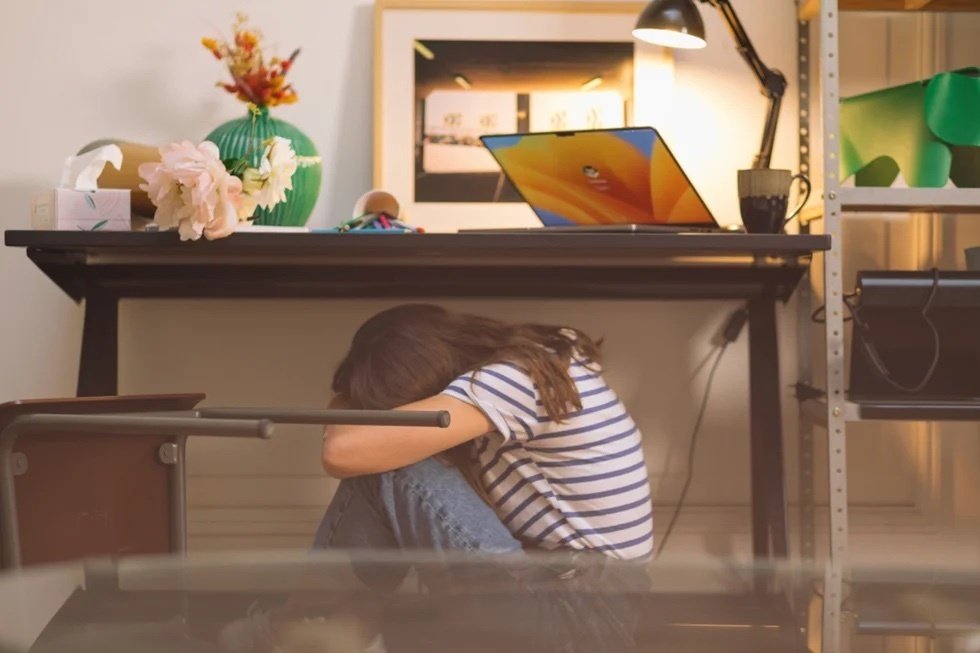 Looking for your next job opportunity?
Over 200,000 people have found a job with Welcome to the Jungle.
Explore jobs