Tips from a UX designer: is your resume user friendly?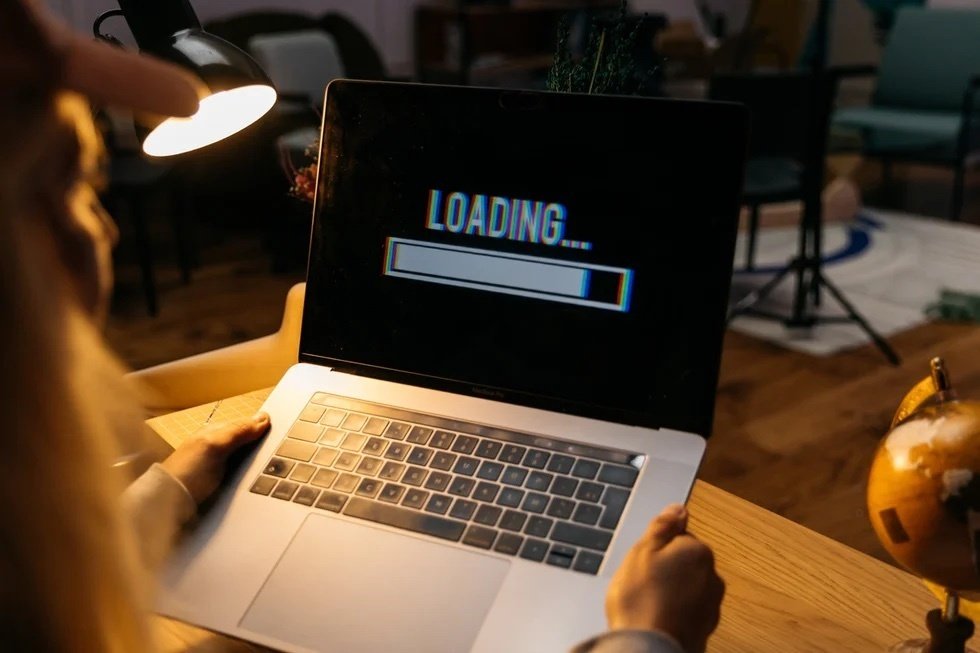 Do you ever wish you knew just what recruiters were looking for? Do you wonder if your resume is up to scratch and does its job well? Have you ever thought about the best resume format? Getting your career history down on an eye-catching page or two is no easy task. A 2019 Jobscan survey showed that over 99% of fortune 500 companies now use Applicant Tracking Systems (ATS) to sort through resumes. That means your resume has to pass through an ATS and be selected by it before a human even sets eyes on it. Want to beat the bots and get through to the interview stage? It's no longer just about standing out from the crowd.
North Hu, a UX designer working out of NYC, has some insights on designing an ATS-friendly resume. "I got into UX design as I was fascinated by people and finding out what makes them behave the way they do. Why do people do specific things at certain times of the day? What is it that drives them?" Hu gives the example of people checking out social media on their phones on their journey to and from work, and during their lunch hour. What is it that compels them to scroll? In part, it's the situation and the ease of accessing social media via their cell. A phone takes up little space and is easy to pull out, and in part, it's down to gratification. What does this have to do with an ATS-friendly resume? Well, you need to remember the user behind the system. You want your resume to be easy to read and accessible for both a human and an automated system, but you want to add a gratifying element for the recruiter. The best resume format ticks both boxes.
Top tips for an ATS-friendly resume
1. Do your research
Any good UX designer will start by looking at people's behavior. You need to do the same for your resume. There's no point in creating an ATS resume that flops the second a person reads it. Hu recommends finding out as much as you can about the company and the culture, or the person advertising for the role: "What are the pain points that they're trying to solve and how can you demonstrate our ability to solve them?" How can you relate what they're looking for to your current or previous roles and experience, and demonstrate you have the ability to supply what they need?
2. Consider the journey
When you visit a website you follow a customer journey. For example, it could start with landing on the webpage, and, if successful, end with you buying the product or service. The same should be true for your resume, and Hu suggests thinking of your resume as a journey: you use it to guide the system and then the 'buyer/recruiter' through your skills so they click on 'yes please' to an interview. Spend some time working out what the journey is and how you're going to make sure it is successful.
3. Opt for a standard layout
Layout is hugely important for an ATS-friendly resume. You need to cater to the AI and this means sticking with a fairly standard format. Hu says, "Respect the standard hierarchy—you can slightly modify it but don't be too aggressive."You need your resume to be accessible both online and in its printed form. If you have lots of dark colors in the background, you'll end up with a blank page if someone is using dark mode. The same goes for print—no one wants to print off a big pool of ink!
Hu recommends looking at something like LinkedIn and using the profile section as your guide. Create a single-column layout with a short intro, your experience, certificates, education activities, and recommendations if you want to include them. Sticking to that order and a standard format will make it easier for ATS to pick out the key information.
A second option that looks nice and clear and still works with automation would be a two-column layout with job titles on one side and more detailed information opposite. Put your most recent position at the top as it's likely to be the most relevant. Whatever you do, avoid overlapping sections, as the machine won't be able to read them.
4. Write concise targeted content
Ultimately, content is the most important thing on your resume. This is where you persuade your potential customer to make that purchase, or recruiter to call you for an interview. Go back to your research and highlight the areas that are most relevant to the role you're applying for. Hu recommends keeping things clear and concise: "You want [the reader] to be able to find the information they're looking for with ease and understand it immediately."
Keep everything relevant and try to keep your reader in mind—after all, once you've passed the ATS, a real human will be reading it, too. What do you want them to see first when looking at your resume? Remember not to add too much information—your resume should be a springboard for you to be able to talk about yourself and your big goal, acting as fuel for interview questions where the recruiter can delve deeper.
5. Use keywords
If there's one top tip for an ATS-friendly resume it's to use the keywords the company you want to work for will be looking for. This takes time and research. You can use the job advertisement as your guide and other job adverts for the role or similar roles you are looking for. Once you've identified the keywords relating to the skills your potential recruiters are looking for, use them in your resume when describing your experiences. The ATS will pull these out and highlight them for you.
You can find ATS resume checkers to get more suggestions, but nothing beats your own research. However, if you do add keywords to your resume, beware of keyword stuffing. A 2020 report from Ladders found that the worst-performing resumes often overuse keywords to try and trick the ATS. So don't fall victim to the temptation of over-optimizing your resume!
6. Keep it simple
While you might want to stand out, an ATS-friendly resume is about playing it safe when it comes to design. We've already talked about layout but also consider font and colors; use a standard font that's easy to read, Hu says, "If you're using color then stick to a maximum of two and use them sparingly—to highlight different pain points or sections of your resume. Resist the urge to be too creative as you need to focus on clarity and accessibility." A machine won't be able to pick out the key points if they're all over the place, no matter how stylish you might think it looks.
7. Stick with what you know
There are two sides to this: firstly, the tool you use to design your resume. You don't need to use a sophisticated program or high-tech solution. If you're a designer who works with Figma, then it's fine to use that. If Canva is your go-to, use that. If you're more comfortable with Microsoft Word or Google Docs, and design isn't part of your role, then there's nothing wrong with designing your resume there. Even if you are planning something creative, you should still stick to a traditional format for the most part (see no.3 above).
Secondly, in terms of content, don't use a keyword you know nothing about just to make your resume stand out, and don't be tempted to embellish your resume with a stretch of the imagination. You'll only get caught out at an interview or further down the line.
Hu believes it's better to show off what you know and what you can talk about in-depth in an interview, rather than pretend to have knowledge you don't.
8. Make it skimmable
We are all busy people who are used to consuming content fast. If you want to design an ATS-friendly resume that's also user-friendly, direct the reader gently to the key points. Use bold font to highlight the different sections and make use of spaces and headings.
9. Consider adding a link to rich content
If you have something to show off, this is the place to do it. Add a link to your resume that will take the reader to what you want them to see. It could be your LinkedIn profile or a YouTube channel. You might have a QR code that takes them to your portfolio or a video resume where you introduce yourself. This is where you get to show off your creativity and still have an ATS-friendly resume. According to Hu, "Some people just love to click on a link or QR code if there is one, if they're curious about you it's a great way of giving them more information." Tempt them to find out more!
10. Get feedback and adapt
"A big part of UX design is getting feedback on what you've produced and adapting it to make it better, or as things change," Says Hu. There's no reason you can't take the same approach to design a resume. Find a colleague or friend who works at a level above you and ask for their input, or send it to a recruiter. You may need to appeal to people who have no clue about the details of what you do, as well as a specialist who knows your role inside out. So get opinions from both if you can. Be curious and adapt your resume design until you get it right.
You should also try uploading your resume to a job site, as each of these generates a standard application format based on what you upload and you'll be able to see if you've succeeded in creating an ATS-friendly resume. There might not be an ATS resume template, but if the site extracts all the relevant data without you having to type it all in again, then you know you're onto a winner and your layout and keywords have hit the mark. If it doesn't work, then you need to make adjustments until it does.
So there you have it: whatever approach you take to designing an ATS-friendly resume, it's important to remember to make it recruiter-friendly too.
Photo: Welcome to the Jungle
Follow Welcome to the Jungle on Facebook, LinkedIn, and Instagram, and subscribe to our newsletter to get our latest articles every day!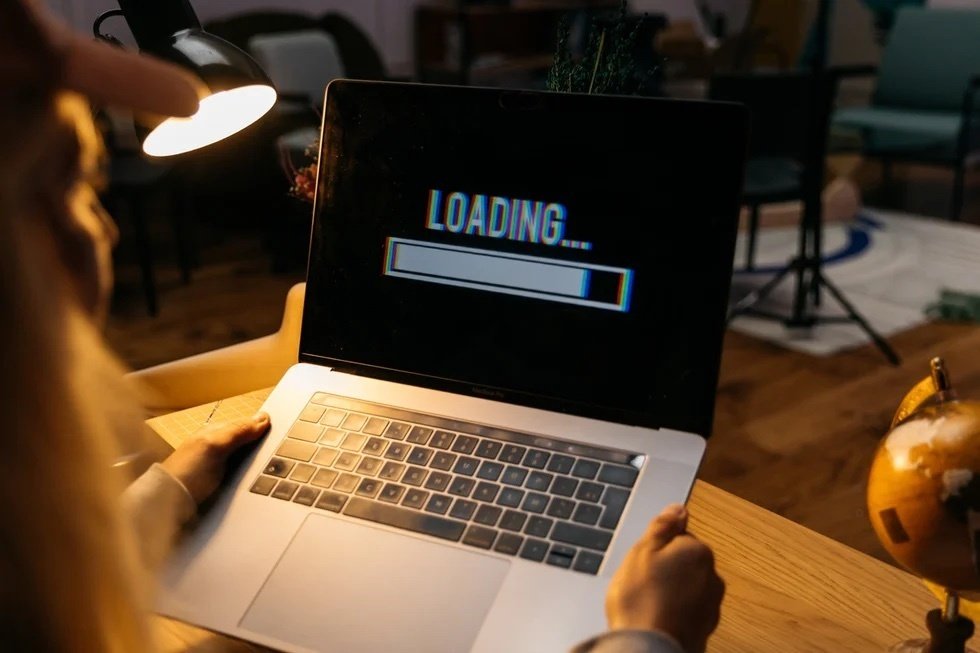 Looking for your next job opportunity?
Over 200,000 people have found a job with Welcome to the Jungle.
Explore jobs