How to adapt your application to a job ad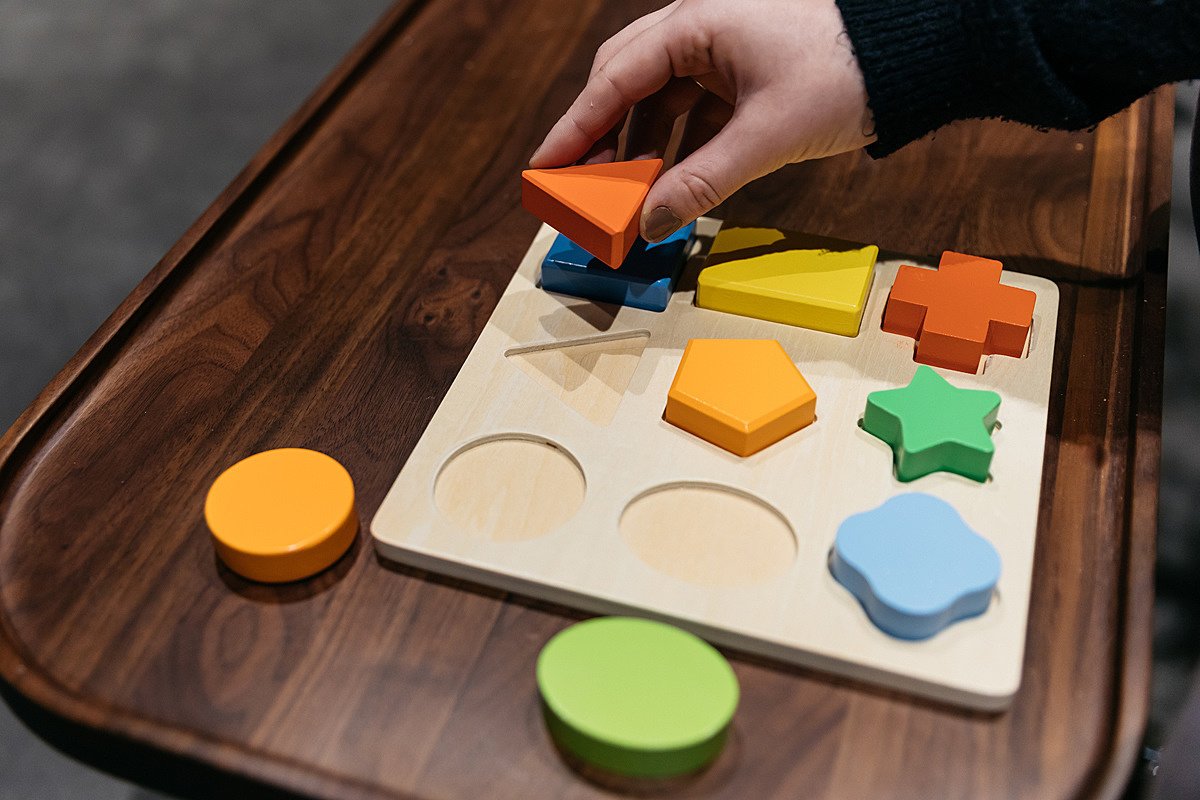 Looking for work means responding to a lot of job postings. It's tempting to save time by sending out a general CV that can work for different job titles and companies. However, by tailoring your CV and cover letter to each job offer, you're more likely to attract the recruiter's attention.
Why should I adapt my CV to the job offer?
It's essential to customise your CV and cover letter for each job application because it demonstrates to a potential employer that you are both motivated and the right match for their needs. Yes, this may take some time, but it can really make a difference.
Each company is unique, and so is each position. A recruiter should feel that you're addressing them personally and that you want to work in their company more than in any other.
Explore more in our section: Candidates
Decoding the strangest job interview questions
See it from the recruiter's point of view
Your recruiter is likely to have received dozens of applications. In the end, they'll only remember the ones that match exactly what they're looking for in terms of education, experience, personality, values and so on. Therefore it's important to take the time to really get a feel for the position and the company offering it.
To do this, put yourself in the recruiter's shoes. Look at things from their point of view, in order to define the ideal candidate's profile. Next, analyse your career history from that angle. Pinpoint the experiences, expertise and skills you can highlight to show that you are an ideal candidate. It's not about making something up or distorting your work history, but rather finding the right angle from which to approach it.
Learn more about: Job hunt & applications
Give your CV a hook
Pay close attention to how you begin your CV: it's key to getting your recruiter to want to read the rest. In a CV, this entails explaining its content immediately by adding a hook in a boxed text at the top of the page. This could be a job, qualification, skillset or a summary of your employment history.
This is also useful if you've had an unusual career path because it allows you to give it context and make it look good. This hook must, of course, correspond to the expectations of the job posting to show the recruiter that you fit what they're looking for. The content of your CV should then specifically illustrate this hook.
For example, if the job posting is for a creative director, it should say at the top of your CV that you are a creative director with a relevant degree and two years' experience. The rest of the CV then demonstrates that you do indeed have the background of a creative director, the professional experience of a creative director and the personality of a creative director.
Another example: you have spent the past two years travelling the world after graduating. You've just returned and you're looking for work. Write a brief boxed text that explains, in a few words, your experience, what you learned from it and the skills it helped you to develop, all of which will ideally match those listed in the job posting.
Categorise your experiences
Your CV shouldn't be a list of unrelated experiences all given the same amount of detail. Depending on the company and the position, some of your experiences will be more relevant than others, and those are the ones you need to focus on. Don't ditch the others —nobody wants to send out a CV full of holes—you can bring them up in a briefer form.
For example, if you're applying to a small company, highlight your experiences in a similar type of firm. If team management is essential for the position to be filled, highlight your leadership experience. If they're looking for a candidate with international experience, highlight your international professional experience and internships, or your travels abroad.
Likewise, when it comes to educational background, prioritise elements that are relevant to the post. Anything else can be mentioned without necessarily going into detail. However, if an experience, no matter how brief, is completely relevant to the position you're after, make sure you emphasise it.
Use the right tone in your cover letter
Analyse the words in the job posting and do what you can to use the same language and similar codes. If there are words that come up several times in the job advert, this means that they are of particular importance to the company, so definitely use them in your CV and cover letter.
Similarly, if the job posting is very technical, mimic this by using technical vocabulary yourself. If the posting stresses the accelerated growth of the company and its position as a market leader, show that you're in line with this sort of conquer-all attitude. And if the company displays a clearly relaxed vibe, be relaxed as well!
Make sure you research the company that's recruiting. Do this by checking out its website, a Welcome to the Jungle profile or Facebook, Twitter or Instagram accounts to get a feel for the company culture that will help you adapt your tone appropriately for your cover letter.
Highlight personal experience
Job postings often list qualities or personality traits that aren't easy to demonstrate, beyond including phrases such as "I'm creative" or "I'm very assertive", which don't prove much.
So how do you show your creativity, your sense of responsibility or team-player attitude? By simply speaking about your pastimes alongside your professional experiences:
Do you regularly organise cultural events in your free time? Then you're curious, dynamic and well-organised.
Do you belong to a theatre group? That's proof you're creative with an excellent memory, you're articulate and you're able to speak publicly.
Do you participate in a high-level athletic activity? Then you have ambition, a winning attitude and cope well under pressure.
Do you volunteer for a charity? This means you're generous, a team player and you're willing to help others.
Did you work part-time in a factory to pay for your studies? Then you have a strong work ethic and fighting spirit. You know what you want.
Each personal experience that you have lived through has taught you something or let you develop certain skills and qualities. You must highlight these to show that you're suited to the position. Even if your professional experience lines up precisely with the expectations listed in the job posting, these are the kind of details that ultimately make candidates successful.
If you want the recruiter to meet you, it's essential to tailor your CV to the job description. This shows that you understand the recruiter's expectations and you match what they're looking for. It's also proof of your motivation as you didn't just fire off the same CV you sent to all the other recruiters.
Translated by Kalin Linsberg
Photo: WTTJ
Follow Welcome to the Jungle on Facebook and subscribe to our newsletter to get your daily dose of our best articles.
Add to favorites

Share on Twitter

Share on Facebook

Share on LinkedIn
Related reads
Latest articles
Receive advice and information on new hiring companies directly in your inbox each week.
You can unsubscribe whenever you want. We won't bother you, promise. To learn more about our data protection policy,
click here
And on our social networks: