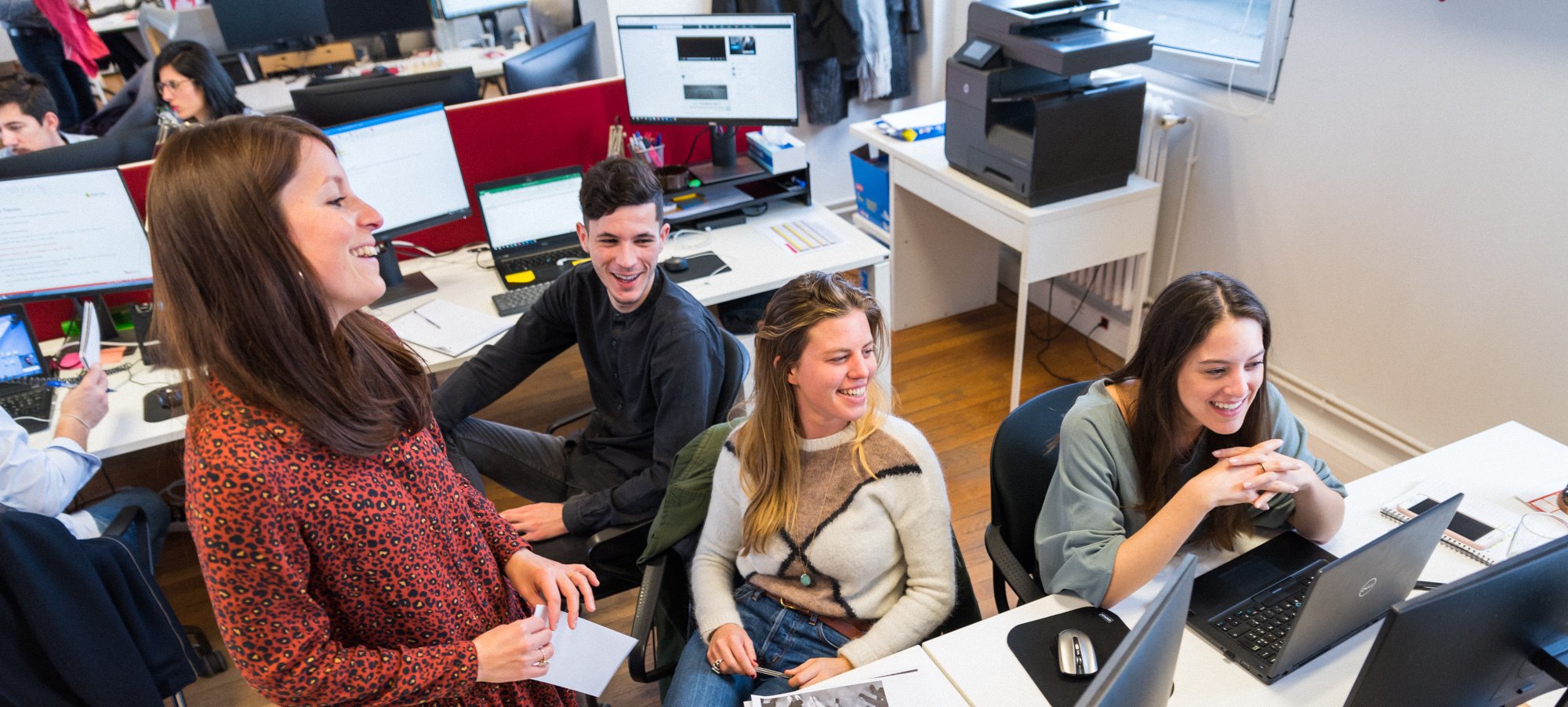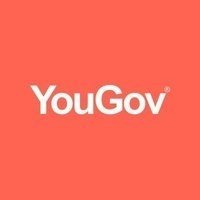 YouGov
Research Executive / Chargé(e) d'études
CDI

 

Début :

 

Paris

Télétravail partiel possible

Bac +5 / Master

> 1 an
La tribu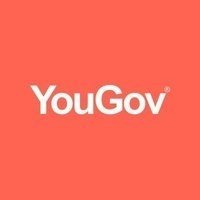 YouGov
Le poste
Research Executive / Chargé(e) d'études
CDI

 

Début :

 

Paris

Télétravail partiel possible

Bac +5 / Master

> 1 an
Cette offre a été pourvue !
About
YouGov est un institut d'études offrant des solutions globales et innovantes. YouGov accompagne les marques & agences dans leurs décisions stratégiques. Présent dans 55 pays, nous disposons d'un des plus grands panels propriétaires au monde : plus de 17 millions de panélistes – dont 700 000 en France.
Nous disposons d'une technologie propriétaire spécialement conçue pour connecter les data entre elles et simplifier le processus d'analyse. Nous nous appuyons sur cette technologie et proposons ainsi une suite intégrée de produits, de services et d'outils pour accompagner nos clients tout au long du funnel marketing.
YouGov Profiles est notre plateforme de segmentation et de ciblage média. Grâce à plus de 100 000 variables disponibles en France, Profiles permet aux marques d'obtenir de nombreux insights pour identifier, comprendre et s'adresser efficacement à leur audience cible.
YouGov BrandIndex est notre outil de suivi en temps réel et continu des marques et de toutes les actions marketing & communication qui leur sont dédiées. En France, plus de 1 500 marques (et 50 Secteurs) sont suivies de manière quotidienne depuis plusieurs années.
YouGov propose aussi des études Ad Hoc : Baromètres de Notoriété, Pré / Post-Tests, U&A, études de segmentation, YouGov Reel (évaluation en temps réel des spots TV et Radio), études de satisfaction…
Job description
Job Description
We are looking for a Research Executive to join us as part of the Client Service Research team in Paris, France. You will be managing customized projects on behalf of our clients, utilizing YouGov's fast-turnaround research platform, as well as managing ad hoc research projects. You will develop research designs and questionnaires, manage data collection, analyze data and produce deliverables. This is a really exciting opportunity for someone with a passion for research to join a globally renowned Market Research organization!
What will I be doing?
Project management: You will be planning and conducting projects based on YouGov's panel technology. You will be using our internal platforms to ensure a fast turnaround on research projects. You will ensure that projects run smoothly, and are delivered accurately, on time, and within budget.
Research: You will be identifying business needs and deriving research objectives. You will be planning research projects using bespoke and existing data from the YouGov panel. You will be designing research concepts and questionnaires.
Data analysis and creating reports: You will responsible for coordinating preparation and analysis of survey data. You will interpret and guide clients through results. You will prepare reports and consult clients regarding business needs based on our data.
Client communication: You will work directly with clients and consult them in conducting research projects, working with survey data and leveraging insights to meet business needs.
Preferred experience
Qualifications
1-2 years experience in conducting market research projects
An open and pro-active mindset
Problem solving, analytical and numerical skills
Excellent interpersonal skills
IT proficiency, especially MS Office
Excellent organisation skills
Excellent communication skills
Excellent Business-English skills
Additional information
You will be working with and for key YouGov clients
This role will give you experience in connecting data (using and integrating existing data from YouGov's database and ad hoc surveys)
YouGov is a global organisation, providing you with an international environment and chance to collaborate closely between YouGov's European offices
You will be actively participating in the development of a successful company that is embracing technology
Working environment that encourages personal development
Partial WFH possible
Recruitment process
Market research and English written tests
2 or 3 interviews (with the managers and one with HR)
1 validation interview with the our General manager
Meet the team
This content is blocked
Youtube cookies are required to show you this content
Questions and answers about the offer
Ajouter aux favoris

Partager sur Twitter

Partager sur Facebook

Partager sur Linkedin