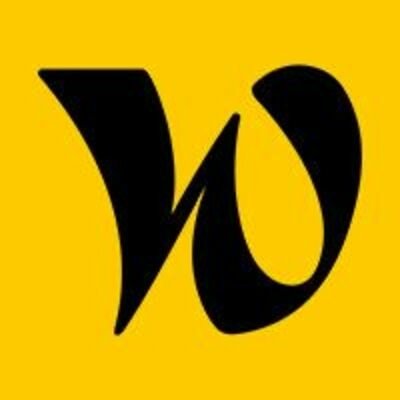 Welcome to the Jungle
Senior People Partner
Who are they?
At Welcome to the Jungle, we make work actually exciting. We do so by building innovative employer brand solutions that make companies attractive to workers, and by creating inspiring experiences and content that empower workers and companies to build new rules for a more sustainable work.
Our job board provides thousands of job offers to help digital workers explore the professional world and find exciting career opportunities, with the most immersive and friendly design on the market.
Our B2B solutions make companies attractive by highlighting their employer brand to attract the right talent, and enable them to offer a seamless recruitment experience to job hunters and recruiters.
Our media about work empowers workers and companies to build new rules for a more sustainable work experience. We do so by exploring the future of work with our experts, and by sharing first-hand advice from workers and leaders going through shared experiences.
We believe that another work is possible, a work that is exciting and sustainable, one that takes care of people and the world. A work that reconciles the company and those who make it. Yes, we have great ambitions for work.
We want it to inspire us, excite us, make us free and proud, to strengthen our capacity to positively transform the world.
We want to give work a sustainable place in our lives.
Want to know more about us? Visit https://www.welcometothejungle.com and https://solutions.welcometothejungle.com/.
What it's like to work in the Jungle?
You will be part of a meaningful and challenging mission: you will contribute directly to prepare the future of work and promote a positive social impact (and it starts with internal experiments!).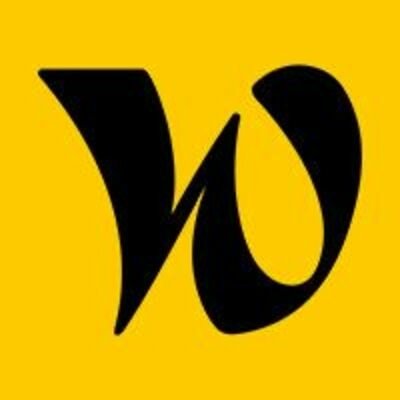 Discover Welcome to the Jungle
Let's go!
Découvrez la culture d'entreprise chez Welcome to the Jungle
Job description
To support our scale, we are looking for a Senior People Partner to join the People team.
Reporting into our Lead People Partner, you will contribute at both hands-on and strategic levels, as a trusted partner to our Marketing & Content teams and as a program manager to cultivate and develop an outstanding employee experience.
Your role will comprise of:
1. HR Business Partnering:
With a deep understanding of the population you support, you are the privileged HR point of contact to accompany teams at all steps of the employee life cycle (on-boarding, 3-month and 6-month feedback, performance assessment, compensation review, internal mobility, off-boarding…)

You advise our people managers on organization design, individual performance review, promotions, compensation

You own any people-related topic in your area and actively contribute to solving issues, leveraging a positive and seamless communication flow between employees and managers

You also advise our employees on learning & development opportunities, career pathing and evolution
2. Project & Program Management:
You will run high-impact programs that will contribute into scaling our company culture and best employee experience as we grow (launch plan, annual review process, etc.)

You will design, implement and run Learning & Talent development initiatives for the Marketing & Content teams (individual training strategy, manager training, high potential program)

You will build and run rigorous data analysis and reporting solutions based on business needs, to inform on program or process impact measurements
Preferred experience
At Welcome to the Jungle, we are all coming from (really) different backgrounds, that's our main strength!
Our Senior People Partner would be someone with:
At least 5 years of experience in a similar position

A well-rounded experience on a variety of HR-related topics: recruitment, onboarding, learning & development, legal, compensation & benefits. You are able to tackle all kinds of subjects and share your ideas and recommendations

An ability to build trust and develop strong working relationships at all levels of an organization. You use data to analyse a problem and recommend a solution

An excellent writing and conversational communications skills in both French and English

An experience in an international company

Organizational skills. You know how to prioritize your work and follow processes
Welcome to the Jungle strives for a positive social impact and pays particular attention to diversity, inclusion and equity. In this regards, each application will be treated fairly and reviewed on candidates' acquired skills as well as individual motivations.
Recruitment process
1. A first zoom discussion with Faustine, Talent Acquisition Manager
2. A zoom discussion with Noëlla, Chief People Officer
3. A zoom discussion with Antoine-Benjamin, Chief Marketing Officer
4. A zoom discussion with David, Chief Content Officer
5. A zoom discussion with Mathilde and Faustine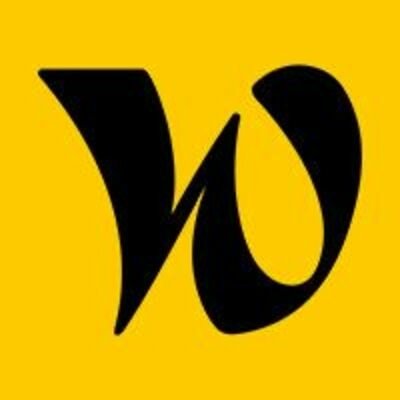 Welcome to the Jungle
Cette offre vous tente ?
Questions and answers about the job