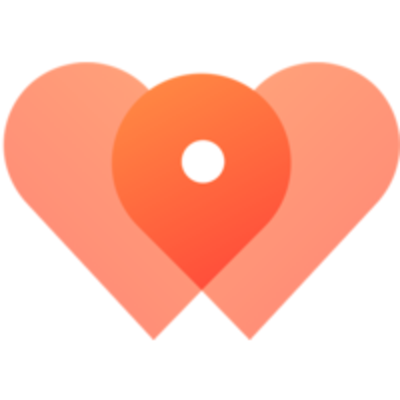 WeWard
Head of Marketing
Expérience :
Non spécifié
Cette offre a été pourvue !
Qui sont-ils ?
WeWard is the mobile application that already motivates over 20 million people to walk every day.
Too often neglected, walking is a gentle and healthy solution to health, ecological and local issues. By promoting this activity, WeWard acts in favour of well-being, local dynamism and against pollution.
Launched in 2019, WeWard is developing an app that allows its users to reconnect with walking. The app is based on a fun and innovative system of challenges to take on and rewards to win. The more you walk, the more Wards, our digital currency, you can exchange for offers, donations to charities or euros.
The application also offers its users a succession of good deals online and nearby, rewarded in addition to walking, thanks to a large network of partners such as Nike, Adidas and Booking.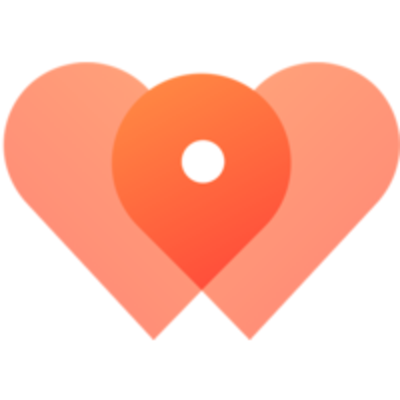 J'y vais !
Rencontrez Aurélien, Directeur Technique
Descriptif du poste
Following the strong growth of WeWard (presence in new countries, +20M users 🌍…) we are looking for our first Head of Marketing in order to structure and scale the activity.
Working with Yves, CEO and co-founder of WeWard, and alongside the entire marketing team, your role will be to intervene and ensure the development of the entire user life cycle and brand, from strategy to operational management.
And here's what that entails:
Define, build and implement a solid growth strategy.

Supporting and growing the Marketing team, currently made up of 8 people, working in our areas of responsibility:
Acquisition and Engagement: increased traffic (downloads) and user retention on the app.
Expansion and Partnership: management of new country launches, managing partnerships on the app (gift cards, physical gifts, associations, money transfers, lotteries, etc.).
Social media: community engagement outside the app (social networks, blog..).
Create a culture of collaboration, agility, and continuous learning, with a focus on the user, data and innovation.

Analyze and monitor the performance of marketing campaigns.

Collaborate with all teams (Product, Revenue, Data, Tech..) to ensure alignment with marketing actions.

Be responsible for branding and content: define a content strategy, manage content production and maintain the WeWard brand image and message.
Profil recherché
What we expect
✍️ Thanks to your experience of at least 4 years in this role, you have a perfect knowledge of the app environment(B2C) and the marketing issues related to this universe.

📊 Data centric oriented, you enjoy managing and analyzing your actions.

👨‍👩‍👧‍👦 You are motivated to continue to devote time to operational tasks to support your team.

💡 You like to let your creativity flow by coming up with new ideas! The spirit of WeWard has always been based on the Test & Learn approach, we trust you to experiment with new things!

🛠 You master CRM, acquisition and analysis tools (LP, Amplitude, Braze, Mixpanel, Adjust…)

🌱 You are keen to join a player in the health and wellness field.

🦄 You have a particular attraction for the start-up world and are looking to make a real impact in the team you will join.

🌍 We are now present in Spain, Italy, Germany, the UK, the US… and you want to work in an international environment where English will be the main language of your daily exchanges.
Our commitment
You will join a team of passionate people who love to share and whose ambition and determination are at the heart of their values! SUCCEED 🏆

We give you real autonomy, we trust you to achieve the expected results by organising yourself as you wish. TRUST 🤝

You'll be part of a constantly evolving company culture and always on the lookout for new things! We like to follow news and trends, discover new practices, expand our thinking and explore new horizons. Your curiosity will not be a bad thing here! EXPLORE ⛏️

You will be supported in the face of obstacles. We look for solutions and think of alternatives together. If you are going in the wrong direction, you understand why and change course. In any case, you learn by moving forward. PROGRESS 📈

On a daily basis, you will take part in an internal life that is defined by its good mood, and where everyone tries to accompany it with a touch of humor! SMILE 😁
Déroulement des entretiens
The first step is a conversation with Marion, our Talent Acquisition Manager, who will accompany you throughout your time with us. Together you will discuss your expectations and experience, and she will introduce you to WeWard.
We then offer you a video chat with Yves, CEO, and Marie-Sophie, our Chief of Staff, who will go into detail about the job and answer all your questions.
Then, a practical case to prepare at home followed by a face-to-face presentation to the team.
🏡 We conclude with a visit of our premises to introduce you to other members of the team and finally, if all goes well… Welcome to the team!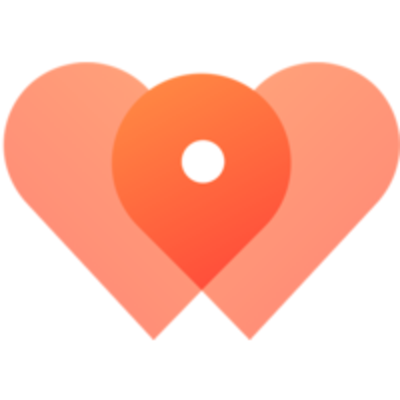 WeWard
Cette offre vous tente ?
Questions et réponses sur l'offre