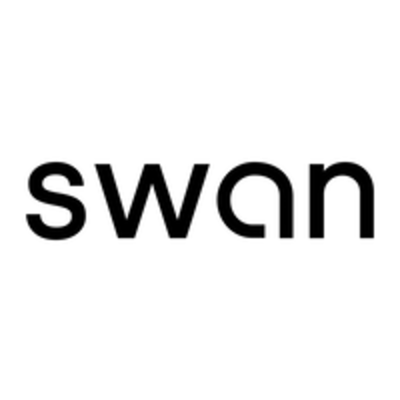 Swan
Data Analytics Engineer
Éducation :
Bac +5 / Master
Cette offre a été pourvue !
Qui sont-ils ?
Swan, a European fintech company, is the easiest way to embed banking features into your product. This can be called "Banking-as-a-Service" or "Embedded banking". We built Swan so that anyone can start embedding banking features within just minutes of visiting our website. Swan is truly fast and easy to use.
Swan already has 100+ customers across 10+ European countries, large enterprise and startups alike. They include Carrefour, Factorial, Alma, Pennylane and Agicap. We're on track to take things much, much further, by expanding on Europe — localizing our product, and internationalizing our team and partner portfolio.
Swan has received 58M€ funding from VCs like Lakestar, Accel, and Creandum. We're a Mastercard principal member and a licensed financial institution, passported across Europe.
We have a hybrid remote-work policy, with 150+ Swanees across offices in Paris, Bordeaux, Berlin, Barcelona and Amsterdam! Wherever you're coming from, come as you are! We're open to all kinds of people, from all walks of life. If you're excited about joining a European fintech adventure, Swan is the way!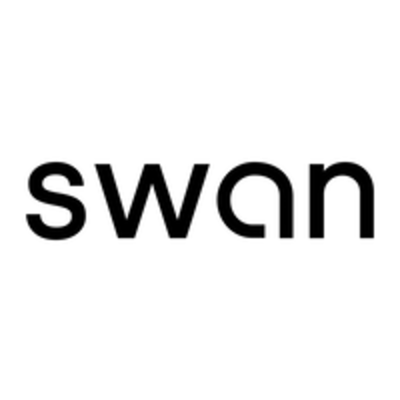 J'y vais !

Descriptif du poste
Swan is looking for its first Data Analytic Engineer to join its new Data team, which includes Romain, our VP of Data, Antoine, our Data Engineer and Yujun, our Data Analyst.
As the first Data Analytic Engineer at Swan, you will have a high-impact and high-exposure role within the organization. Your responsibilities will include collecting, processing, and analyzing data to provide insights and recommendations that drive business growth.
This is an exciting opportunity to join a dynamic and growing team and make a significant impact on the future success of Swan.
✨ Responsibilities
Develop and maintain ETL pipelines to ensure optimal data flow

Create and maintain data warehouses and date marts

Organize information to be directly accessible and usable by data analysts, business users and financial regulators, guaranteeing high data quality

Work with analysts and product managers to identify and implement the most effective data models

Develop data models and visualizations to help stakeholders understand and interpret data

Keep up to date with the latest technologies and trends in data analysis and engineering
Profil recherché
✨ You're a great match if:
Bachelor's or Master's degree in Computer Science, Engineering, Mathematics, Statistics, or related field

You should have a minimum of 4/5 years of experience as Data Analytic Engineer or Data Engineer

You have strong knowledge of SQL and Python and have expertise in data modeling.

Experience with ETL tools and data warehousing

Ideally experience in Airflow and DBT

Excellent problem-solving and analytical skills

Good communication and collaboration skills

A commitment to team spirit, transparency, and trustworthiness is important, as we value a collaborative and supportive company culture.

Autonomy, a "Can-do" spirit, and the ability to take initiative and ownership of your work are required.

Passion, curiosity, and the capacity to learn quickly are important, as we are constantly exploring new technologies and approaches to improve our work.

Good working abilities in English

Our ideal teammate: Sociable. Skilled. Empathetic. Frank. We love to challenge each other, and we leave our egos at the door
Our ideal teammate: Empathetic. Skilled. Frank. We love to challenge each other, and we leave our egos at the door.
It's okay if you don't tick all the boxes — don't let imposter syndrome prevent you from applying! 🙌
Déroulement des entretiens
A 30-min video call with our Talent Acquisition Manager, to get to know you, understand your career expectations and answer your questions

An interview with Antoine, our Data Engineer

A case study and an interview with Romain, our VP Data
Swan
Cette offre vous tente ?
Questions et réponses sur l'offre