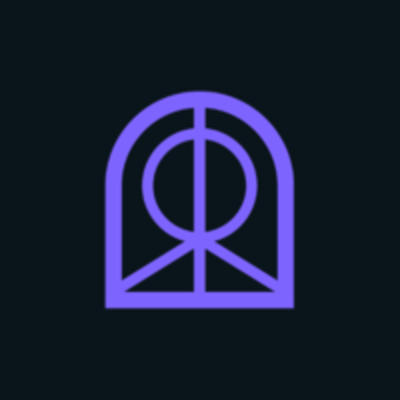 Reveal
Chief Financial Officer (CFO) M/F/X
CDI

 

Éducation :

Bac +5 / Master

Expérience :

> 5 ans
L'entreprise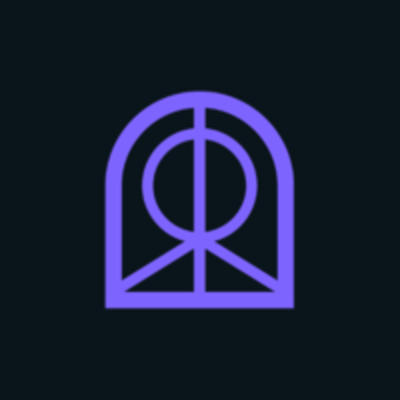 Reveal
Logiciels, SaaS / Cloud Services, Digital

Entre 50 et 250 salariés
Le poste
Chief Financial Officer (CFO) M/F/X
CDI

 

Éducation :

Bac +5 / Master

Expérience :

> 5 ans
Cette offre a été pourvue !
Qui sont-ils ?
Reveal believes in the power of B2B collaboration so much so that we named our SaaS category after it — Collaborative Growth.
Launched in 2019, Reveal's mission is to empower B2B Partnerships to drive tangible ROI.
Thanks to Reveal's technology, B2B partners can securely connect their CRM with their ecosystem, instantly identify all common accounts, and easily collaborate to source and influence more deals together.
Since 2019 we've created a community of +6,000 companies, +9,000 partnerships, and +10,000 community members across the world.
We're backed by top-tier VCs (Insights Partners, 8Roads, Kima…) and have already raised $50m in a Series A to convert all revenue builders into believers of Collaborative Growth, and revolutionize the future of B2B partnerships.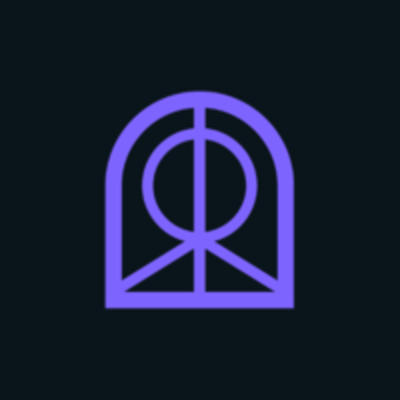 Visiter le profil
Meet Perrine, Product - Co-founder

Meet Charlie, Full Stack Developer
Descriptif du poste
DESCRIPTION OF THE COMPANY
Reveal believes in the power of B2B collaboration, so much so that we named our SaaS category after it - Collaborative Growth. As the first-ever Collaborative Growth Platform, we believe that joining forces makes us stronger, in business just as much as in everything else.
Launched in 2019, Reveal's mission is to put technology at the centre of collaboration between companies. By comparing CRM data between partnering companies, Reveal identifies common, high-potential accounts and new highly qualified leads.
Our Background
Our co-founders have already had their first successful start-up adventure together (Multiposting, sold to SAP in 2015) and want to go even further with Reveal!
We're backed by top-tier VCs (Localglobe, Ventech, Kima, Kernel, Dig Ventures & Chalfen Ventures) and have already raised $10M.
Reveal is looking for diverse and global talent wishing to join a very ambitious project at its beginnings and to contribute to the construction of the base which will allow them to grow quickly.
If you are creative, collaborative, have the spirit of initiative, innovation and want to have an impact on a daily basis, Reveal is for you.


CONTEXT
Our product is already changing profoundly the way B2B companies do business, which makes the adventure for the team even more challenging and interesting.
If you're not familiar with collaborative growth just yet, think about how marketing automation radically changed businesses over the past 15 years... We strongly believe that collaborative growth is the next game-changer.
In the last year, we expanded our product to a larger audience, changed the face of the product, differentiated ourselves from competitors through new value propositions and our user experience.
Our objective now is to triple the size of our network of companies until the end of 2022. We will get there by leveraging the network effect and continuing to deliver the best experience to our users.
With such an exciting future ahead, there's also a ton to be done, and we will need excellent people to drive change. For this reason, Reveal is hiring an awesome CFO to join us!
RESPONSIBILITIES
We are looking for an experienced profile that can bring experience to the table and be effective right away. 
Investors relationship
- You are responsible for communicating with Reveal's investors
Business strategy
- You will assist the CEO in identifying new funding and/or acquisition opportunities and the drafting of prospective programmatic budgets 
- You will provide insights and recommendations for both short-term and long-term growth plans of the organization
Finance and administration
- Share financial reports to the CEO and to the board on a monthly and quarterly basis
- Lead the annual closing books/accounts in France
- Manage the financial and legal operations
- Ensure adequate cash flow to meet the organization's need
- Assist the rest of the top management team in any aspect related to finance and legal by providing them with a quarterly analytical/operational report (actual vs budget) for their departments
REPORTING LINE
This job will report to the CEO.


YOU WILL LOVE THIS JOB IF

You are looking for a strategic position in a fast-growing environment
You want to be the first point of contact in the company with our investor and grant the Reveal's budget.
Flexible hours: we trust that you are capable to manage your own time
We are a full remote company so you can work anywhere
Senior experience working as a CFO/VP of Finance in a start-up or medium-size company under the French and Financial legislation
You are credible and experienced in dealing with investors
You work in a B2B company and technology-centric environment i.e. SaaS or Subscription business
You are comfortable reporting on key indicators such as Monthly Recurring Revenue, Customer Acquisition Cost, Annual Contract Value, Churn
Hands-on, you are happy to be part of the business strategy as well as dealing with operational tasks
You are able to make quick decisions, be pragmatic, frugal, and have an entrepreneurial spirit.
You are known to have excellent analytical, quantitative, organizational, and prioritization skills
You speak both English and French fluently

The journey starts with a phone interview with Talent Acquisition Manager (20 min)

Then a face-to-face (virtual) meeting with the CEO Simon and our Cofounder Gautier (30 minutes to 1 hour)

For the very final round, you will meet other teams in Reveal

You will be asked to provide us with professional references including contact details.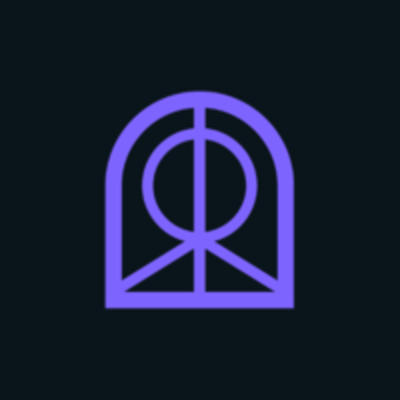 Reveal
Cette offre vous tente ?
Questions et réponses sur l'offre