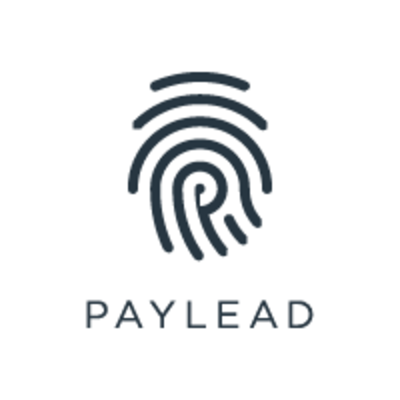 PayLead
Backend Engineer (Python)
Éducation :
Bac +5 / Master
Cette offre a été pourvue !
Who are they?
At PayLead, we unlock consumer insights by leveraging the potential of bank transaction data.
Founded in 2016, PayLead specializes in analyzing transaction data and uses artificial intelligence to leverage unrealized value from banking data. This refined data resource provides its collaborators in both banking and retail sectors with invaluable customer insights and a performance marketing platform that respects its "privacy by design" policy. Together the team has reached several milestones :
3+ million opt-in users

25+ banking and fintech partners (BNP Paribas, Crédit Mutuel Arkea, Lydia, Bankin' and more)

70+ leading merchants and 20,000+ points of sale across France, Spain, Belgium

Offices in Paris, Madrid, and Barcelona

Leader in the Payment Marketing space, providing retailers with payment insights to acquire clients and trigger purchases in a targeted way

50+ happy PayLeaders unlocking consumer insights that serve banks, retailers, and everyday banking users.
What are our values?
Performance | We strive to bring the highest quality service and breakthrough features to our clients and rely on the expertise of our valued team.

Caring | We make sure our team feels comfortable at all times, looking not only for the best interests of our clients, but our team as well.

Courage | We have the courage to seek and implement long-term solutions rather than use stop-gap measures to answer problems.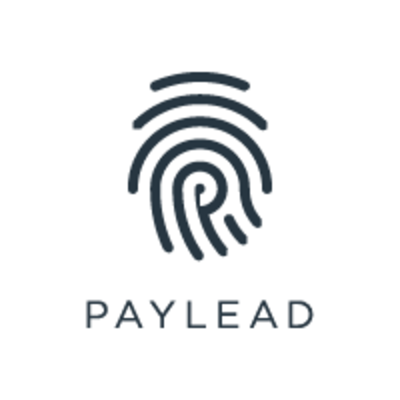 Let's go!
Rencontrez Antoine, Machine Learning Product Lead
Job description
Paylead's core business is valuing bank transaction data — and putting that value in the consumer's hands.
The PayLead core product handlers the whole process: from offer submission to customer payout, through data science-based engines, personal data protection systems, and APIs powering various bank's consumer applications.
Operating across a wide set of customers (banks, insurances, fintech, retailers, consumers), across Europe, and within a complex regulatory and competitive framework, you'll keep learning new things every day and share what you have learned with the team — and beyond.
The team is composed of engineers with different backgrounds and experiences both in the industry and academia. We expect you to bring your curiosity, your eagerness to learn, and your passion for excellence and quality!
Preferred experience
ROLE & RESPONSIBILITIES
Frame, deliver and support various features, working closely with the product, QA and support teams;

Ensure that your code is reliable, performs well, can be monitored easily, is ready to scale;

Own your product area: take part to product discussion, support users, document the system, plan technical improvements.

Mentor junior developers;

Review your peer's development, and improve the product core;
SKILLS & EXPERIENCE
At least 2 years experience in software development (preferably Back-end engineering), with code actually deployed and used in production;

Great ability to communicate and share knowledge;

Solid experience with at least one programming language, and familiarity with Python;

Good knowledge of SQL;

Academic degree covering Computer Science ;

Proven rigor in high quality coding, automated testing, and other engineering best practices;

Autonomy: making independent decisions and taking ownership for them;
NICE TO HAVE'S (optional)
An interest in Machine Learning;

An experience as a talker in technical event like MeetUp, PyConFR;

Database design skills;

Kafka usage in production;

Openness towards infrastructure and/or front-end engineering;

Strong curiosity with active watch on engineering topics;

Active in an open source community.
Recruitment process
After a first call with our CTO, you will receive a short code assignment before being invited for an (ideally on-site) interview.
During that interview, you will have a technical interview and the occasion to chat with the team and the founders.
Questions and answers about the job