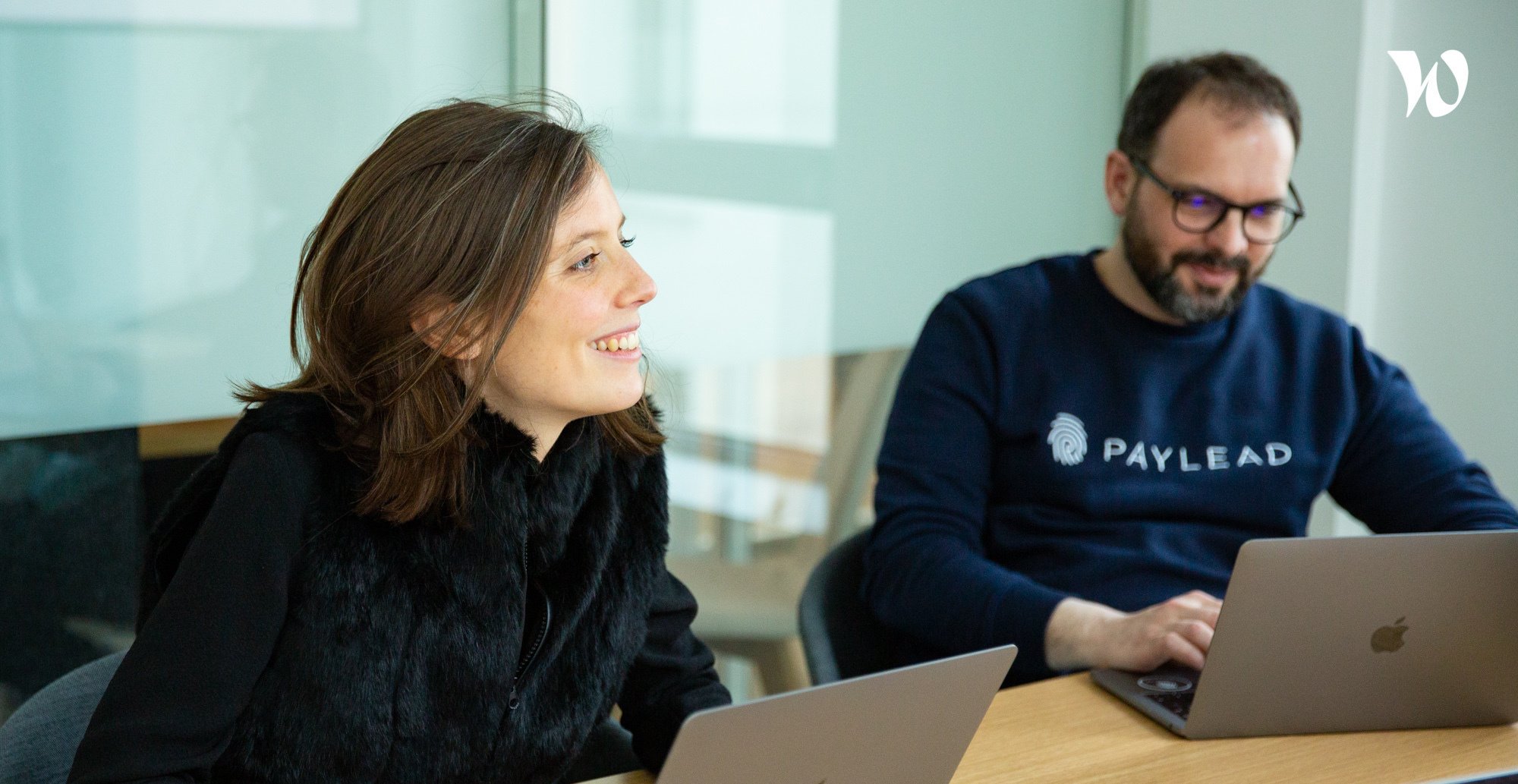 PayLead
Application mobile, FinTech / InsurTech, Marketing / Communication

Paris, Bruxelles, Madrid
PayLead has revolutionized consumer insights by leveraging the potential of bank transaction data.
Founded in 2016, the scale-up specialized in analyzing transaction data uses artificial intelligence to prise unrealized value from banking data. This refined data resource provides its collaborators in both banking and retail sectors with invaluable customer insights while respecting its "privacy by design" policy.
This precious data represents the crossroads of user preferences and consumption habits converging from all purchasing channels, making it highly predictive in nature. This allows PayLead to provide its retail and banking clients with an unmatched set of data-driven insights to better understand consumer behavior and give consumers a hyper-personalized set of offers tailored to their purchase behaviors.
PayLead is a pioneering force in the Payment Marketing space, which is primed to become a vital tool in the performance marketing industry. With this newfound marketing tool, PayLead intends to ensure a virtuous dynamic between consumers, retailers, and banks that rewards all parties.
How is this achieved? Consumers gain control of their data and give their informed consent to banks and retailers to leverage this information to receive cash rewards when participating in personalized purchase offers. This allows brands to acquire new customers and grow stronger ties with their existing clients. Equally essential and beneficial for banks, this dynamic will enable them to provide new value to clients and continue building loyalty with clients.
PayLead is marking the start of a new era in performance marketing, the era of Payment Marketing!
What they are looking for
PayLead is seeking talents with a thirst for excellence who are eager to join a demanding young team that values, above all else, the authenticity and benevolent nature of their ambitious collaborators. The team is currently expanding quickly and searching for profiles with expertise in finance, data science, marketing, front/back-end development, and business development who want to see PayLead become the leading figure leveraging banking data in Europe.
The PayLead team believes that excellence is cultivated from a caring, team-oriented environment. Performance, Caring, and Courage are the combination of values they seek when bringing on new team members. These values are illustrated through the results-driven attitudes present in a team consistently striving for excellence and the collective good of the team. They seek individuals holding the company's interests and those of its clients in the highest regard who aim for long-term proactive solutions rather than stopgaps. Success is shared at PayLead, just as challenges are accepted and resolved together. Each individual takes on the role of the teacher and the student as the team shares their collective expertise to find solutions in a complex and technical environment.
Questions et réponses sur PayLead