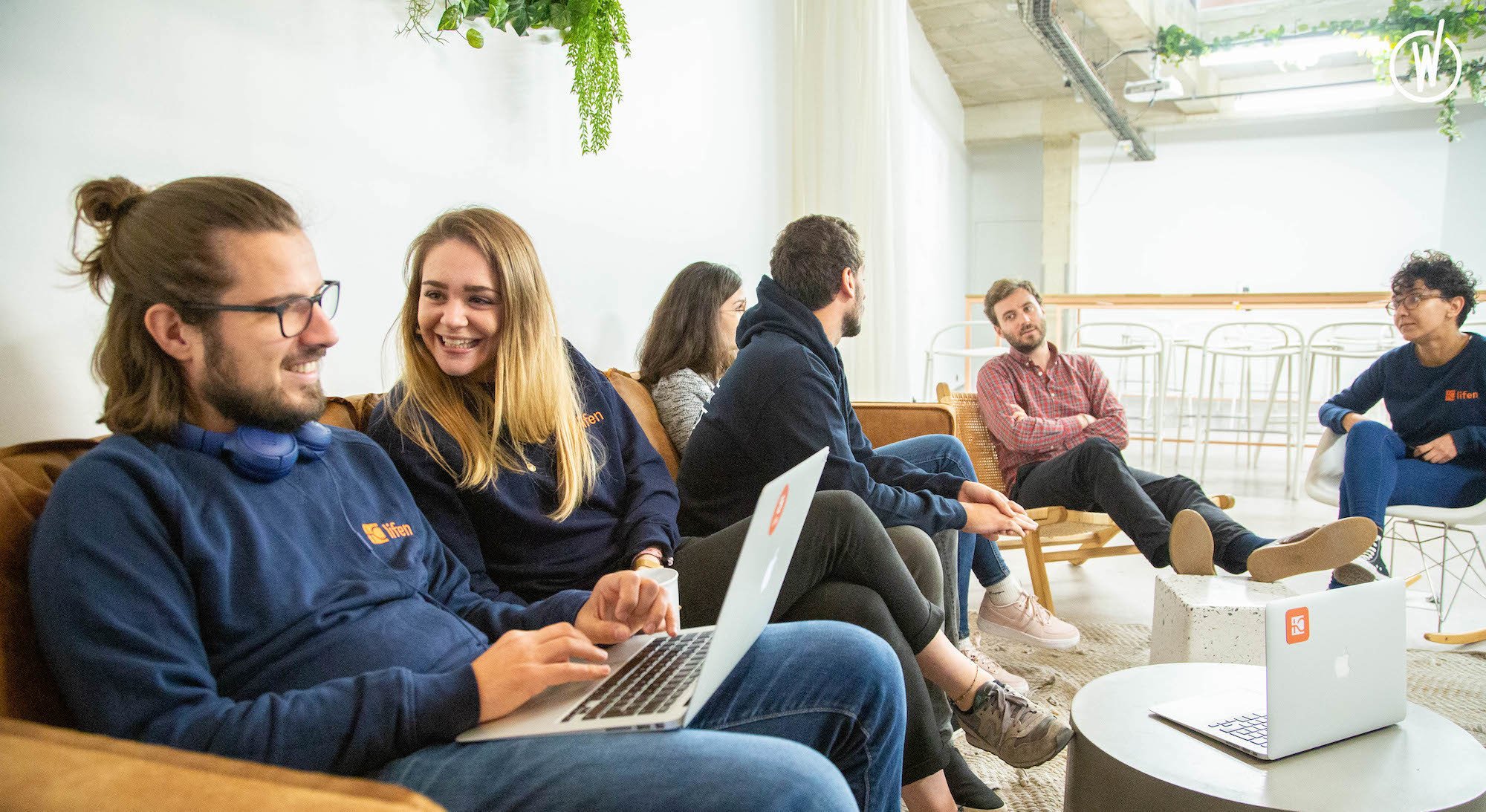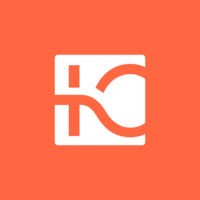 Lifen
Software Engineer (Java) - M/F/D
La tribu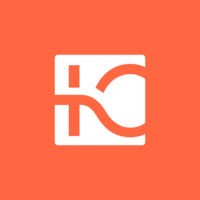 Lifen
Le poste
Software Engineer (Java) - M/F/D
About
About Lifen
⚕️ Digital technology has simplified everyone's daily life, whether in private life or in business. Yet its benefits within the healthcare system are still very low.
🤖 That's where Lifen comes in. Since its creation in 2015, the company has been offering digital solutions that facilitate cooperation between actors in the healthcare system, providing healthcare professionals with simplified access to the data and innovations they need.
🤝 We are a motivated team, passionate about enabling the entire healthcare ecosystem to care better, by caring together. Are you ready to join-in? 
Lifen knows how to bring engineers and doctors to communicate together and relies on the real needs of healthcare professionals to give them access to the tools that are most relevant to them and that fit naturally into their daily routines. 
We are growing and looking for our new talents! 👱🏼‍♀️🧑‍🚀
Job description
Looking for your next professional challenge? In an ambitious start-up and in a meaningful industry? Would you like to have an impact on our product's evolution and on healthcare professionals' daily lives? 😎
Come and join our API team as a Software Engineer!
Responsibilities
- Contribute to the different components of our API (in FHIR standard), which plays a major role in Lifen's mission. This API is based on the Open Source Hapi FHIR project
- Closely collaborate with our product team in order to identify the needs and potentially create new services and products
- Ensure the proper operational functioning in the API's production (error monitoring, performance monitoring, problem solving)
- Enable the ramp-up of the API's components
- Define and architect the API's authorization and validation procedures
- Collaborate to the open-source projects used by Lifen
Requirements
🖥You have demonstrated experience in backend on a modern web application (preferably in Java, Spring)
🧗‍♂️You possess excellent technical skills and you are eager to learn and improve yourself
🔗 You are familiar with the principles of distributed and event systems
💪You have solid experience with developer tools (IDE, Git/Github, etc) and proven exposure to a production environment (Continuous Integration, etc)
🙌You show great flexibility, autonomy, transparency and responsibility
⚽️ You are motivated by team spirit and the desire to share. You have a real willingness to be part of a collective adventure
🏥 If you also have a knowledge of the healthcare industry, that's the icing on the cake!
Caring together also means acting benevolently. Like the industry in which we operate, we foster diversity, inclusion and equity. We highlight your skills and know-how, and banish all forms of discrimination, whether sexual, religious or political.
Hiring process
- HR interview
- Interview with Lead Software Engineer (team API)
- Technical test
- Final round with Product Manager & Head of Engineering - Platform
- Reference check
Meet the team
This content is blocked
Youtube cookies are required to show you this content
Questions and answers about the offer
Ajouter aux favoris

Partager sur Twitter

Partager sur Facebook

Partager sur Linkedin