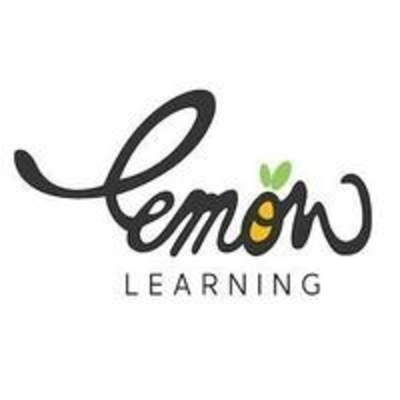 Lemon Learning
Internship _Sales Development Representative US market - Native English
Stage

 

(6 à 16 mois)

Début :

Télétravail total possible

Éducation :

Bac +5 / Master

Expérience :

> 1 an
L'entreprise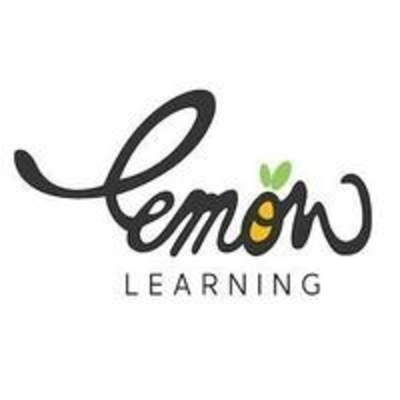 Lemon Learning
IT / Digital, Education

Entre 50 et 250 salariés
Le poste
Internship _Sales Development Representative US market - Native English
Stage

 

(6 à 16 mois)

Début :

Télétravail total possible

Éducation :

Bac +5 / Master

Expérience :

> 1 an
Cette offre a été pourvue !
Qui sont-ils ?
Fondé en 2014, Lemon Learning est LA Startup leader de l'adoption digitale.
Nous proposons à nos clients un module s'intégrant à tous leurs logiciels d'entreprise. Ce module comprend des guides interactifs personnalisables qui aident les nouveaux collaborateurs à prendre en main facilement et rapidement ces outils.
Cette approche innovante qui révolutionne la conduite du changement a permis à Lemon Learning de travailler avec plus de 180 entreprises dont de très grands groupes : Stellantis, Carrefour, Hermès, LVMH, ou encore Vinci.
Aujourd'hui, Lemon Learning se développe à l'international avec l'ouverture de bureaux en Allemagne et aux Etats-Unis.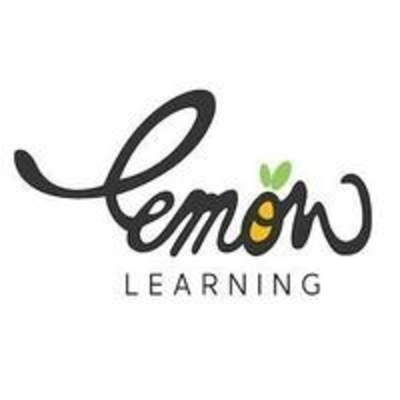 Visiter le profil
Rencontrez Sylvain, Directeur Technique

Rencontrez Sophie, Directrice Commerciale
Descriptif du poste
About us:
Lemon Learning is a fast-growing technology startup specialising in training for SaaS software (Salesforce, SAP, Oracle, etc.), a major challenge in the digitalization of organisations.
At the heart of our project is our belief in active learning through doing, rather than passive training. Lemon Learning accelerates user adoption by integrating directly in users' everyday applications to offer them in-app guidance and boost their productivity.
Our ambition is to be the European leader in the field of digital adoption platforms. We quickly recruit talented and ambitious profiles around three key values: innovation, commercial efficiency and a customer-centric approach.
Your mission @LemonLearning :
As a Sales Development Representative (SDR), your role is to generate a maximum of sales opportunities (mostly outbound using emails) for the Sales team by identifying, contacting and qualifying prospects corresponding to the target of Lemon Learning (C-levels). You will have a direct contribution to Lemon Learning's expansion in North America (US & Canada).
You will work with the sales and marketing department and country managers to develop the customer acquisition strategy, and discover a business approach that is courageous, demanding and respectful of both our customers and our mission to help millions of employees get started with software more easily.
Our approach is focused on efficiency and the ability to deliver a value-added solution to the customer; this approach can be considered consultative selling and begins with the first contacts.
On a typical day, you might:
Create lists of targets that could need our solution, especially decision makes which are interesting for Lemon Learning. This is the most strategic part of your activity to maximize efficiency.
Once your list is ready, you will adapt the speech and communication according to your targets (by
profession, industry and country) with the help of our marketing team to generate a maximum of
commercial meetings.
When your acquisition campaign is launched, you will follow-up on your leads and keep track of KPIs to
ensure that we meet our sales objectives over time
You will also manage the CRM and fill in crucial information for the sales team about your targets
(prospects and companies) to have a clear mapping of their internal organization and ensure a smooth
follow-up.
Using social media effectively is also part of your job to engage with prospects, especially Linkedin.
Do cold calling (depending on your abilities)
Onboarding and coaching are fundamental to our method:
Phase 1: 0-1 month
Welcome!
Understand what we do and how we work and take your first meeting
Get in motion / Cold call simulation
Achieve first success / Onboarding sessions with your manager
Simulation with your manager
Phase 2: 1-2 months
Close your first customer.
Onboarding sessions with your manager
Follow up meeting of 30 min each to check the pipe and objectives
Phase 3: 3-4 months
Onboarding on request!
Profil recherché
We'd love to meet someone who:
is having an mandatory English Native level
have excellent writing skills
is very detail oriented
have an analytical mindset
is clever, curious and keen on learning new skills.
is solid as a rock and doesn't give up easily.
have an appetite for IT and new technologies.
is willing to deal with all kinds of prospects within big companies.
want to get onboard a successful startup in a fast growing environment.
We expect you to be proactive and communicate ideas and insights with your colleagues to improve overall sales performance. As part of the international team you will attend business events with the country managers from time to time.
We offer you a strong onboarding experience with internal coaching from the whole sales team, you will have 1on1 training sessions every week.
Déroulement des entretiens
1st interview with our Talent Acquisition Specialist : Let's get to know each other (15min)
2ᵉ interview with our Head of Sales: Let's get to the heart of the matter (30 min interview)
3ᵉ interview with our HRD: What are your HR prerequisites? (15min)
4ᵉ interview with our CEO: end of course validation interview (15min)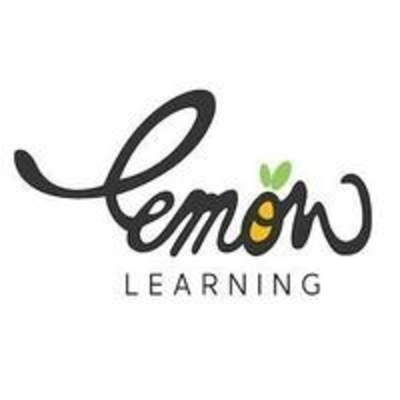 Lemon Learning
Cette offre vous tente ?
Questions et réponses sur l'offre