BlaBlaCar
Application mobile, Mobilité, Économie collaborative
Paris, Kiev, Madrid, São Paulo, Warsaw
Learn more about BlaBlaCar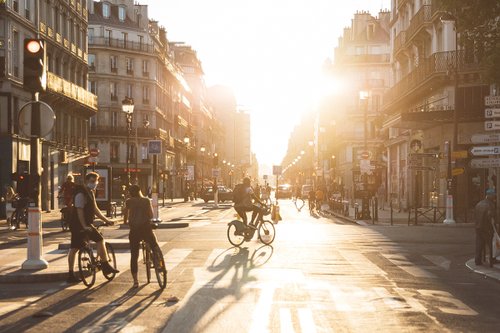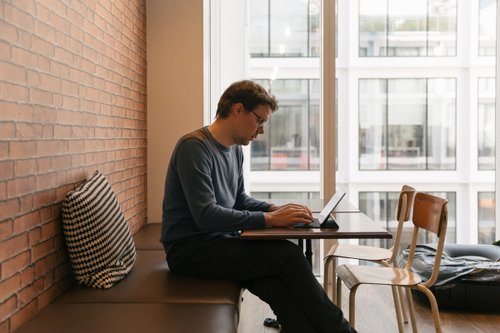 BlaBlaCar is the world's leading community-based travel app enabling 26 million active members a year to share a ride in 21 countries. Its technology matches drivers with empty seats with passengers heading the same way, so they can share the cost of the trip. With the mission to be the go-to marketplace for shared travel, BlaBlaCar combines carpooling with bus journeys from over 4000 operators to offer a wide choice of affordable and sustainable travel solutions, all in one app.
In 2022, BlaBlaCar's trusted community connected 2 million meeting points worldwide and enabled 90 million human encounters. Carpool drivers saved 450 million euros, and all BlaBlaCar's mobility services contributed to avoiding 1.5 million tonnes of CO2 emissions.
What they are looking for
The team is looking for agile software engineers, database reliability engineers, data scientists, mobile engineers, functional analysts, as well as community relations agents, product managers, marketing experts, design lovers and sales/account managers. BlaBlaCar is looking for people who dream, people who deliver, and people who love to learn and grow into their role. We are looking for genuine team players, who are truly committed to changing the future of mobility.
Last but not least, BlaBlaCar welcomes talented individuals who share its 6 team principles:
"Be The Member."
"Dream. Decide. Deliver."
"Share More. Learn More."
"Fail. Learn. Succeed."
"Be Lean. Go Far."
"Fun&Serious."
As a BlaBlaEmployee, you will:
start discovering our story and vision and get a warm welcome during your Onboarding Days,
get an overview of ongoing projects during our team-all BlaBlaTalk
have fun at our weekly afterwork or breakfast,
innovate outside of the roadmap during one of our Coding Nights,
work out at the Gym in our centrally-located Paris Office,
attend top-notch Tech conferences in France or abroad,
carpool for free in exchange for recommendations on improving the service and many many more opportunities to be fun&serious together!
Questions et réponses sur BlaBlaCar