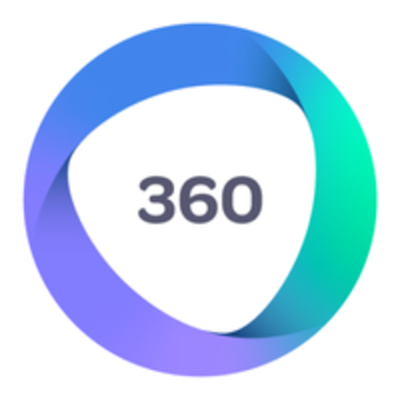 360Learning
Customer Success Manager
Ouvert au télétravail total
Who are they?
360Learning empowers Learning and Development teams to drive culture and growth through Collaborative Learning. Our learning platform combines collaborative tools with the power of an LMS, enabling high-growth companies to unlock learning based on collective expertise instead of top-down knowledge. 360Learning is the easiest way to onboard new employees, train customer-facing teams, and develop professional skills–all from one place.
360Learning powers the future of work at 1,500 organizations. Founded in 2013, 360Learning has raised $240 million with 300+ team members across New York, Paris, and London.
Job description
As a Customer Success Manager (or as we like to call them, a Client Success Partner), you will partner with our clients to achieve their digital training strategy through the 360Learning platform. The relationship you create with your customers will allow you to map your customer's key business objectives, audit and analyze platform usage to identify opportunities, review benchmarks and best practices, create action plans to capitalize on those opportunities and develop an ROI strategy.
You will ensure the renewal of contracts by helping our customers achieve their desired outcomes, which in many cases includes coordinating different resources to address customer requirements (technical, educational, etc.). This is a high profile role within our growing company, as you are responsible for the development and goal attainment of our clients!
Hear from the team:
"As a member of the Client Success team you not only will join a group of high performing, customer-centric team members, but you'll have an opportunity to see your direct impact on your clients and 360Learning daily.  We have exciting and strategic conversations and partner with our clients so they can be successful; and their success is our success." - Howard Simpson, Senior Director of Customer Success, https://www.linkedin.com/in/howardcsimpson/ 
Within 1 month, you will:
Master our product and Convexity corporate culture
Familiarize yourself with the processes and tools used by our Customer Success team
Participate in your first customer meetings with members of your team
Within 3 months, you will:
Take over a portfolio of existing customers
Start new projects with new clients
Audit and analyze platform usage to identify opportunities
Learn industry best practices and benchmarks
Within 6 months, you will:
Define the Learning & Development roadmap & strategy with your client, and identify new use cases to deploy on the platform
Define a retro-planning to deploy these
Identify and document customer use cases
Develop a relationship of trust between the client and 360Learning, in particular by being in contact with key sponsors
Work with Account Managers to detect new projects to develop the account
Within 12 months, you will:
Limit churn by identifying customers at risk and implementing corrective actions
Identify and develop advocates
Develop and share good business practices with the entire Customer Success team 
The Skill Set
3 years of experience in a Customer Success role
Previous experience working in the SaaS industry
Knowledge of customer success KPIs
Previous experience working in Learning & Development preferred
Strong interest for education and e-learning in particular
Strong interpersonal and communication skills
Bachelor's Degree or equivalent
Enthusiasm for our working environment explained here:  https://bit.ly/Convexity_360L 
What We Offer
Compensation: Pay structure includes base salary, variable incentive pay, and company equity 📈
Benefits/Perks: Comprehensive medical, vision, and dental insurance starting your first full month 🏥 401k matching starting from day 1 🏦 Generous parental leave 👶 Professional development opportunities through our own platform 📚
Balance: We offer unlimited days of annual PTO 🌴 5 days for sick leave 🤒 10 holidays 🗓 We are a remote-first organization and promote flexible work hours 🏠
Diversity, Equity, and Inclusion: We have 6 active ERGs including Mental Health, Environmental/Sustainability, Women, Parents, LGBTQIA2S+, and Ethnic Diversity. Each group has at least one executive team member serving as a member of the group, bringing greater awareness to each group's activities and providing a quick path to impact 🤝
Corporate Social Responsibility: Review our CSR Charter: 360learning.com/blog/corporate-social-responsibility-charter 🌎🌏🌍
Culture: A framework that will help you make an impact - envision what's it like to join 360Learning through our Onboarding Journey: https://360learning.com/blog/360learner-journey/ & Convexity Culture: https://bit.ly/Convexity_360L 🚀👩🏻‍💻🏆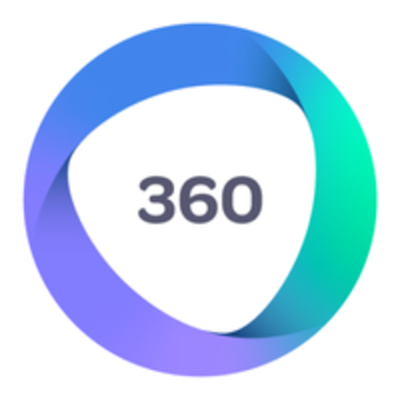 360Learning
Cette offre vous tente ?
Questions and answers about the job