Your June working-world recap: from anti-LGBTQ legislation to Starbucks under fire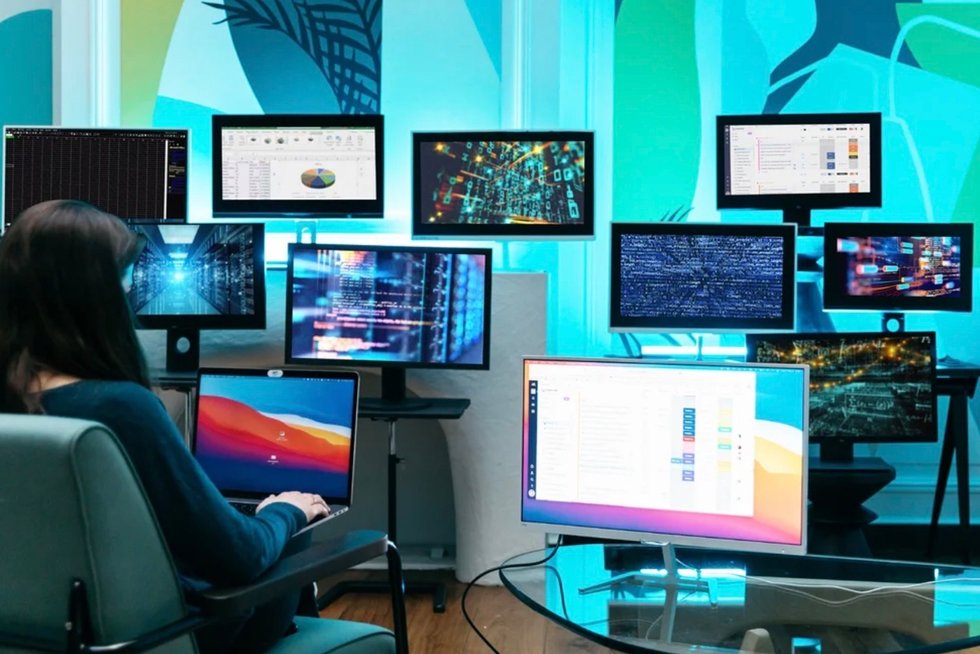 Every June is Pride Month, when the queer community gets an extra boost of visibility. And at a time when the ACLU is tracking 491 anti-LGBTQ+ bills, they need all the visibility they can get. As the month comes to a close, we hope the momentum continues throughout the year — and that 2024 brings 0 homophobic legislation. Until then, here's the latest news in the queer world of work:
100+ unfair labor practice charges have been filed against Starbucks in the past 8 months, and this month saw one more. Starbucks Workers United — the chain's new, famous, first-ever union — is accusing its employer of taking down Gay Pride decorations. "In union stores, where Starbucks claims they are unable to make 'unilateral changes' without bargaining, the company took down Pride decorations and flags anyway — ignoring their own anti-union talking point," tweeted the union. The coffee corporation, a significant employer of queer workers, maintains the allegations are false and have highlighted their support of the LGBTQ+ community.
15,000 people participated in The Coors Light Denver Pride Parade. But how many of them know the dark, anti-queer history of the parade's main sponsor? Throughout the 60s and 70s, Coors was infamous for its racist, homophobic and union-busting practices. Gay bars publicly poured Coors into the streets and banned it from their establishments. This year's parade is an indicator of how far the tides have turned since the years when Coors turned away potential recruits due to their sexuality. And it's especially noteworthy given their biggest competitor, Bud Light, is facing significant homophobic backlash for working with a trans influencer.
5th U.S. Circuit Court of Appeals: the legal institution that decided that Braidwood Management, a Christian company from Texas, was allowed to fire employees or reject job candidates who "engages homosexual or transgender conduct." While the U.S. Equal Employment Opportunity Commission has tried to make Bridgewood comply with the 2020 Supreme Court Ruling that prohibits discrimination against queer workers, "Being forced to employ someone to represent the company who behaves in a manner directly violative of the company's convictions is a substantial burden and inhibits the practice of Braidwood's beliefs," said the judge.
$25 million would be poured into research studying the obstacles to gender-affirming health treatments and the effects caused by lack of access — if a bill proposed by Sen. Ed Markey (D-Mass.) is passed. Markey introduced the Gender Affirming Care Access Research for Equity (CARE) Act this week, arguing "Trans health is health, and health care is a human right." It's one more step towards trans health rights, and another opportunity for companies to look into what it means to provide trans health benefits.
70% of straight Americans think "companies should publicly support the LGBTQ community through hiring practices, advertising, and/or sponsorships," according to a recent report by GLAAD, a non-profit that advocates for LGBTQ+ rights. The study, which sampled 2,533 US adults over the age of 18 and weighted the data to represent the population, found that support for queer rights among non-LGBTQ+ people is "is now at an all-time high."
18 years is how long Matt Cook directed the gender and sexuality studies master's program at the University of London's Birkbeck College before becoming Oxford University's first-ever professor of LGBTQ+ history. The move from such an established, renowned institution signals the increased recognition of queer history as a topic that can inform the present. Not just for LGBTQ+ activists, but for labor organizers as well: Read more about what queer work history teaches us about labor rights here.
Photo: Welcome to the Jungle
Follow Welcome to the Jungle on Facebook on LinkedIn and on Instagram and subscribe to our newsletter to get our latest articles every day!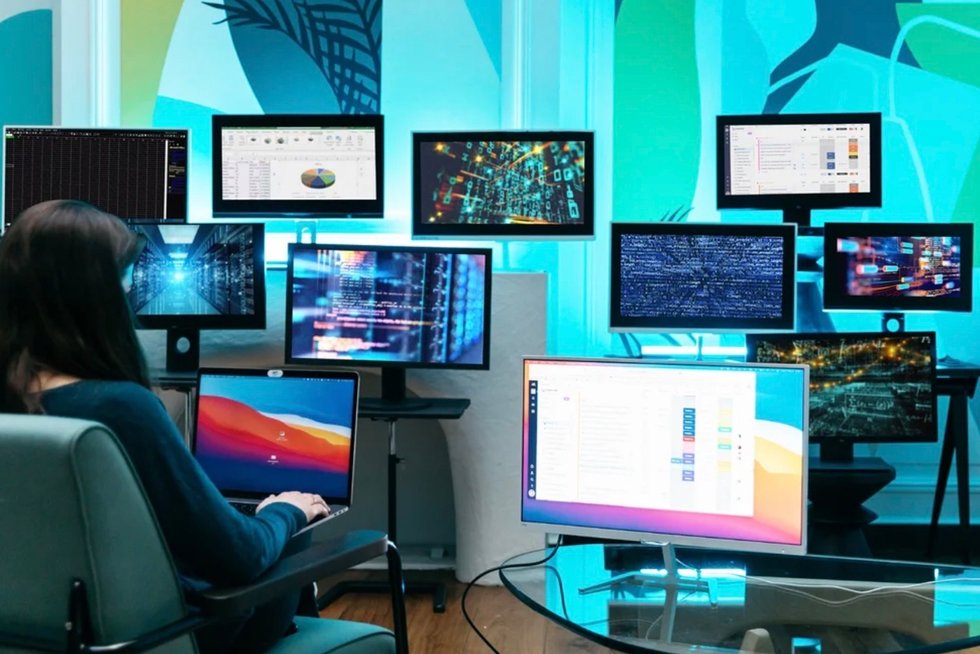 Vous êtes à la recherche d'une nouvelle opportunité ?
Plus de 200 000 candidats ont trouvé un emploi sur Welcome to the Jungle.
Explorer les jobs