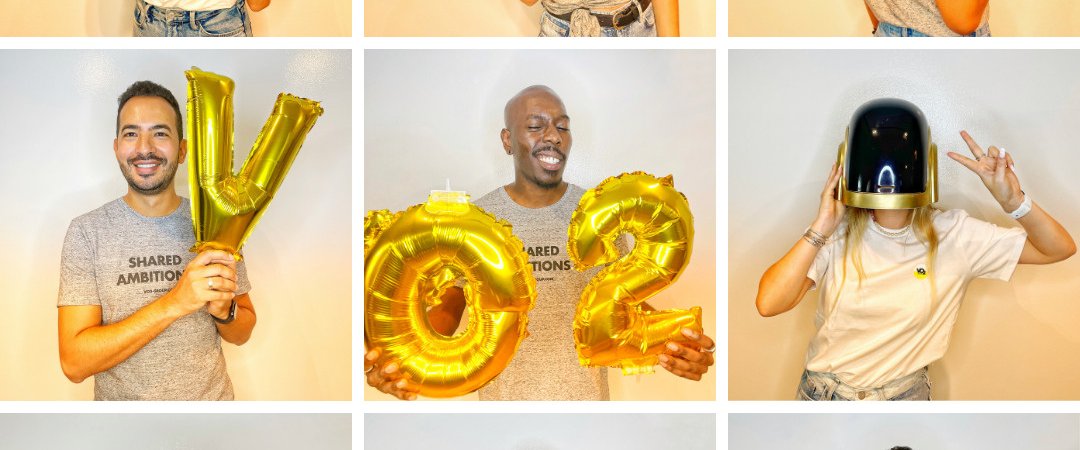 VO2 GROUP
Change Management, IT / Digital
Paris, Bruxelles, Casablanca, Montréal Qc, Shanghai
Audit / Finance / Insurance
Health / Medical / Social
Hospitality / Restaurant services
Marketing / Communications
VO2 Group is a global Tech & digital consulting Company.
We harness the power of technologies to propel iconic brands and industry leaders into an era of endless possibilities.
Our clients are international brands in retail, luxury, banking, insurance and industry ... We work with half of the CAC40 (in particular LVMH, Clarins, Chanel, Renault, Orange, BNP ... ) and startups like Mirakl.
We are : GPTW, Happy At Work, 1st on impact ESG rewarded by Choose My Company, Growth Champion - Les Echos, and we received the Syntec / KPMG customer relationship award. Our ambition is to become the leading independent French technology group.
We are The Bright Side Of Tech.
What they are looking for
VO2 Group is looking for:
team players to carry out synergy in our projects and bring our expertise to the client 🚀
teammates to sweat with us to the gym or for our challenges Run4digital 👟
charitable souls to have a drink in the evening on our rooftop (with the most beautiful view of Paris) 🍻
and curious minds to continuously learn and challenge their knowledge 💪
We are also in Lille, Belgium (Brussels), China (Shanghai), Morocco (Casablanca), USA (NYC) and Canada (Montreal & Toronto).
Whether you're an introvert with a wicked sense of humor, or a caring extrovert, it's perfect! We love diversity, it's as much in our values as it is in the modern world. Our leadership is equal, as are our teams.
Great opportunities are created every day in a growing company so if you have the desire to join us, do not hesitate to apply 😉
By the way, we often use men in our job ad but that doesn't mean we have a preference. It's an abuse of language. Ladies, we are waiting for you too!