People in Trustpair are all different, coming from very diverse backgrounds, companies and work environments.
But we all joined Trustpair because we strongly believe in the value of our solution and its great prospects.
We are focused on hard work, we have ambitious goals, but we also share a lot of fun.
The Trusteam and the quality of the interpersonal relationships is always mentioned as our first and foremost asset.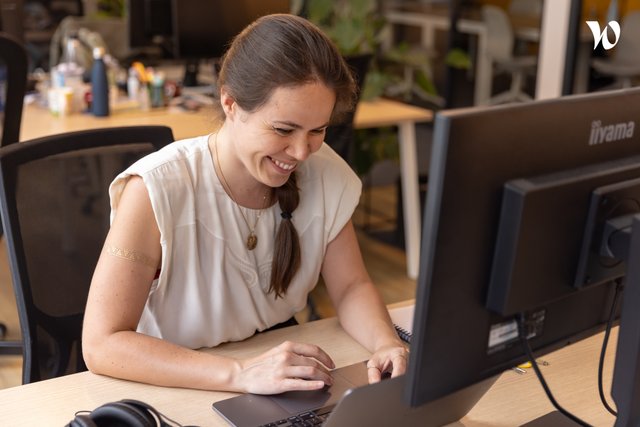 Numbers
44%

work fully remotely across Europe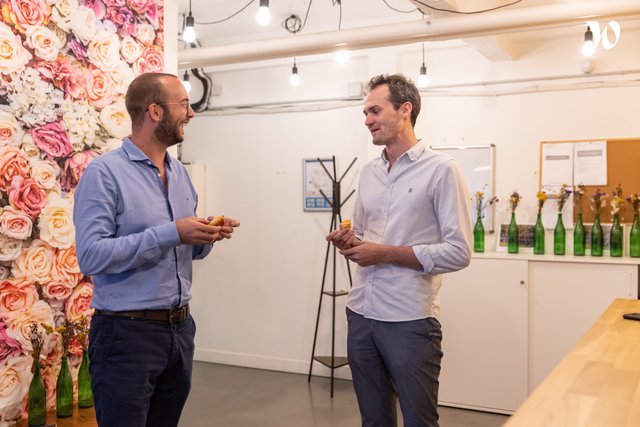 The Tech Team works on a SaaS tool which is based 80% on BackEnd and 20% on FrontEnd.
They're mostly Seniors with a sensibility to keep and apply the best practices of software craftsmanship.
Our goal is to build a robust, innovative and intuitive platform which thanks to Machine Learning and Artificial Intelligence will help our clients to protect themselves against third party risks.
The challenges we are working on:
participate in the architectural reflections of an application in full scaling mode ;

support a critical service for our customers to ensure the security of their payments.

The Product team carries and delivers Trustpair's product vision.
Ambitious people, they co-construct with customers an innovative solution that transforms the way of managing supplier risk and is a leader in this new market.
At the heart of Trustpair's growth, they work hand in hand with Trustpair's teams to design a solution that brings value to customers and wins new ones.
Partner of Engineering Teams, they work with an innovative method, Shape up, which makes it possible to design and deliver product evolutions at a sustained pace.
The Sales Team is in charge of selling our solutions to our clients, the Financial Departments of mainly large corporates.
They're managing the entire, complex sales cycle from the contact point to the signature of the contract, coordinating technical, legal and financial aspects. The sales process is conducted in project management mode.
The team is composed of Sales Development Representatives, Account Executives and Account Managers. They are helped in their objectives by Presales consultants and the Partnership Manager.
The Ops Team plays a central role at Trustpair. They have different missions:
piloting transversal projects so that all Trustpair teams work better and faster ;

managing the KYS (know you supplier) process, with a team of people ;

offering the support Level 1, so they're able to answer quick questions or transfer complex problems to the CSM team ;

sharing the "fraud" expertise, they monitoring and give feedback on the evolution of fraud techniques.
The KYS really is part of the offer, so the Operations Team is fully included in the product. Each day, they handle a mix of operations & more long-term projects.
They are a key lever to the company's growth, by increasing the KYS validation rate, which is the key selling point of the product