The Great Mismatch: where has all the remote work gone?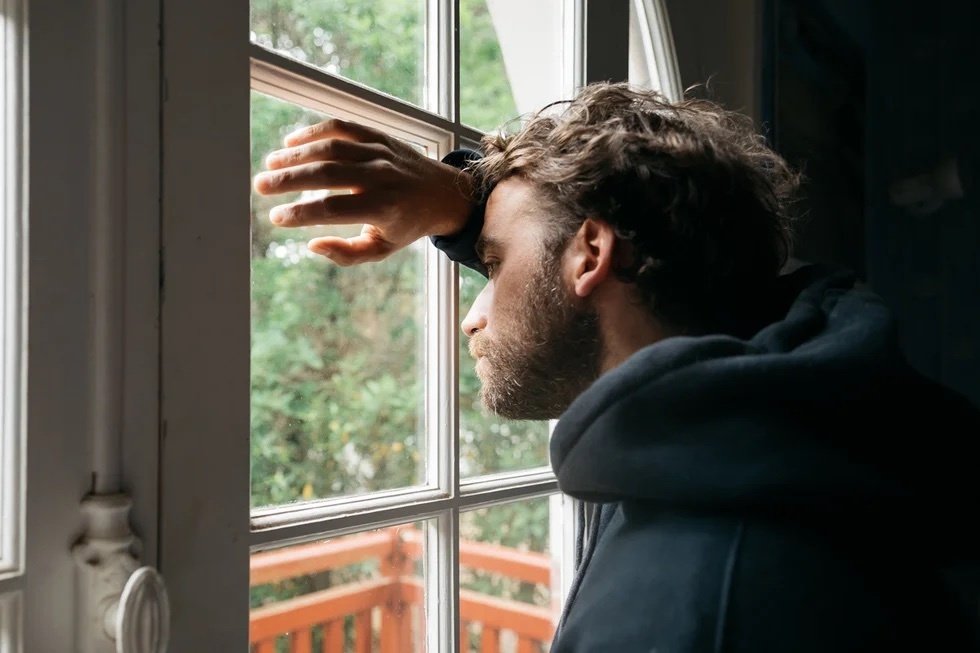 Nobody could have predicted that a global health crisis would revolutionize how we work, but here we are almost three years after Covid was declared a pandemic working from here, there, and everywhere. As the world recovers and pre-Covid habits creep back into our daily lives, companies are starting to scale back their remote policies. This has led to a trend dubbed "The Great Mismatch." Job hunters are looking for remote jobs, but companies aren't offering them. Unfair? You bet.
What is The Great Mismatch?
The Great Mismatch—also considered an evolution of The Great Reshuffle—refers to the current trend where job hunters are increasingly looking for remote work opportunities, while companies are revising their remote policies. Just shy of three years since the beginning of the pandemic, when companies were forced to adopt remote working arrangements, the demand for remote work opportunities vastly exceeds the supply. This mismatch in the job market is affecting both job hunters and employers as they navigate the evolving nature of work in a post-pandemic world.
Why job hunters are seeking remote positions
Remote work has been on the rise for the past few years, but the pandemic accelerated this trend. According to a 2022 global survey by Buffer, 97% of respondents want to continue working remotely at least some of the time for the rest of their careers. In the US, 68% of workers would prefer to be fully remote. But why? With remote work comes flexibility, cost savings, and work-life balance that is unmatched by traditional, in-office jobs.
Flexibility: Working remotely gives you more control over your schedule and often allows you to choose when and where you work. This can be especially beneficial for people who have other obligations, such as caring for children or elderly family members, or for those who prefer to work during non-traditional hours.
Cost-savings: Without the need to commute to an office, remote workers can save money on transportation costs, such as gas and parking fees, and can also save time that would otherwise be spent commuting. With the cost of living on the rise and increasing inflation rates, this benefit will only become more important to job hunters looking for remote work.
Work-life balance: Without the need to spend time commuting or being physically present in an office, remote workers can often have more time for personal pursuits or activities that they enjoy. This can lead to lower levels of stress and burnout, as well as improved overall well-being and a better relationship with their jobs.
It's safe to say that if the pandemic taught us one thing about work it's that office presence doesn't necessarily equal productivity. When we were all forced to adapt our working habits and produce the same results from our living rooms as we had been from our downtown skyscrapers, it was as if a collective light switched on. We don't need to be in the office to work, so why should we consider jobs that don't allow for hybrid working, or even fully-remote positions?
The current trend in remote job openings
A 2022 report from the ADP Research Institute found that more than 60% of job hunters hope to find remote job opportunities. Of those respondents, 20% are looking for fully-remote opportunities only. What's even more interesting is the fact that job hunters are more than willing to take a significant pay cut if it means their remote work dreams can come true. A study by ZipRecruiter found that 18-34-year-olds would accept a pay cut between 16-18% to be able to work remotely.
Despite the clear desire for remote work, companies are not offering as many remote positions as job hunters would like. In December 2022, LinkedIn reported that just 14% of job openings were remote compared to 20% last spring, which shows a huge decorrelation with what job hunters are looking for. For comparison, before the pandemic, remote job openings represented a mere 2% of all open roles. Among the companies that do offer attractive remote policies today, the favored model is a hybrid one which requires at least some in-office presence. So where are all the remote jobs gone?
The decrease in remote job openings can be attributed to several factors. One is the desire for companies to return to a sense of normalcy and have employees back in the office—besides, with companies paying high prices for office space in New York City, for example, they need to get some sort of return on investment.
However, it's important to note that not all companies are scaling back their remote policies. If it's an important factor for you as a job hunter, researching companies in-depth before applying can unveil the details of their remote policies and help you decide if they align with what you're looking for.
Implications for job hunters
While it's unclear how long this trend will last, The Great Mismatch has significant implications for job hunters. Many are finding that they have to "settle" for hybrid positions, where they are required to come into the office a certain number of days per week. This can be a difficult compromise for those who have grown accustomed to the flexibility of remote work.
With fewer remote opportunities available, it may be the case that job hunters need to focus on specific remote-first industries or sectors that may not align with their initial wants. Deciding between finding a job you love in a sector you love and a job that allows you to work from anywhere is a tough choice to make. But with the power shift potentially moving back to an employer-driven dynamic, job hunters will have to start asking themselves where their priorities lie.
What's the solution?
If you're a job hunter looking for remote work opportunities, there are several strategies you can adopt to increase your chances of success and find the seemingly rare pearls that are remote roles.
Effective networking
Networking is a crucial aspect of job hunting, and it becomes even more important when searching for remote work opportunities. The following tips can help job hunters network effectively:
Utilize social media platforms: Social media platforms like LinkedIn, Twitter, and Facebook can be valuable resources allowing job hunters to connect with other professionals in their field, join industry groups and discussions, and stay updated on job openings.
Attend virtual networking events: While any type of networking event can be beneficial to your job search, prioritizing virtual networking can help you ensure you're meeting with like-minded people and companies. After all, if their event is online, they're more likely to have a remote-first approach to work.
Reach out to former colleagues and mentors: Whether you worked with them directly or know them through a friend of a friend, getting in touch with people one-on-one could open doors to remote opportunities you didn't even know existed.
Target specific industries
Finding remote work opportunities in specific industries requires research and strategy. Here's how to get started:
Check job boards: Job boards offer a wide range of remote work opportunities. Job hunters can typically use advanced search options to filter jobs by industry, location, job type, and remote policies.
Research companies that offer remote work: Some companies are more open to remote work than others, and job hunters can research these companies to find job openings. Target industries or sectors that have traditionally offered remote work options even before Covid, such as technology, finance, or creative industries.
Leverage professional associations: Professional associations can provide job hunters with industry-specific job leads and networking opportunities. They can also provide access to industry-specific job boards and career resources.
Develop and highlight remote work skills
Remote work requires a unique set of skills that can make or break an employee's success in a virtual environment. These skills include time management, communication, and self-motivation, among others. While they may seem like standard skills, it's essential to highlight them on your resume or during job interviews if you're eyeing a remote role.
Incorporating specific examples of how you have used these skills in previous remote work experiences can be particularly effective. For instance, if you have experience collaborating with a remote team, mention how you effectively communicated and managed project timelines using virtual tools. Alternatively, if you are new to remote work, consider highlighting how you have developed these skills in other settings, such as working in an environment that requires multitasking and prioritization.
Ask for remote work as a benefit
While salary negotiation is typically the main focus of job hunters during the hiring process, there are other benefits to consider asking for that can make a significant impact on your quality of life, including remote work. To make a compelling case for remote work, be sure to highlight the potential benefits for both you and the employer. For example, remote work can reduce overhead costs for the employer and increase productivity for the employee. Additionally, you may be able to make a case for increased work-life balance, which can lead to better job satisfaction and retention.
Photo: Welcome to the Jungle
Follow Welcome to the Jungle on Facebook, LinkedIn, and Instagram, and subscribe to our newsletter to get our latest articles every day!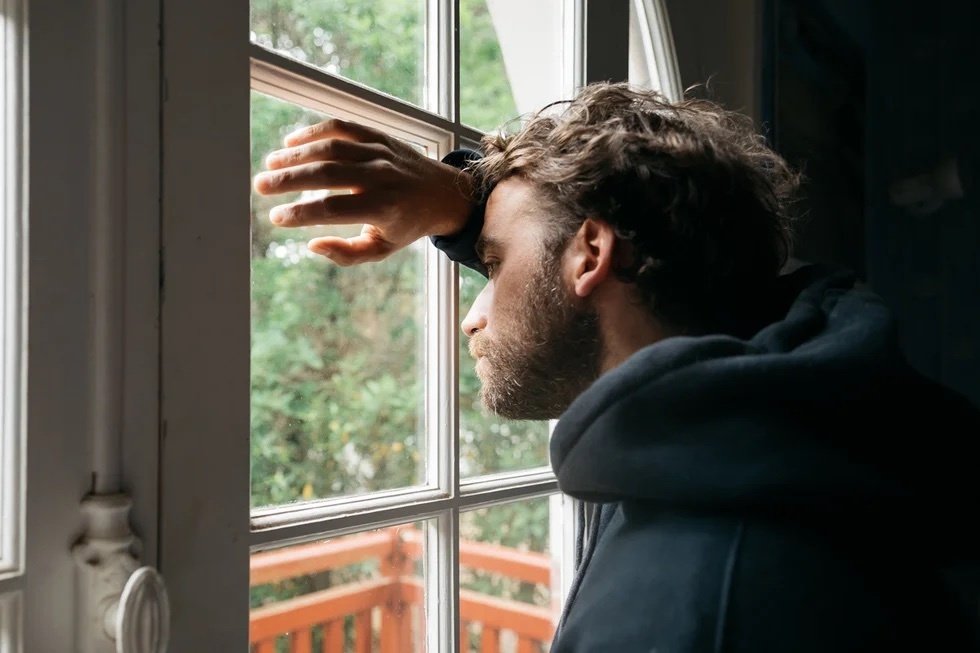 Looking for your next job opportunity ?
More than 200,000 candidates have found a job with Welcome to the Jungle
Explore jobs