Lack of experience: how to make your résumé shine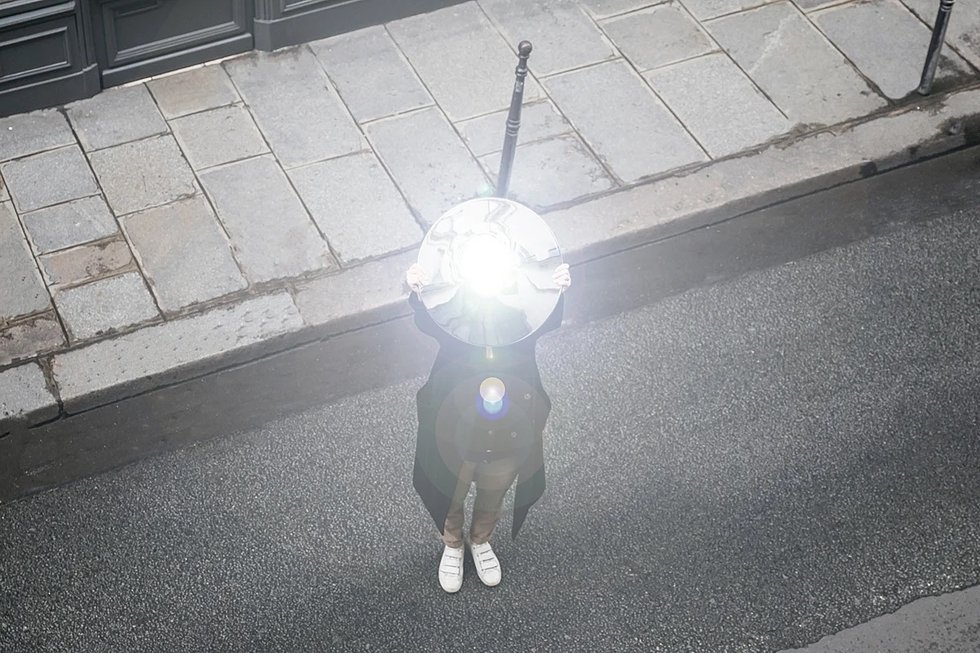 Crafting a great résumé is daunting at the best of times. But learning how to write a résumé with no experience in the industry that interests you is even more challenging. Maybe you want to create an entry level project manager résumé or create some entry level resume examples. Learn how to you present yourself on paper to make the right impression.
Understanding how to pick out and highlight what you have to offer employers and recruiters is the key to success, according to Andrew Fennell, the founder and director of StandOut CV in London. "There are ways to showcase your worth and potential," he said. This involves considering your education, training, and other types of experience to decide your priorities. Here are his top 8 tips.
Pore over the job post for details as to what their ideal candidate looks like. Then address those points in your application. Highlight relevant skills. "Make sure you tackle those points in your résumé or cover letter," said Fennell. For instance, if you are an apprentice, then carefully look at the job description for a paraprofessional in your field. Be knowledgeable of the tools, competencies, and soft skills listed, and make sure they are present on your résumé and cover letter.
Furthermore, read the company's "About Us" page. That will give you an understanding of its "work ethic, their clients, and the people working there," said Fennell. Real estate giant JLL, for example, says on its website: "We believe in teamwork—we share in order to succeed." Candidates would do well to highlight that skill when writing up their application.
2. Stick with an appropriate résumé layout
Ever questioned: when is it appropriate to use a nontraditional résumé? Well, if you apply for a creative role, such as a graphic designer, you can knock yourself out, get creative, and show your talent. Find some creative résumé templates and have fun! This is one way you can shine early in the recruitment process. (Just make sure it is all still legible.)
For other roles, it's best to stick with a traditional résumé."This means no pictures, logos, or design features," said Fennell. "When writing your résumé, it is important to create an easy-to-read structure by using short, sharp paragraphs and bullet points. Nobody wants, or has the time, to read big chunks of text."
Don't worry about not having experience in the job you are applying for; you can compensate for that by emphasizing other areas. If your degree is relevant to the job description, consider leading with your education on your résumé by describing your highest qualification and what you learned. Consider mentioning your thesis and the skills you drew on when researching and writing it. Don't forget to tie them in with the job specification and what the recruiter wants to hear.
A great way to do this is to look at how you put your final research together, according to Fennell, who gives the example of Emily, a recent journalism graduate. "Emily didn't have much experience with internships, so it was important to emphasize the skills she had acquired during her studies," he said. While gathering information for her final research, Emily contacted several politicians and journalists, thus building valuable contacts. "The fact that she was able to get those interviews and build great relationships with those she met shows journalistic flair, which got her a job quickly," he said.
4. How to list soft skills on a résumé
If you have other strong personality traits, such as being resilient or proactive, you should explain when you have used them. For example, if you got a Saturday job during the pandemic by pestering your local café, mention that on your résumé. "Go that extra step and show employers that you are hard-working, and you will add value to their company," he said.
If you work well in a team, think of times when you succeeded in a team environment, even when you were at college. Fennell gives the example of a marketing student applying for his first internship. "He had just finished his first year of studies and had no experience," said Fennell. "However, he was well spoken and confident. He would always smash his group presentation; during one, in particular, he stepped in when his project colleague froze in front of the class. Because he was informed on the subject, he was able to carry the conversation." In mentioning this on his résumé, he showed potential employers that he was a team player, confident, and eloquent.
These can also be called transferable skills. Some of the most important transferable skills to recruiters are problem-solving, critical thinking, and leadership skills. You can make a transferable skills checklist to ensure they correspond with the job you are applying for. This is relevant for soft skills too. You can either have a section in your résumé for soft and transferable skills or make sure they are in your job descriptions.
5. Including hobbies on a résumé
Are you the captain of your sports team? Do you sell your art on the side? These may be hobbies to you, but they show any potential employer qualities such as being a good team player, competitive, or reliable. Don't just add a vague "reading, travel, walking." Be specific. One journalist, a qualified yoga teacher, found that the editor who interviewed her was intrigued about what a BWY yoga instructor was. "It was a great talking point and I reckon popping it on my résumé helped land me the interview," she said.
Don't forget hobbies that are fundamental skills. Such as learning Spanish or teaching yourself to code. Find a place to mention relevant skills you have mastered. It may give you the edge over someone who just ticks all the boxes regarding qualifications.
6. Volunteer experience on a résumé
Does volunteering abroad look good on a résumé? The answer: of course! This shows that you are adventurous and ready for any challenge. You don't only need to have volunteered abroad, though; local action is essential too! Draw attention to any volunteer work you have done because it shows you are not afraid to take on extra responsibilities and can efficiently work with new people. "Most kinds of volunteering are worth highlighting," said Fennell. "We worked with a client who volunteered through their church group during Christmas, gathering donations for disadvantaged children. This shows an employer your values and the fact you are not scared to put in the work—and time—when you are passionate about something. This will make employers believe you can do the same for your job."
7. How to write a résumé for a career change
If you want to change careers, write about your responsibilities in your previous role and how your skills could be useful in this new position. "Talk about the personal traits that make you employable and how you've used them previously to help a company grow," said Fennell, who describes a pharmacist who decided in her 30s that she had a passion for public relations. "These are two completely different fields. However, her previous job allowed her to do a vast amount of research, which in many PR roles is a great skill, so she emphasised that in her résumé," he said. "This is a great example of 'transferable skills.' Because of her background, she also targeted PR roles in the medical industry, which boosted her chances of finding her dream job."
8. Take the time… it will be worth it
To develop good examples, it may take time to consider how you have interacted with people or responded to challenging situations. It is worth doing so, however, as these experiences can help add depth and color to your résumé, so you can bag the position you want.
Updated August 4, 2022
Photo: Welcome to the Jungle
Follow Welcome to the Jungle on Facebook on LinkedIn and on Instagram and subscribe to our newsletter to get our latest articles every day!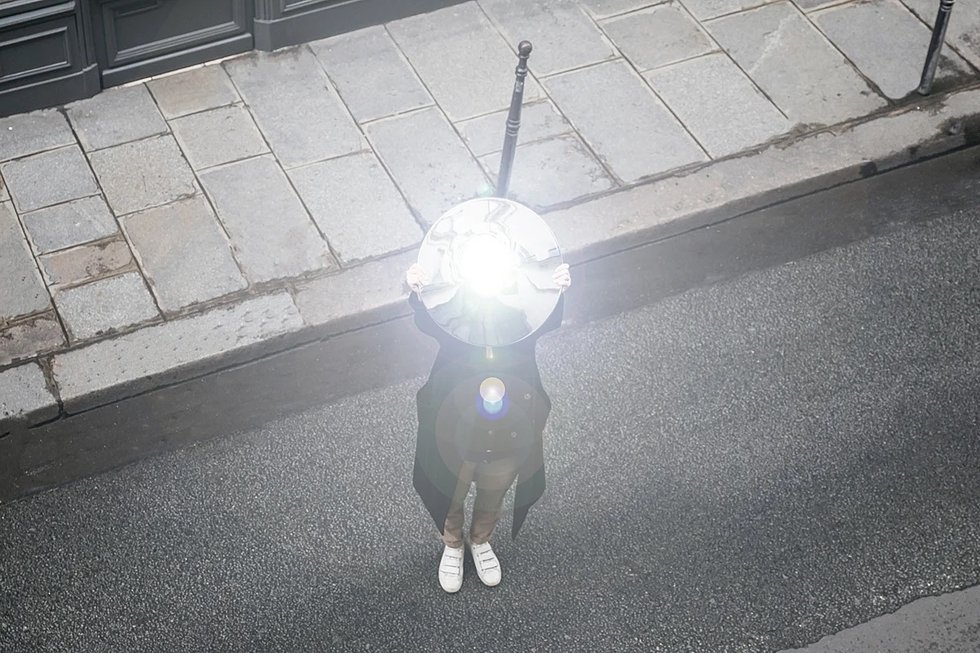 Looking for your next job opportunity ?
More than 200,000 candidates have found a job with Welcome to the Jungle
Explore jobs