'I left my life as a manager behind and I couldn't be happier!'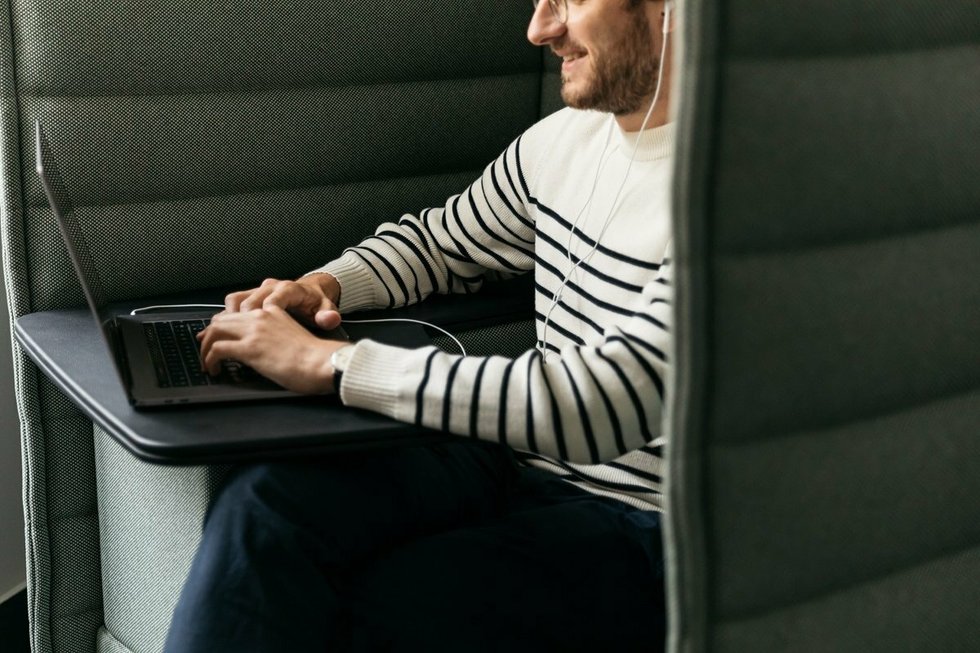 For many employees, becoming a manager is the Holy Grail of careers—the ultimate reward after years of hard work. But taking on this role isn't as simple as moving up the ranks. It's more like changing jobs completely. And that's not for everyone. After 12 often very challenging years as the chief technical officer (CTO) for various startups, I decided to do something different. I now work at the very bottom of the hierarchy within a large tech company. Sharing my career journey, I'll explain what led me to make such a radical change. One thing is for sure—I have no regrets.
Rising up the ranks
Let's start at the beginning. My mother suggested I go to one of the top engineering schools in France, the EPITA school of engineering and science in Paris. In 2003, I left with a solid degree and all the knowledge necessary to start my career as a PHP developer. I quickly became a technical director in my first two positions because I'm a bit of a jack-of-all-trades. I was able to do system administration, development, and project management all at the same time. But to be totally honest, I had no idea what being a technical director actually entailed! I succeeded because I was close to the developers working "under" me.
Shortly afterward, I had a bad experience that really changed everything. In 2009, I joined a start-up to create an app with two other developers. After a year, the company reached a turnover of €4.6 million. I'm very proud of this. But just as I was expecting to be promoted to technical director, as in my previous positions, the founders announced that they were going to hire someone else. I was so offended that I resigned.
And that's when I learned a real lesson in management. During my three months' notice, I got a chance to work with the new CTO and thought she was incredible. She was the perfect link between the company's management and us and she was really protective of her teams. These were all non-technical skills that I clearly lacked.
Team management just isn't my thing
This brought me face-to-face with the reality that I'm not a good manager. But did the role ever really suit me? I would soon get another chance to find out. I was hired as a CTO by an early-stage start-up to liaise with their technical teams abroad. But after gradually convincing management to hire developers who could improve the quality of their apps, I found myself back in a management position.
I decided I would make the most of it, working closely with my team of developers, which was expanding rapidly. I wasn't about to get a bunch of books on management to read—that's not my style. Instead, I decided to rely on my instincts and common sense. I took what my company's HR department referred to as the leading by example approach. I showed my team that their problems were my problems too and that I worked alongside them, on an equal footing, in a relatively flat management structure. I also opted for a very democratic way of working, where everybody felt comfortable speaking up and defending their technical choices. I preferred to get feedback during after-work drinks so there wouldn't be any bullshit.
But after a few years, the tech team grew to about 15 people. My role as CTO then became a lot stuffier and more formal. Suddenly, I was busy managing the team's budget, organizing the annual performance reviews, setting up an agile methodology, and managing conflicts. While this is all part of being a CTO, it took me away from the technical part, which had been my passion.
To top it all off, the company was going through a rough patch. This put me in an uncomfortable position as a manager. I saw the people I was closest to in challenging circumstances while getting involved in choices I didn't support – but I was powerless to do anything. It was very tough on me because I felt responsible for what was happening, even though I wasn't on the company's board of directors.
London calling
After this experience, which I found hard to manage, I decided to move to London with my family for a change of scenery. It was a great opportunity to improve my English, work for a larger company, and give my children a chance to experience life in a foreign country. And that's when it all just clicked! With a change of country and language, I finally felt I could justify applying for non-management positions. I got a job as a solutions engineer for a large company, which has about 1,500 employees and sells technical solutions to businesses. It was a pre-sales and post-sales engineering position at the very bottom of the hierarchy. My job involved understanding clients' technical requirements, offering them products in line with their needs, and then testing them.
I was no longer responsible for managing budgets and setting up annual performance reviews. I could once again focus on the technical issues I was passionate about and sell products I believed in. I quickly realized how much I enjoyed not having the constant pressure of being a CTO. This was especially true in the start-ups where I worked, which had no on-call schedule in place. When I think back, I never had any real time off, even for holidays and weekends. I had to be available at all times in case an app crashed or stopped working. Today, I'm expected to do something really specific, and that's what I work on. When there's an incident, it's not up to me to resolve it.
I also discovered there were career paths I could follow other than management, even with my level of experience and expertise. In London, there were actually two distinct paths, manager and technical expert, whose salaries are almost the same.
If I'd known it was possible to advance my career without automatically becoming a manager, I think I would have managed my career differently. In France, developers who don't want to be managers will hit a glass ceiling in terms of pay. It's the same in other professions and fields. That's sad because there are many ways to develop professionally. For instance, you can advance by becoming a technical expert. If you want to make an impact on others, you don't have to be a manager. You could take on a mentoring role instead. Unfortunately, people in France forget that becoming a manager isn't a goal in itself.
Translated by: Andrea Schwam
Photo by Welcome to the Jungle
Follow Welcome to the Jungle on Facebook, LinkedIn, and Instagram, and subscribe to our newsletter to get our latest articles every day!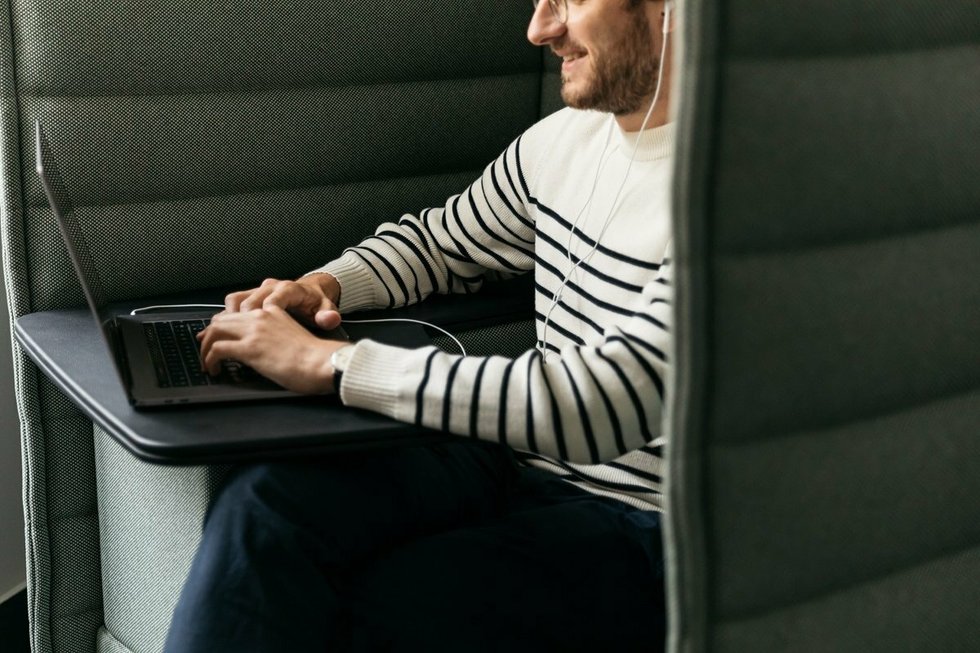 Looking for your next job opportunity?
Over 200,000 people have found a job with Welcome to the Jungle.
Explore jobs