What does the Covid roadmap mean for your job?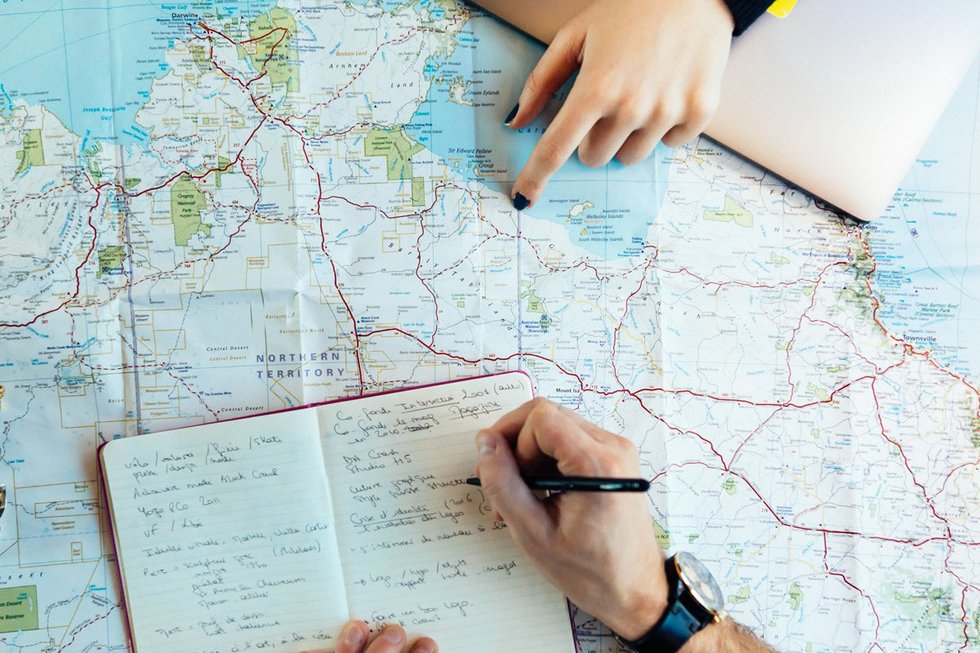 At last, there's light at the end of the Covid tunnel. After nearly a year of recurring lockdowns and endless restrictions, Boris Johnson has unveiled his roadmap out of the pandemic. The government's Covid-19 Response, announced on February 22, consists of four key steps that could see all restrictions in England lifted by June 21. But what does that mean for you and your job? If you have been furloughed, when can you expect to return to work? And what if you're working from home? Here we explain what the roadmap means in terms of your work life.
Before you get too excited at the thought of after-work drinks, office gossip, and nipping out for lunch with your work buddies, the dates in the Covid-19 Response are a best-case scenario. A gap of at least five weeks between each step will allow the government to assess whether the next phase can occur safely at the date given.
Regardless of where your industry is on the roadmap, the government is urging everyone to continue to work from home if at all possible for at least the next few months. This advice will be reviewed before the fourth and final step, scheduled for June 21, gets the go-ahead. The exceptions, once again, include key workers (see the list here) and those who work in other people's homes such as nannies, cleaners, and tradespeople. As industries open up, more and more people who cannot do their jobs from home will return to the workplace.
If everything goes to plan—the vaccine rollout continues apace, infection rates remain stable, and nasty new variants don't emerge—the following four steps are scheduled to gradually reopen the economy:
Step 1: March 8 and March 29
March 8: schools. Many teachers have worked throughout the pandemic to keep schools open for those who need them, but on March 8 all pupils will return to the classroom. Primary and secondary teachers, plus everyone else needed in schools to ensure they are up and running, from secretaries and caretakers to bus drivers and catering staff, are back to work. Wraparound childcare, in the form of childminders and creche workers, is also allowed to start up again under certain circumstances.
March 29: outdoor sports facilities. Sports instructors, from football coaches to horse riding instructors, are back to work as outdoor sports facilities and organized adult and children's outdoor sport gets going again.
Step 2: April 12
This is the big one in terms of the economy. The following sectors can open with social contact rules in place:
Retail. Can you hear the kerching of tills? Non-essential retail workers return, from cashiers to store managers and stock takers. When shops open, that also means wholesalers, delivery drivers, and cleaners, for example, will be back too. Bear in mind that furlough numbers, which peaked at 1.9 million last April in the industry, are still at about 740,000. So this will be a big win for both workers and the economy.
Personal care services. Some 507,000 people, including hairdressers and beauty therapists, are back in business.
Outdoor hospitality. The beer garden is back. As cafes, restaurants, bars, and pubs open to serve meals and drinks outside, some waiters, bartenders, and kitchen staff will be back in employment.
Outdoor attractions. Everyone who works in zoos, theme parks, drive-in cinemas, pet farms, and similar recreational businesses can return to work. With 37% of this workforce between 16 and 24 years old, this is a huge bonus for young people.
Libraries. Librarians can start sorting out all those overdue books from April 12.
Indoor leisure. Swimming instructors and personal trainers can start knocking us into shape again, but there are no group classes yet.
Step 3: May 17
Indoor hospitality. Pubs, restaurants, cafes, and bars can open fully, which means about 2.1 million workers in the hospitality industry can get back to work.
Indoor entertainment. Calling all curators, box office workers, and play center supervisors— museums, cinemas, and children's play areas are set to reopen now.
Hotels, hostels and B&Bs. These can all open for business, which means everyone from porters to reception staff in the hospitality industry will return to work.
Some large events. It's been a long haul for actors, musicians, and all of those who work in the arts. This is their moment as theater and concert performances as well as sports events can start back up again.
Step 4: June 21
The final step will open up the remaining closed sectors of the economy, subject to review.
Nightclubs. Bartenders and bouncers can get back to making sure we party all night again.
Larger events. Bigger concerts and festivals will hopefully get the go-ahead.
All life events. Wedding bookings are set to surge from midsummer. Caterers, venue operators, event organizers, bands, wedding planners, and dressmakers…it's time to celebrate.
What if I've been advised to shield?
The government has advised the four million people classed as extremely clinically vulnerable to shield until the end of March, so that means continuing to work from home. This advice will be reviewed nearer the time.
Do I have the right to keep working from home?
Remote work has proved popular: an academic study of survey data from about 20,000 UK employees shows that nine out of ten would like to continue working from home in some form. If you want to keep teleworking and have been with your employer for at least 26 weeks, you have the legal right to request flexible working—and employers must handle a request in "a reasonable manner". It's not a given, but there's a chance that your employer might agree: a recent survey by the Institute of Directors revealed that 74% of companies plan to keep up home working.
Photo: Welcome to the Jungle
Follow Welcome to the Jungle on Facebook, LinkedIn, and Instagram, and subscribe to our newsletter to get our latest articles every day!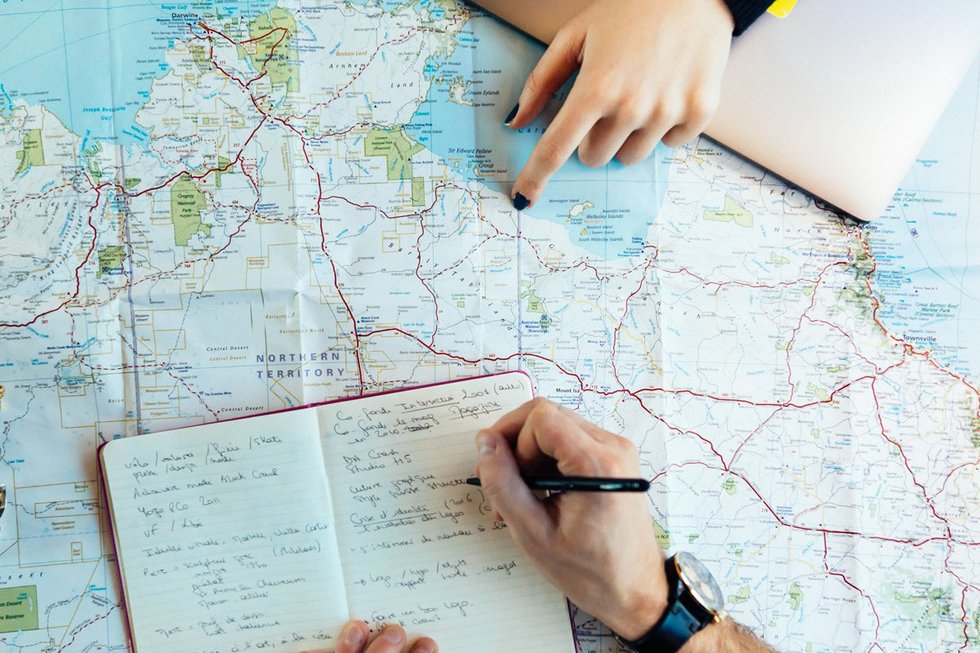 Looking for your next job opportunity?
Over 200,000 people have found a job with Welcome to the Jungle.
Explore jobs